We are so thankful you are here, and grateful for the passion that God has placed in our hearts to pursue a career photographing people. We believe in marriage wholeheartedly, and celebrating it every weekend is the greatest job in the world. Every wedding the two of us shoot together is a chance to renew our own vows, and an opportunity to create new friendships with the sweetest people.
We met back in 2012 during our Freshman year of college at WWU, where we lived in the same dorm building. Kevin was in the lobby teaching a friend to juggle one day, and Breanna couldn't resist. We made it official by Christmas break, and have been together ever since. One day, Breanna needed moral support for a wedding she was shooting, and asked Kevin to tag along as a "one-time thing," aaand here we are. We got married and moved to Kenmore in 2017, and have spent the last four years obsessing over our golden retriever Steve.
When we are not working, we can't say no to a homemade cocktail and a game night with friends. We also love to explore new hikes with Steve! One of the best parts of this job is the relationships we build with our couples, so we are always down to grab coffee or a drink – reach out if you think we'd be a good fit!
Breanna
Other than a few short months at a coffee stand, and a toy store job during college, photography has been my life! I started my first business 13 years ago at the age of 15, and I can't imagine doing anything else! I know the lyrics to most rap and R&B songs from 2004-2009, and have a weak spot for a good oat milk vanilla latte!

Kevin
If you would have told me that learning to juggle in 4th grade would eventually score me a wife, I'd call you crazy. I have a knack for researching things to no end, and probably have too many hobbies. I was a barista all through college, which started my caffeine addiction, and I also love cooking, making cocktails, fishing, bowling, gaming (video and board), and hanging out with Steve.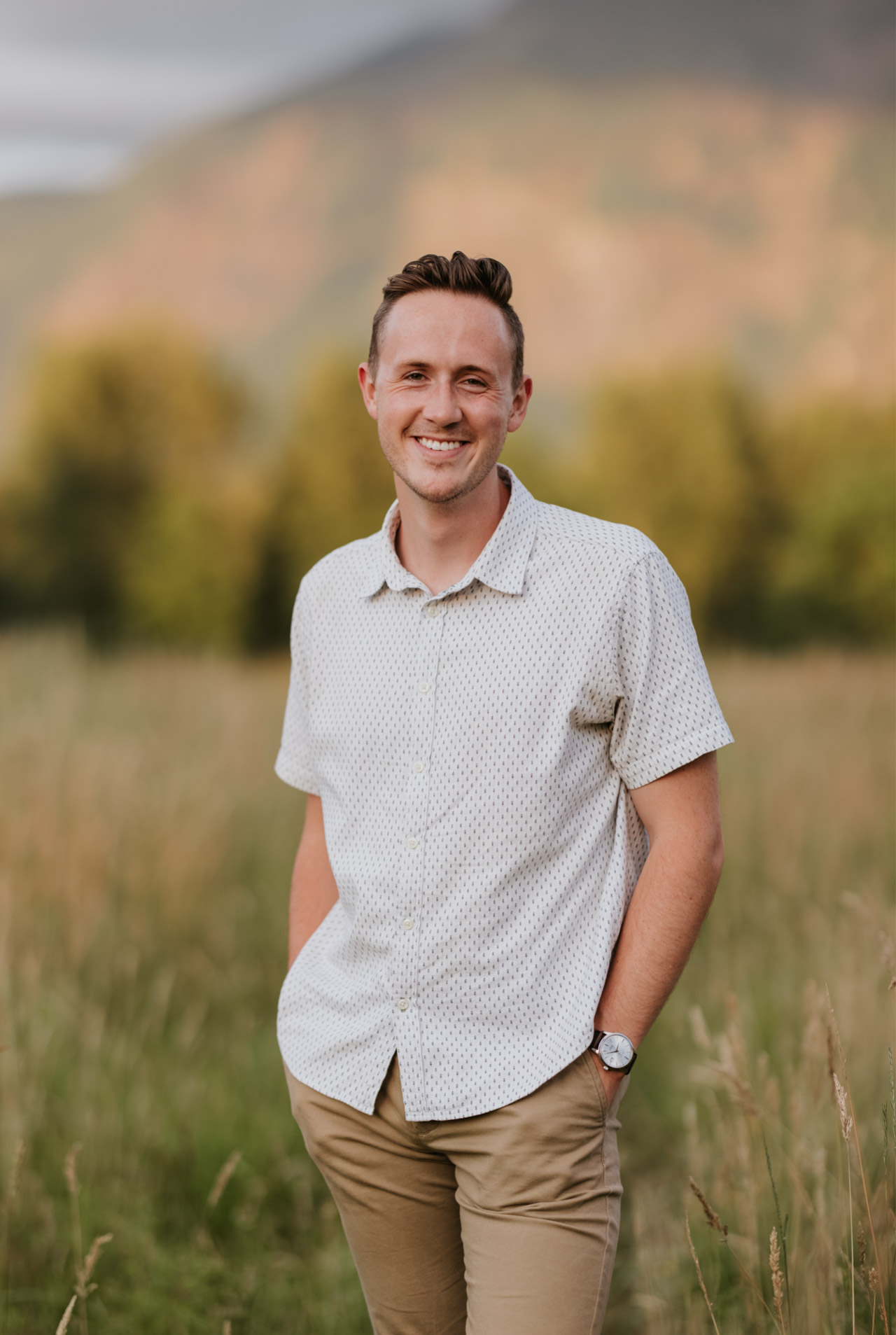 Check out our wedding video!
We've been featured in some cool places.