Choosing a location for your engagement session can be a little bit overwhelming, especially in the Seattle area, where you can hit the city, the mountains, and the beach all in the span of a few hours. We went ahead and compiled this list of our favorite engagement session locations in the area – within about an hour of Seattle. With so many amazing spots to choose from, we hope this helps you narrow things down for your session!
Gold Creek Pond one of the most popular engagement session locations, and for good reason! It's right off of I-90, just after Snoqualmie Pass, making it about an hour drive from Seattle! After a quick, 5 minute walk from the parking lot, you are greeted with an incredible pond surrounded by mountains + trees. A view that is hard to find with no hiking required! There is even a trail around the pond that takes you to a little peninsula on the opposite side. During the winter, the parking lot is no longer accessible, but an extra 30 minute walk (or snowshoe) in allows for a stunning view that is still flat enough to run around! It gets WAY too crowded on weekends here, even in the winter, so we reserve this spot for a little weekday trip! Check out our blog of a full engagement session at this location!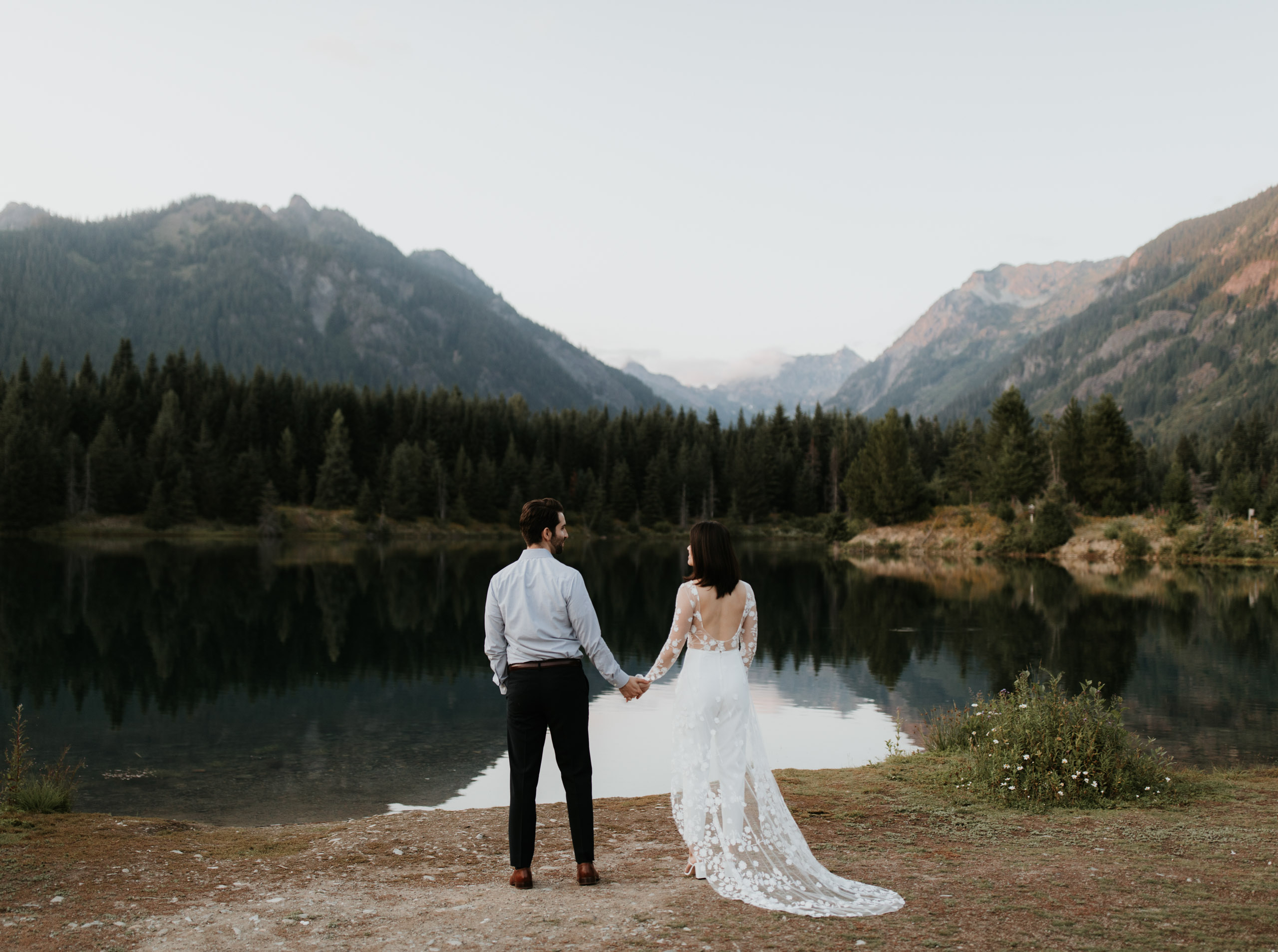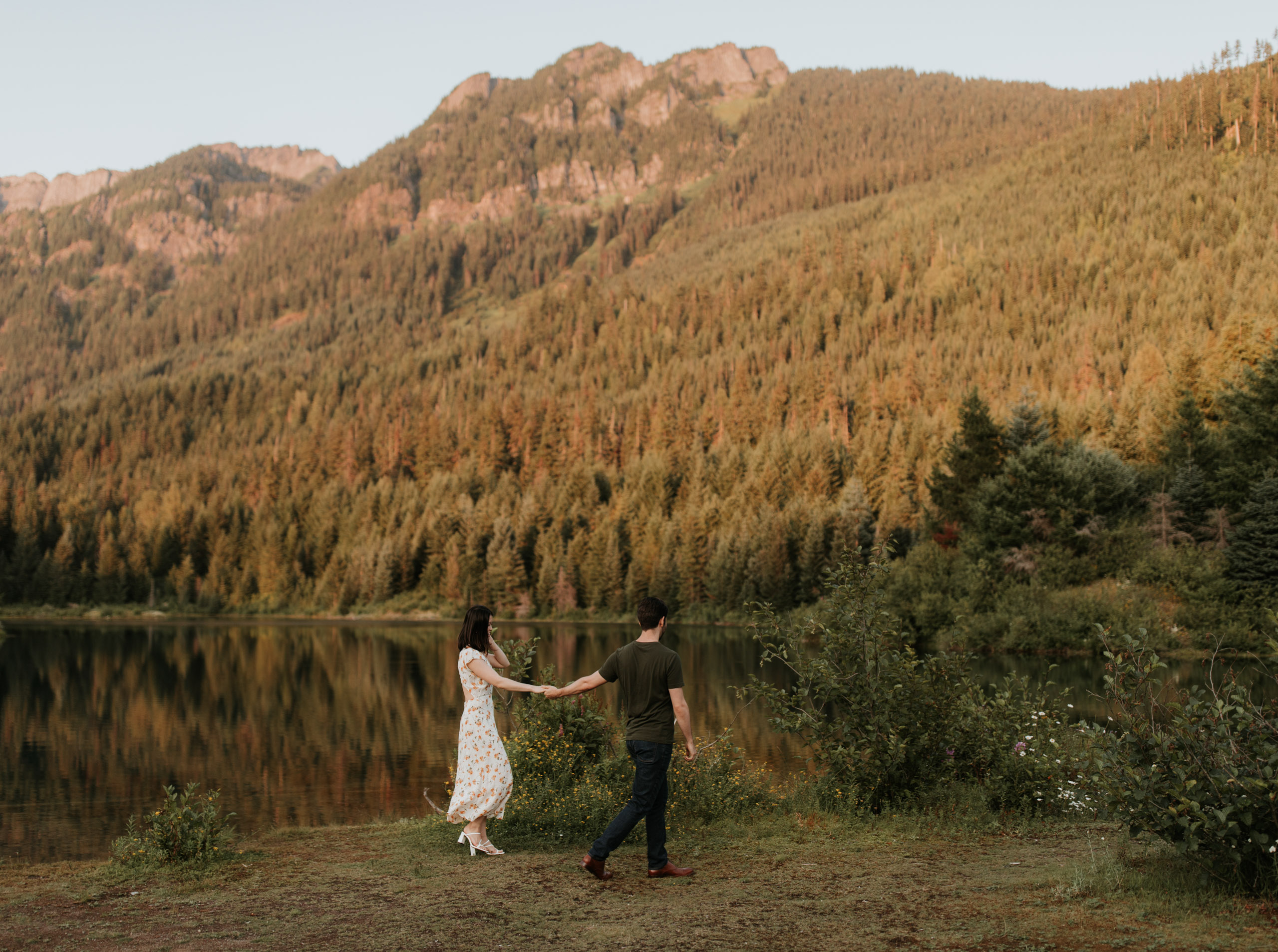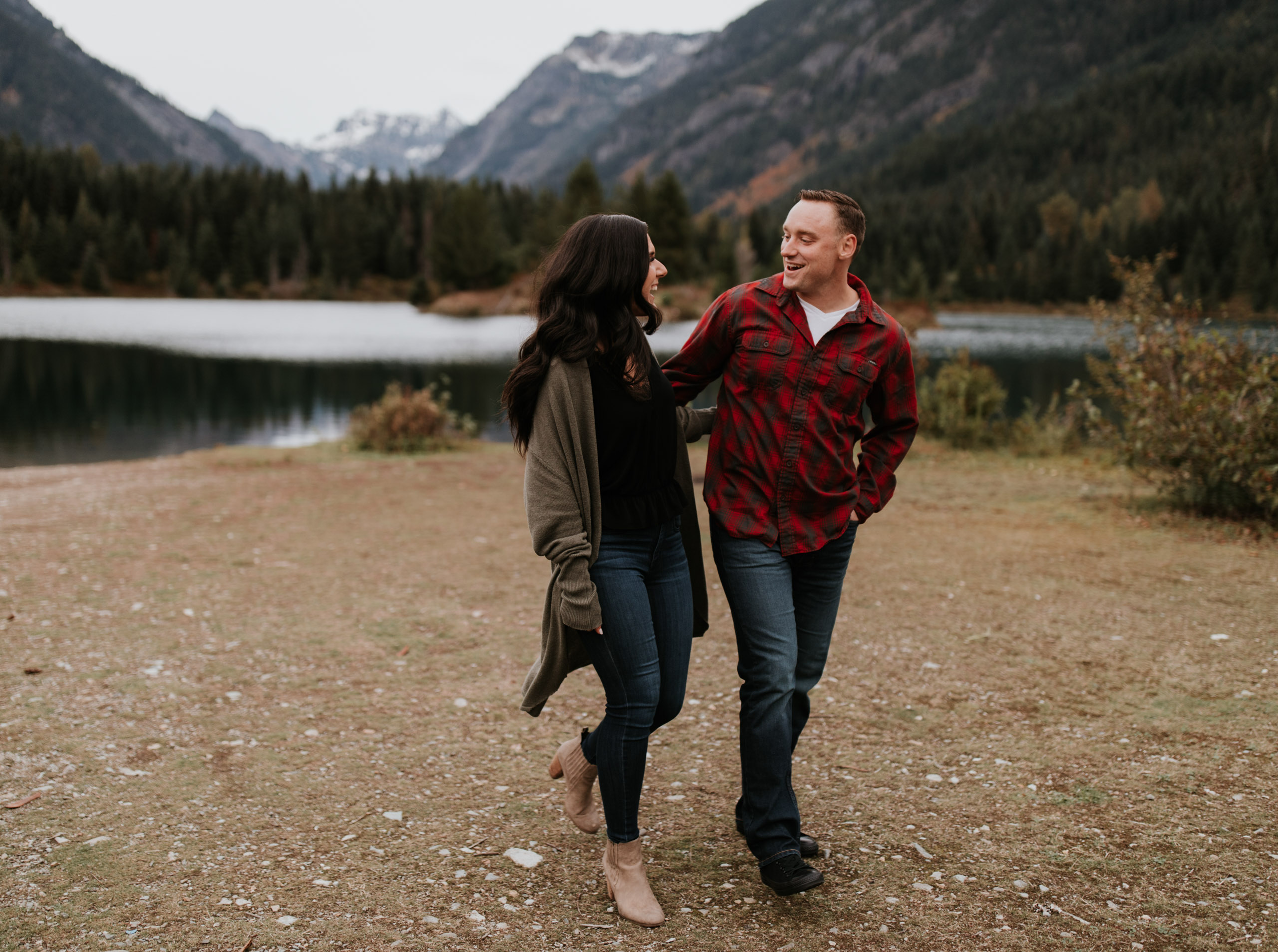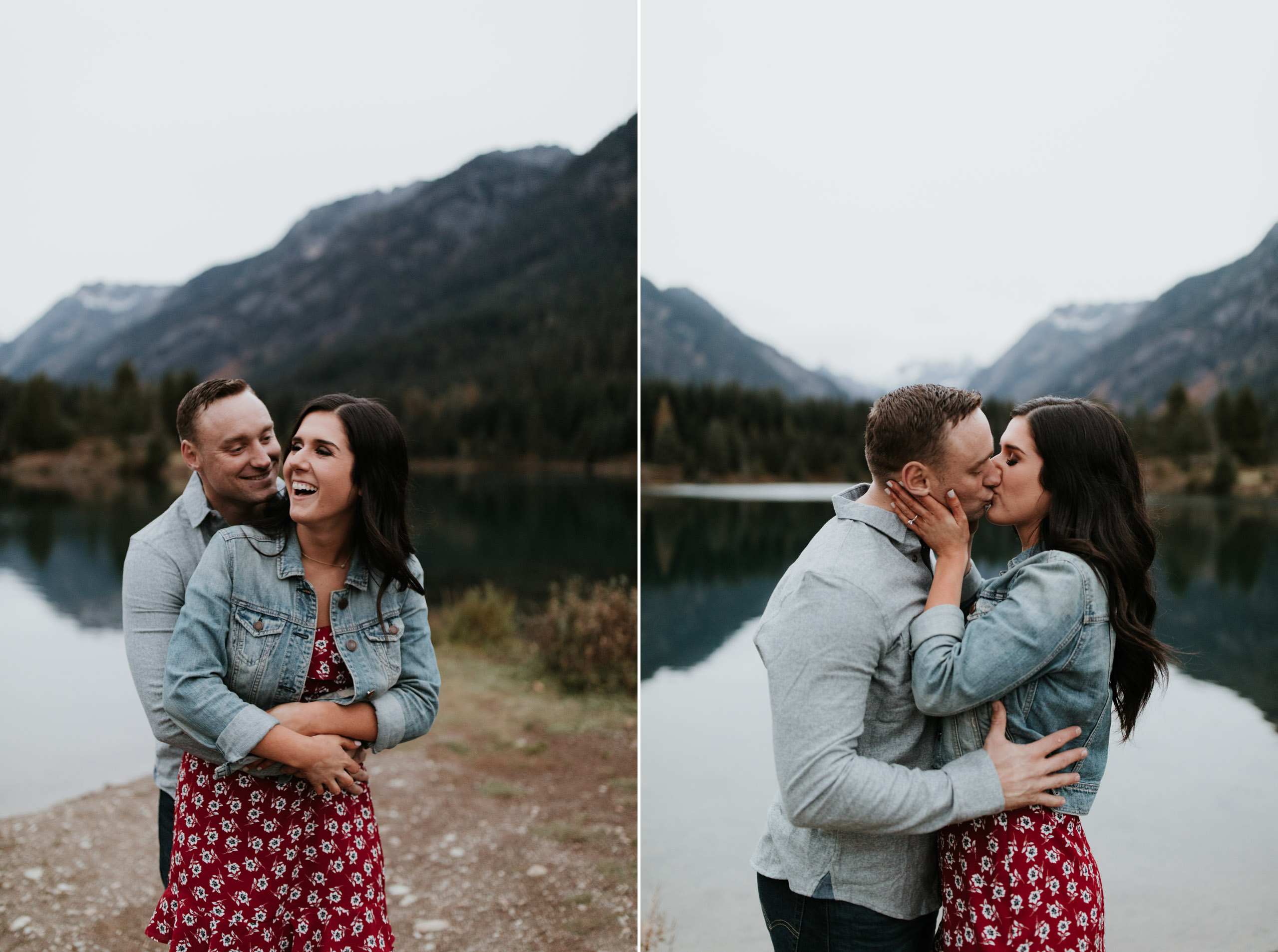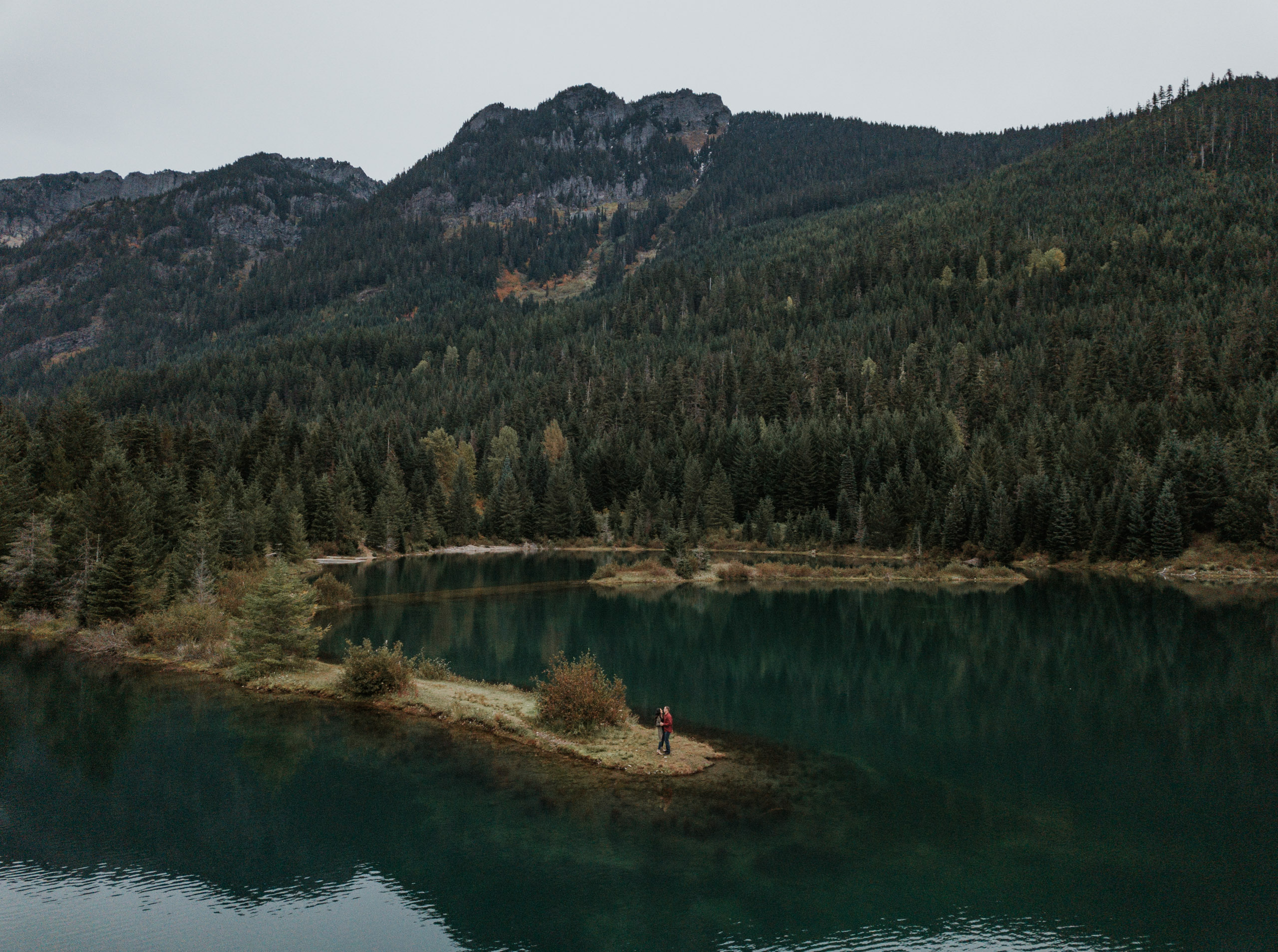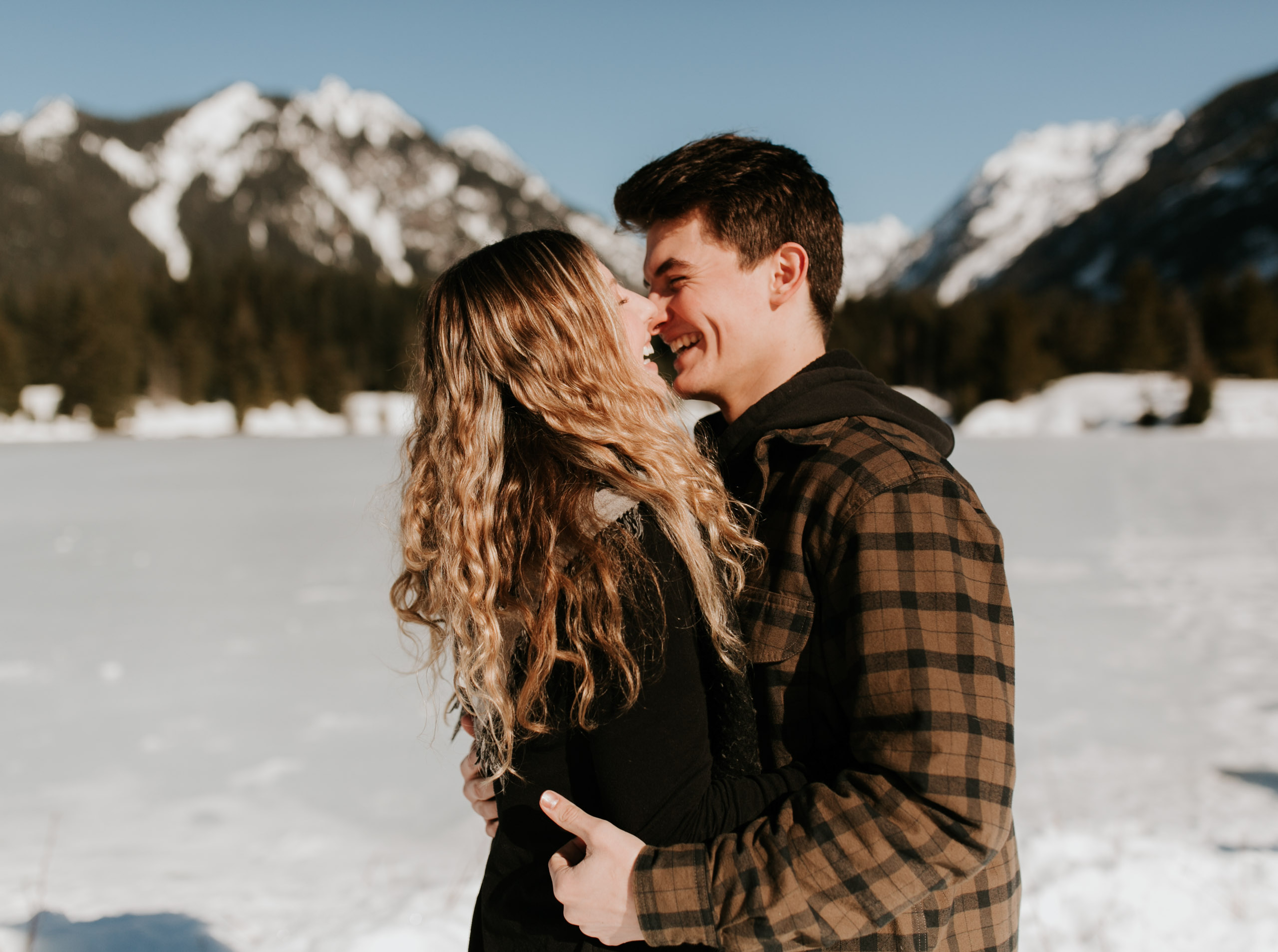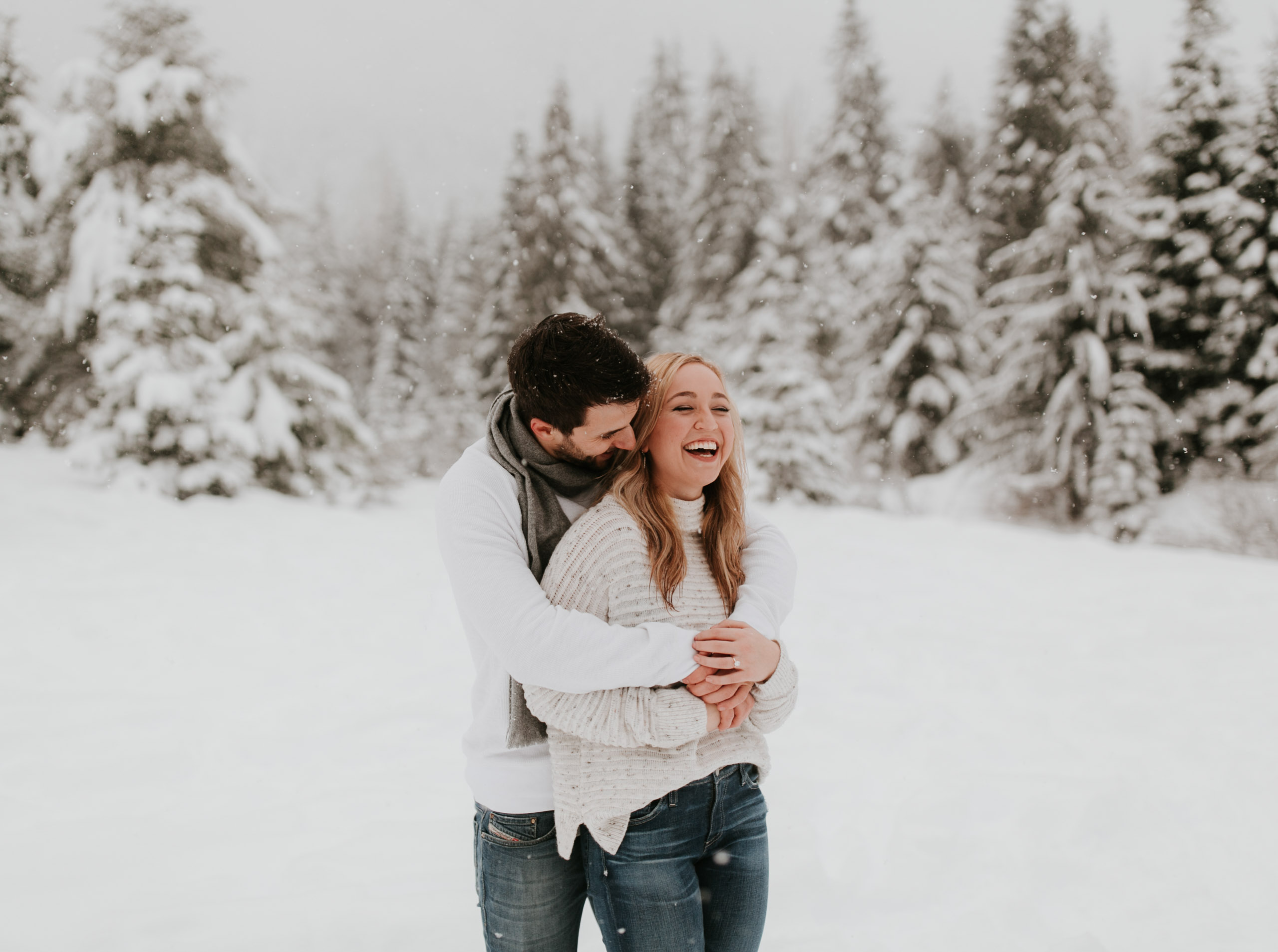 Rattlesnake Lake absolutely screams PNW. This location is well known for the hike to the ledge above, but the lake below offers views steps from the parking lot. Just outside of North Bend, you won't see as many mountains as Gold Creek Pond, but there are plenty of stumps, a few less feet of snow, and amazing trails! There's forested areas covered in moss and massive boulders just a short walk away, too. Another gem, only 40 minutes from Seattle! If 3:00am hikes are more your thing, check out our sunrise session from the top of the ledge!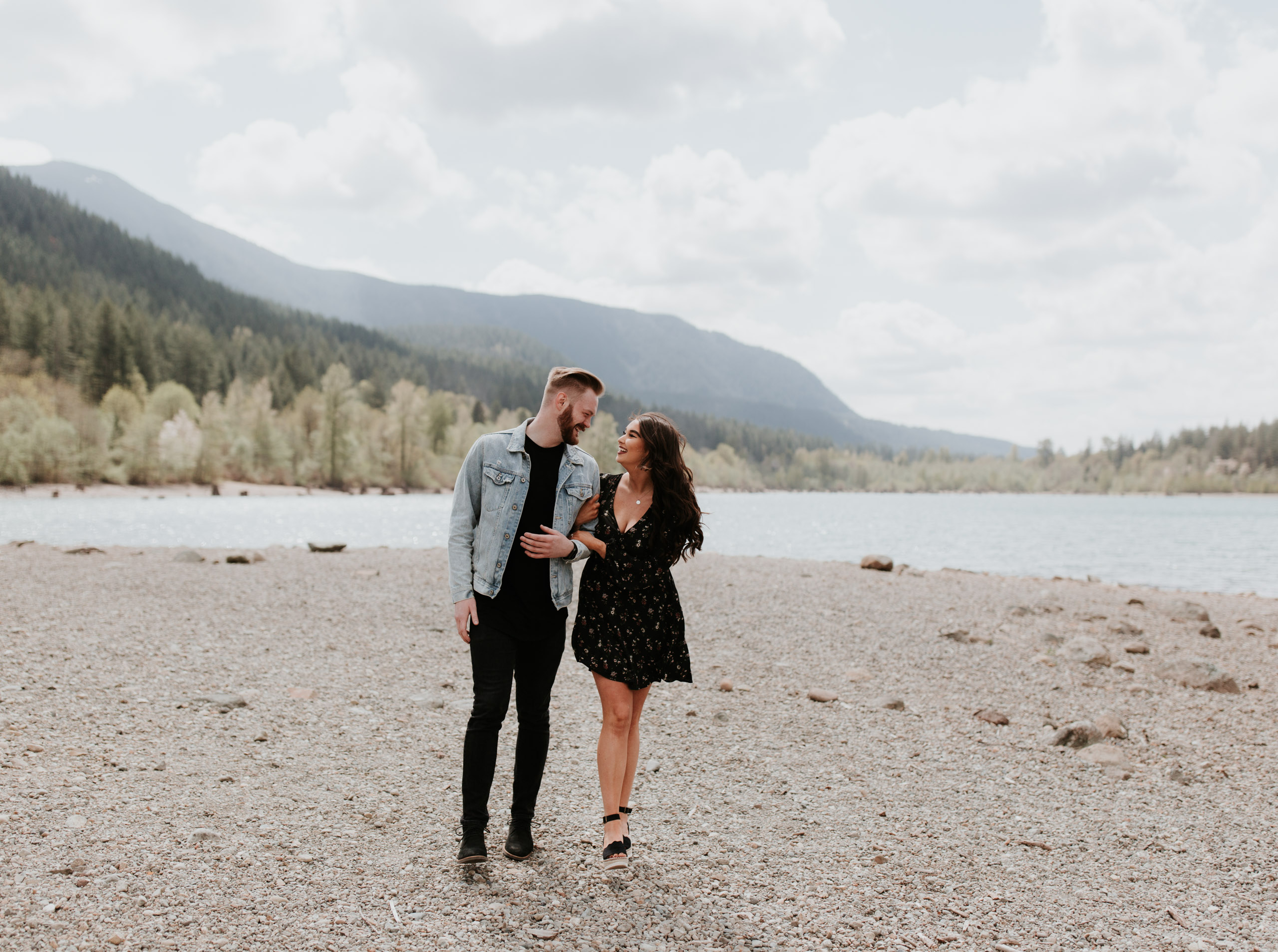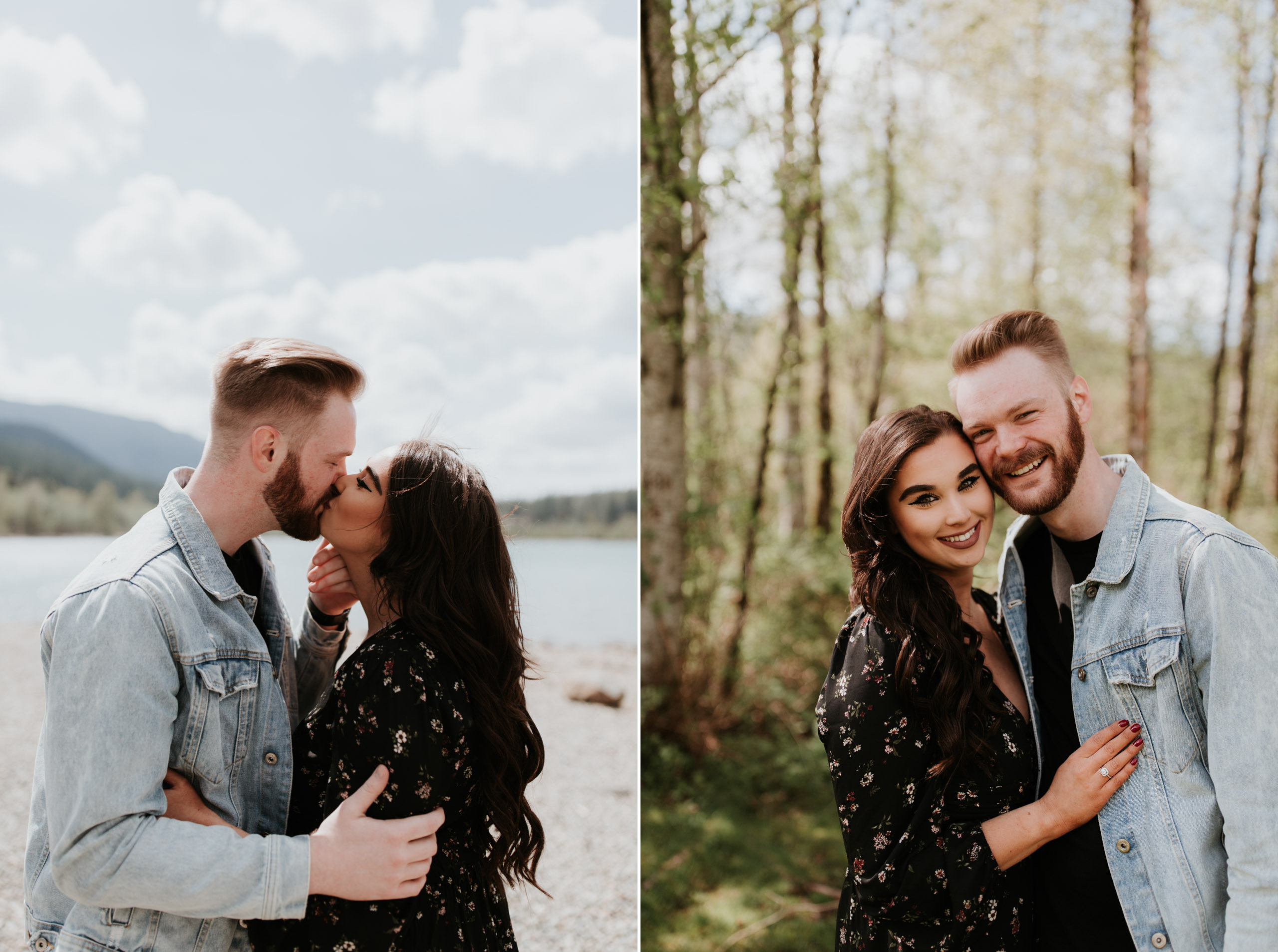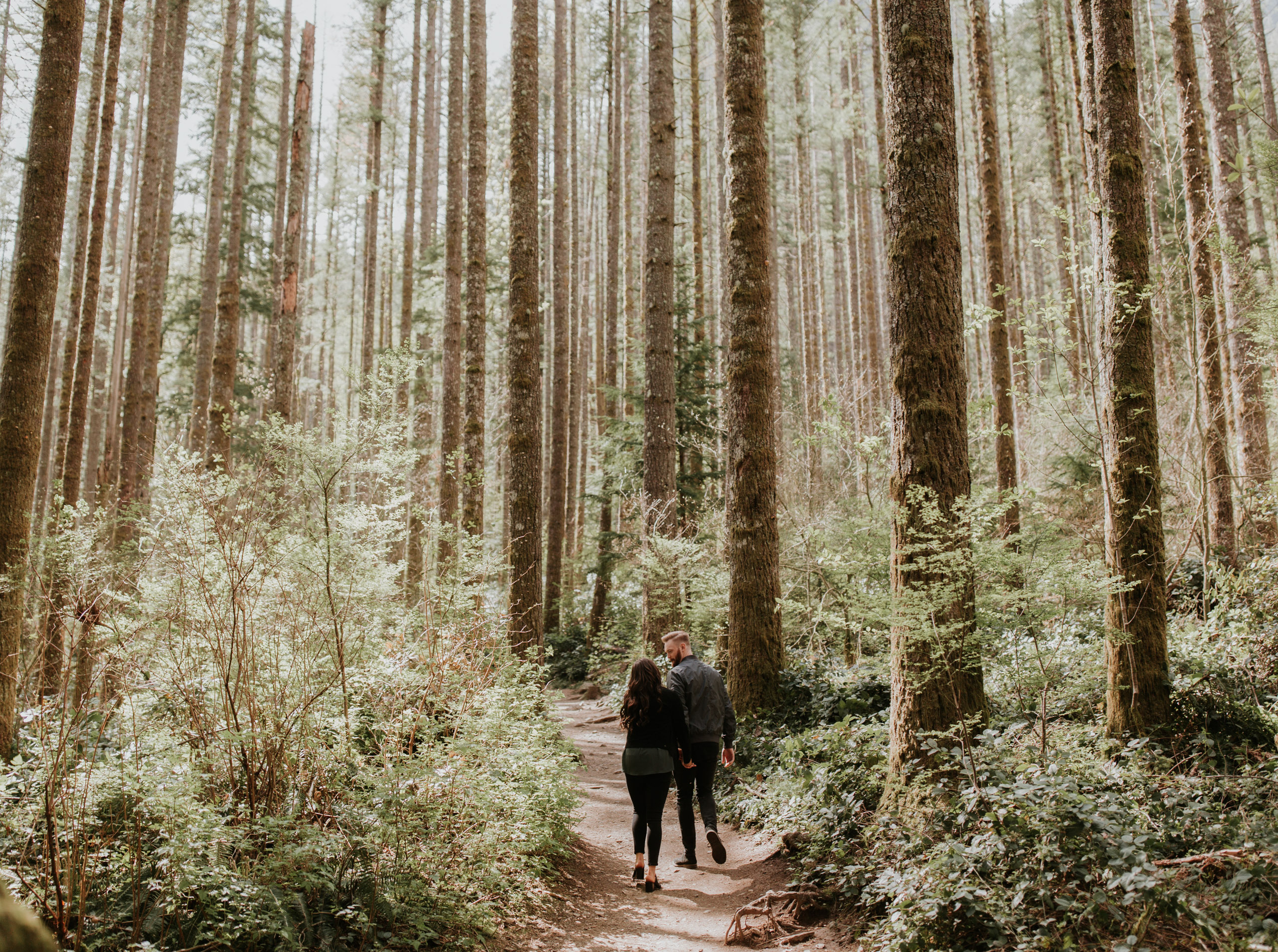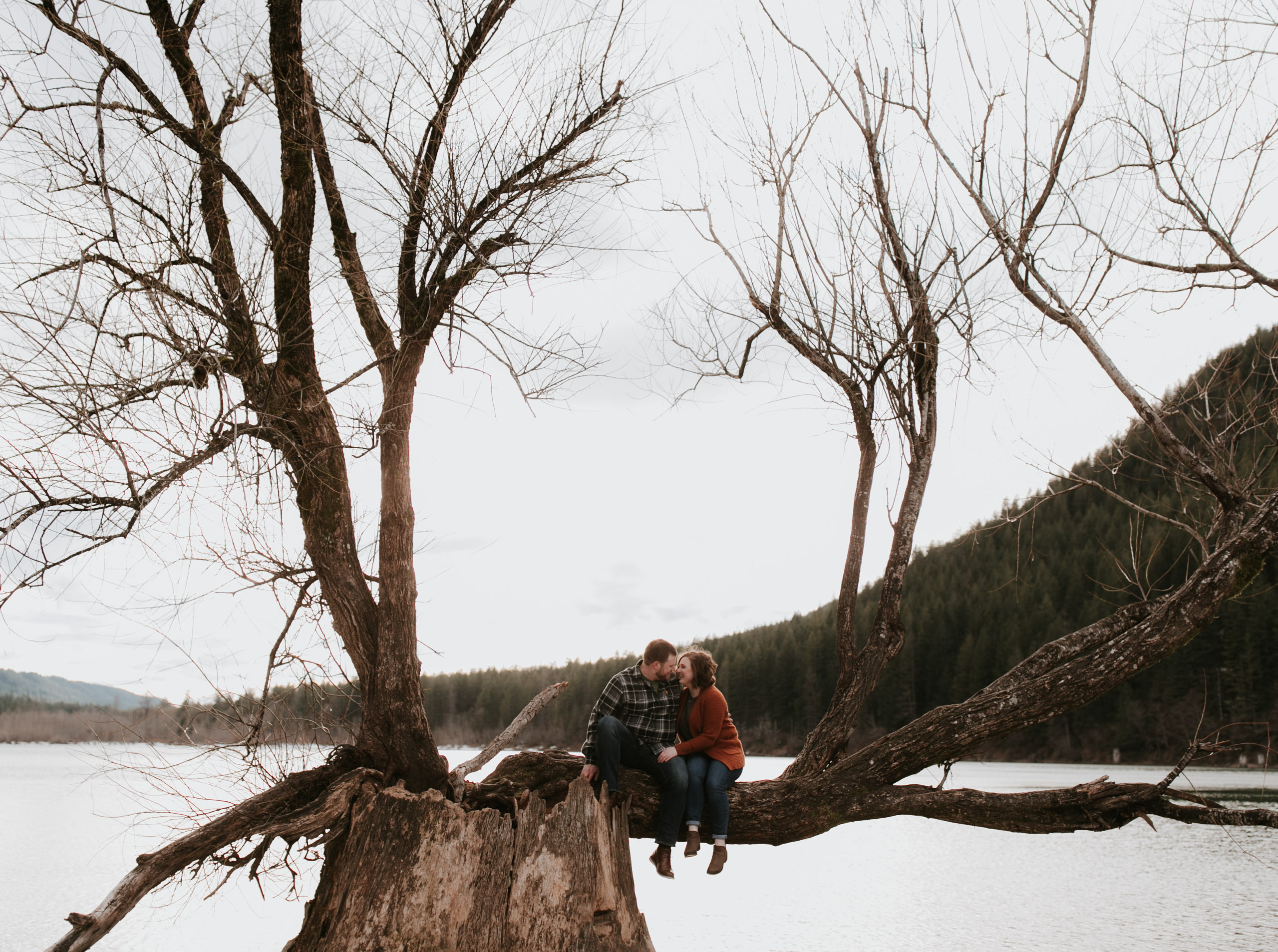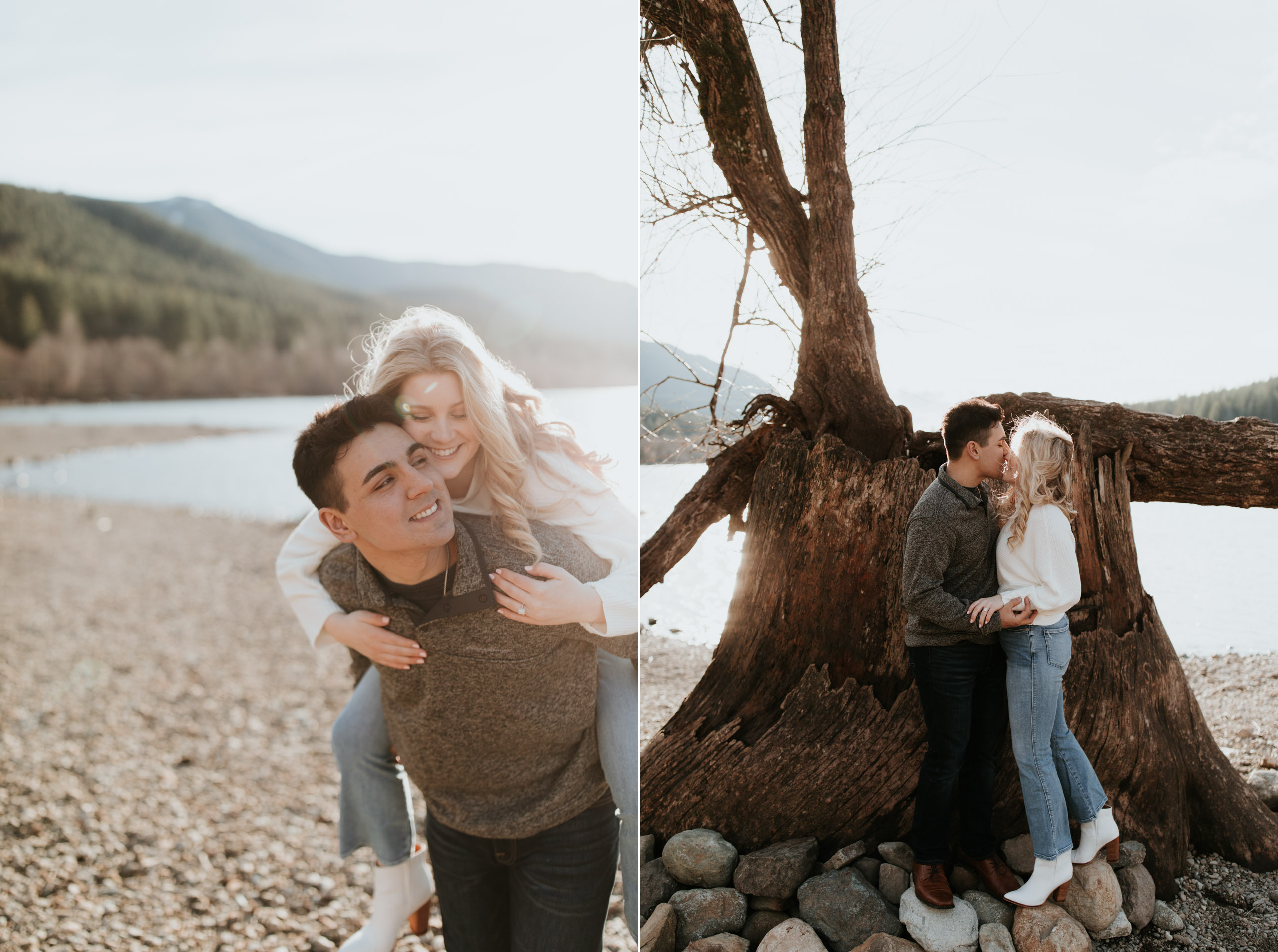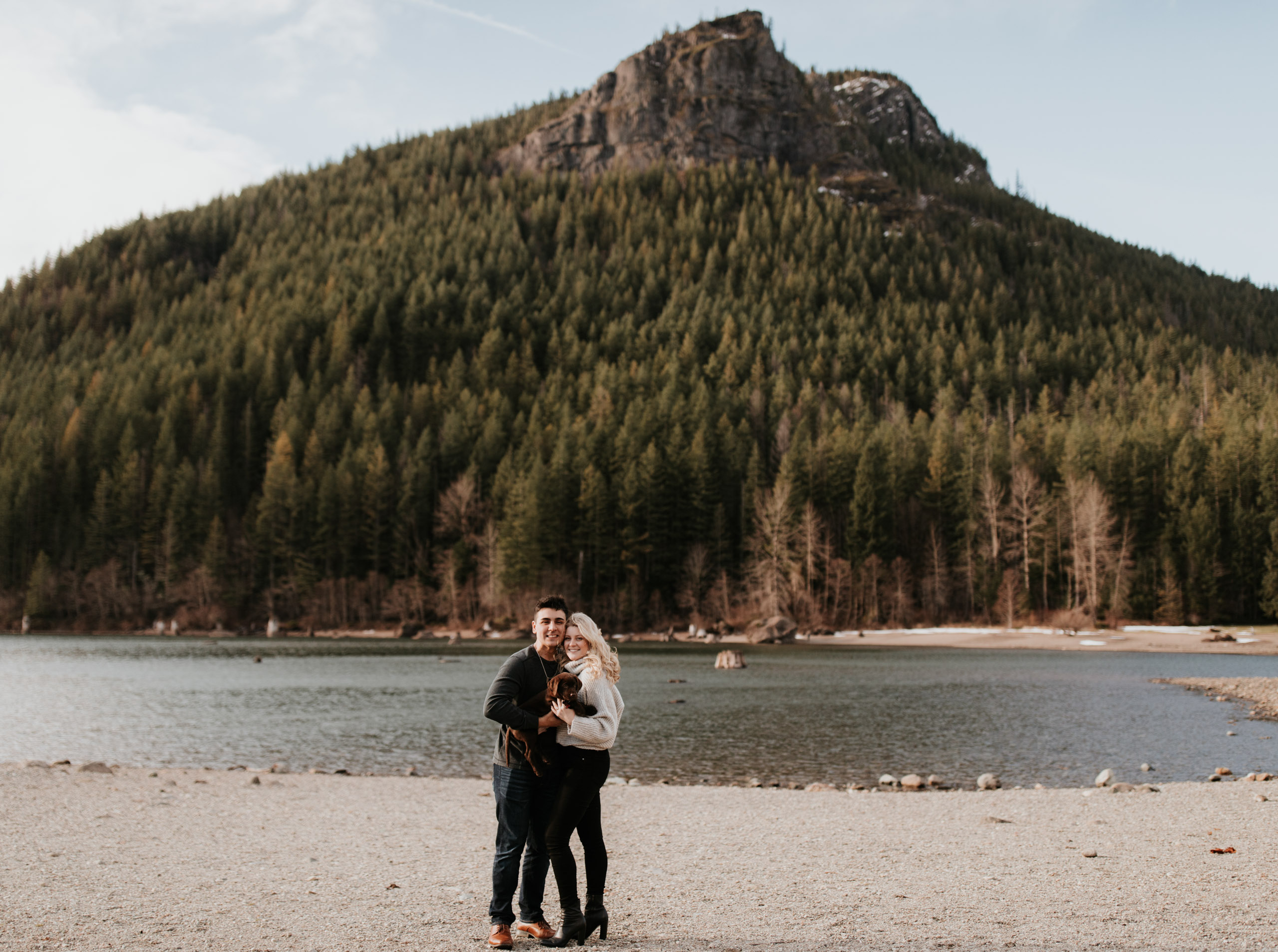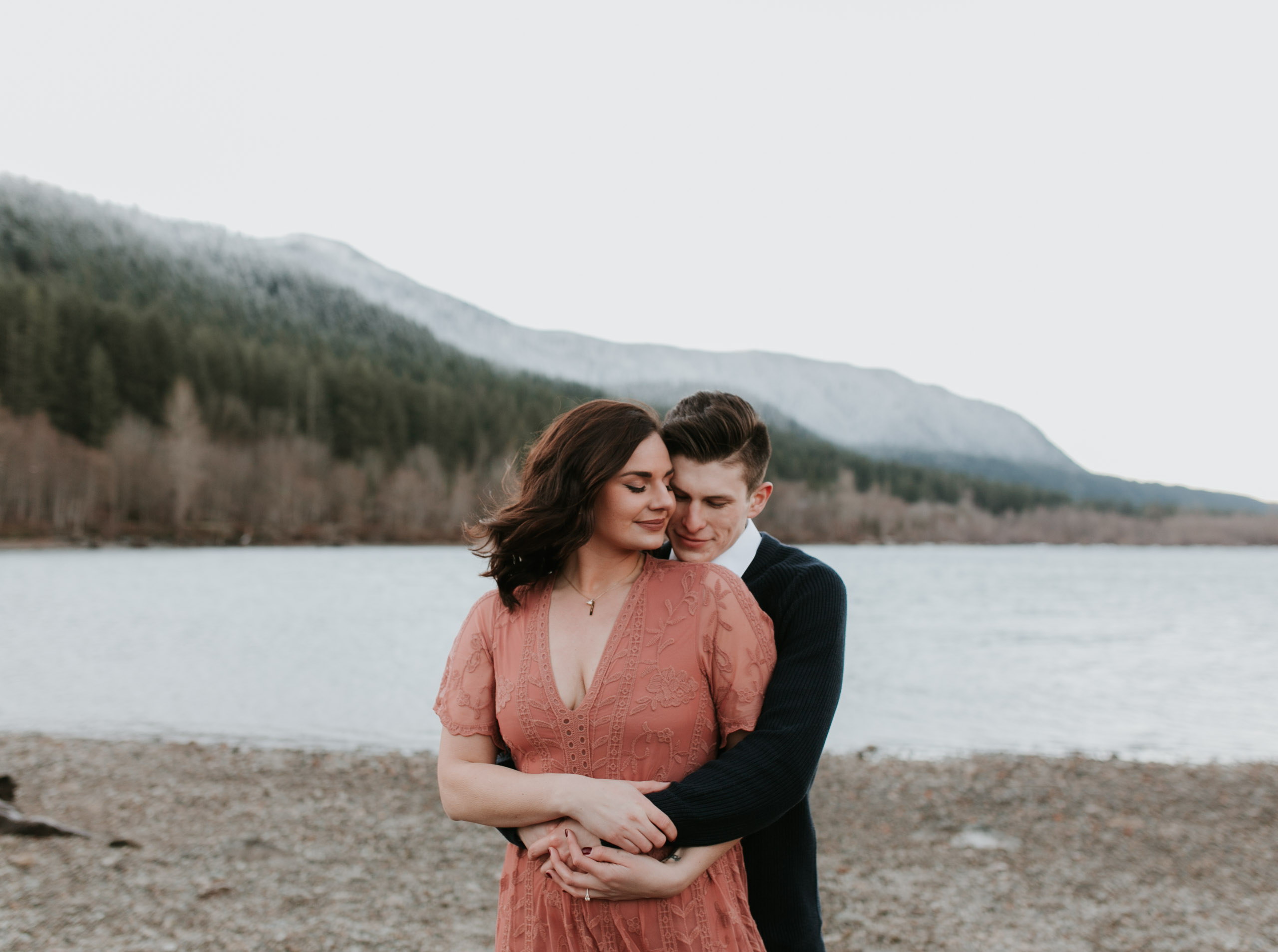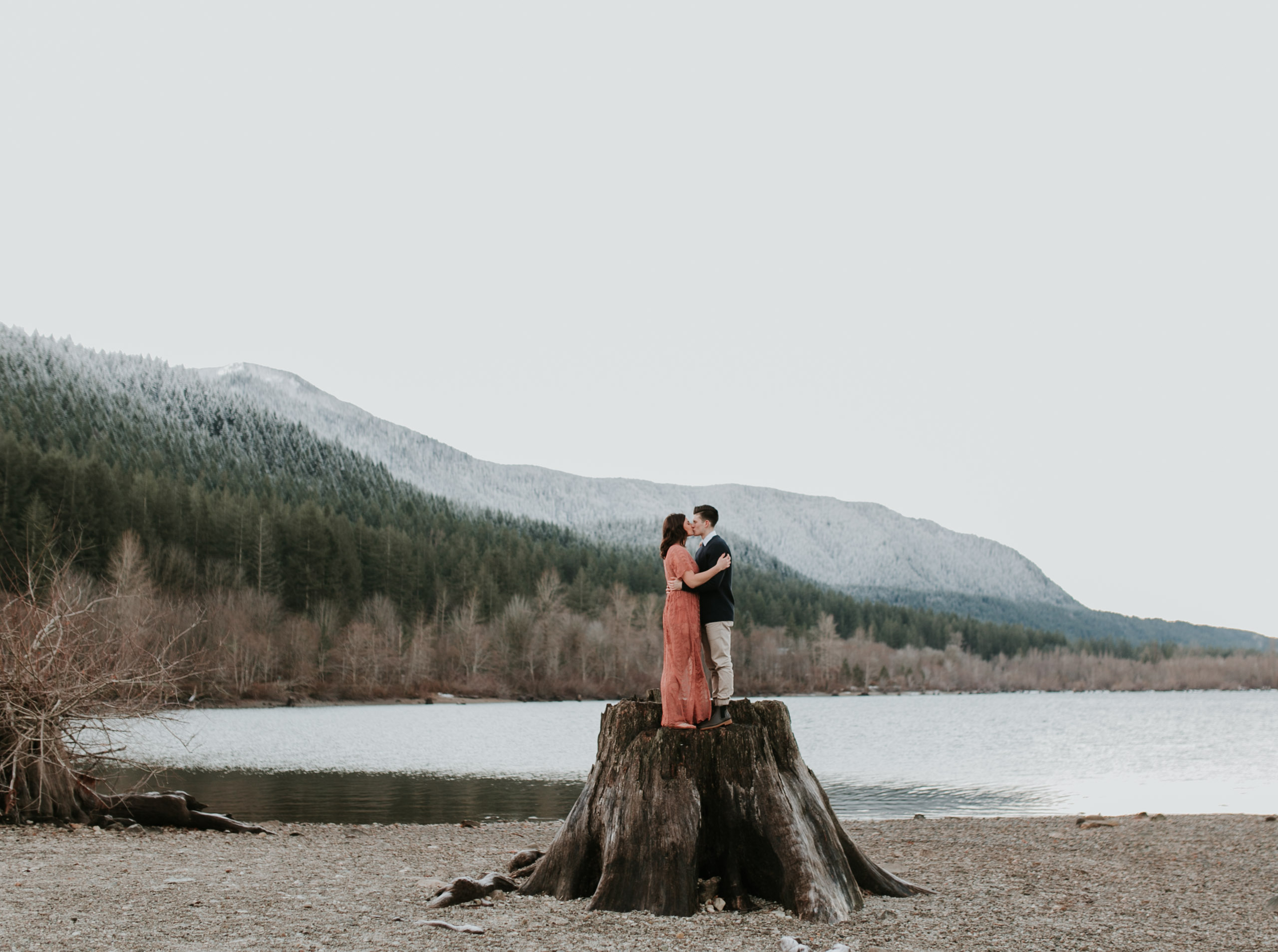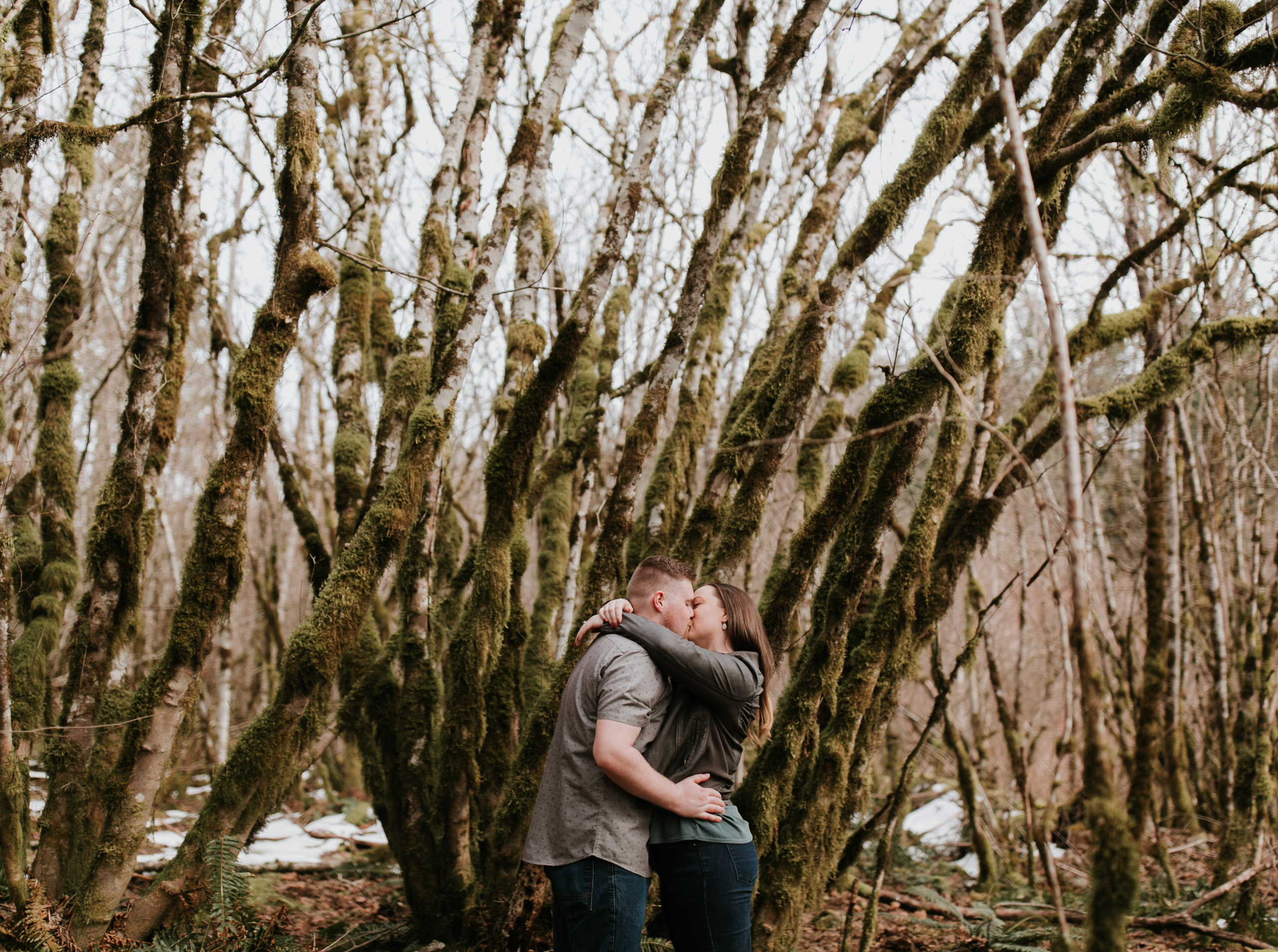 This is a new location we found, and we absolutely LOVE it! It's super easy to get to, never too busy, and looks great no matter the season! The fields are a little prickly, so definitely wearing some comfier shoes for that spot is a good idea, but if the tide is down low enough, we can make it out to the water in the summer as well.
Ballard + Golden Gardens Park
If you're torn between shooting in the city, or shooting at the beach, you can't beat this combo! We like to kick things off with a coffee (or a cocktail) at one of Ballard Ave's cute little shops, then wander through the streets, stopping in front of buildings just asking to be photographed. There's so much variety here, you can't go wrong! Once the sun starts to go down, we take a short drive down to Golden Gardens Park to run around in the sand and the water. There is a little patch of trees straight from a movie set, tall grass to snuggle up in, and a beach to watch the sunset from!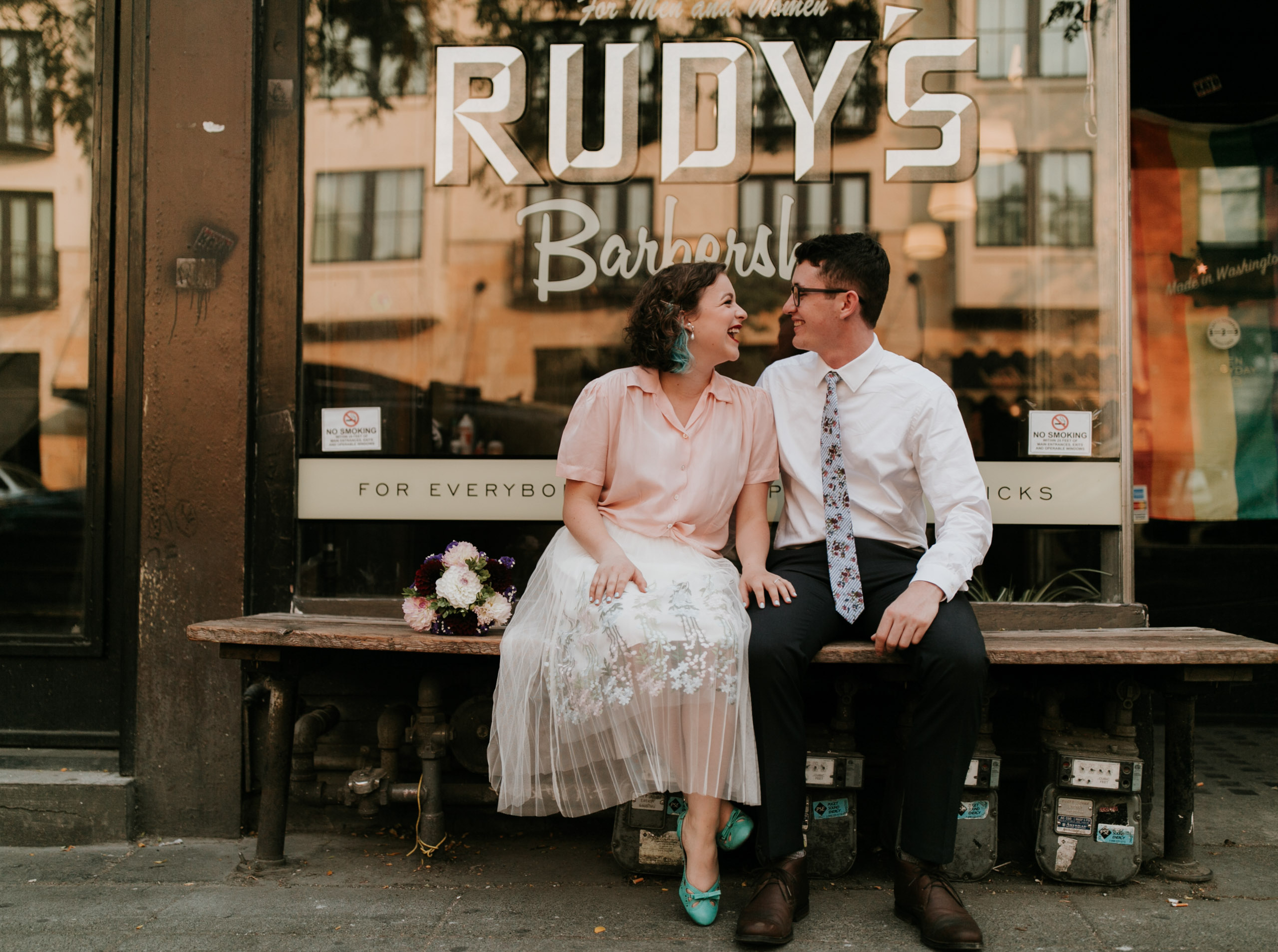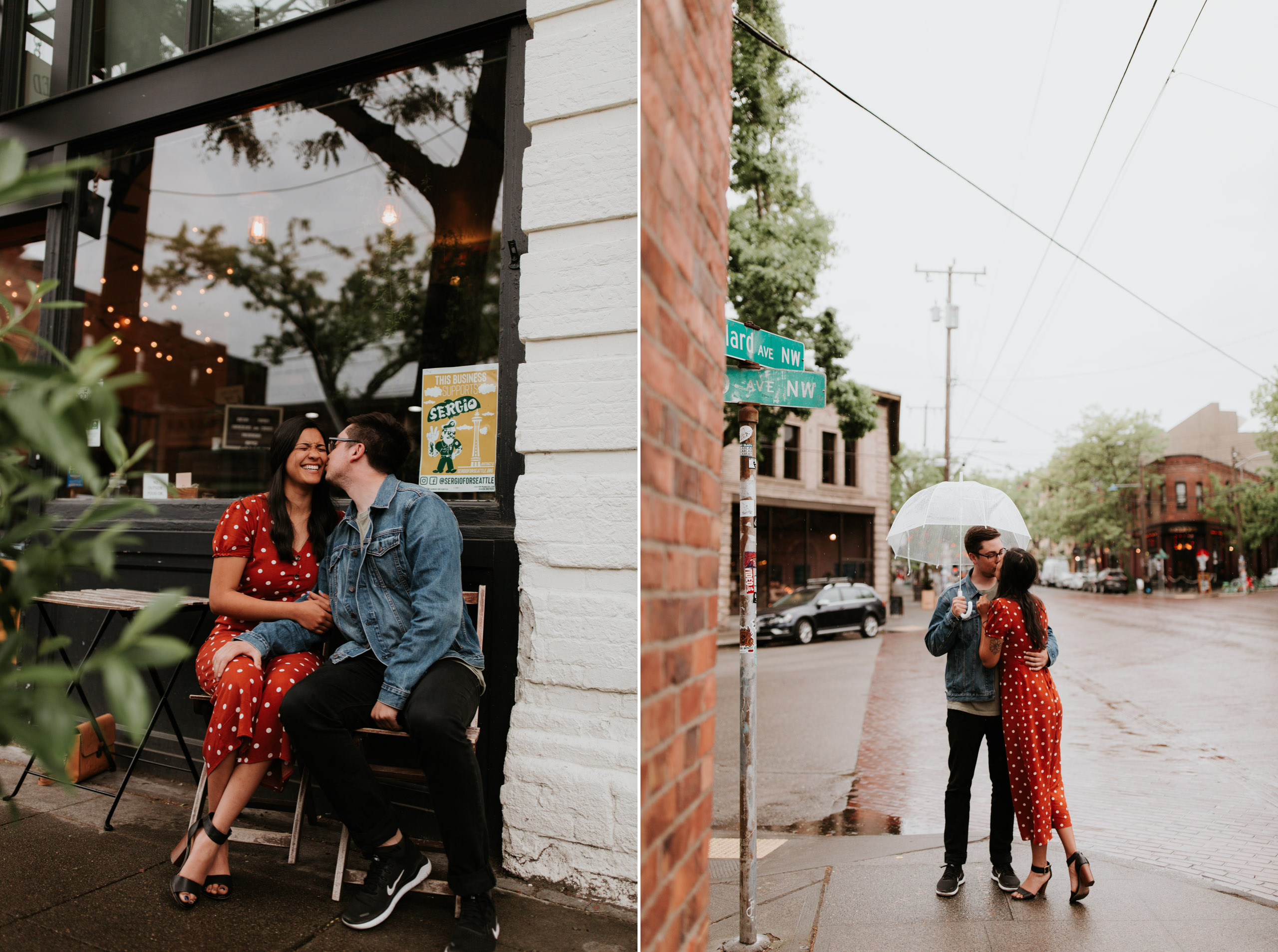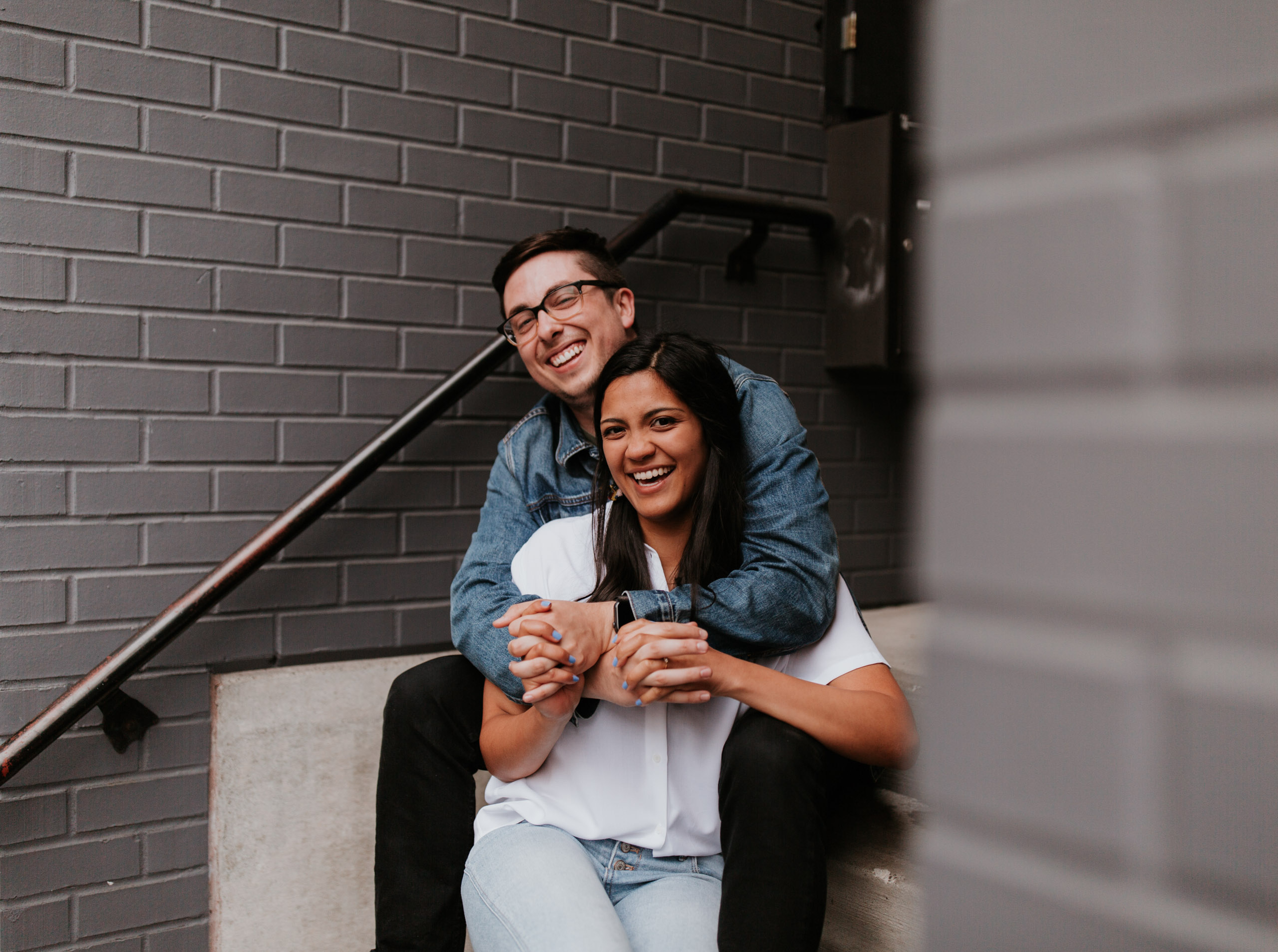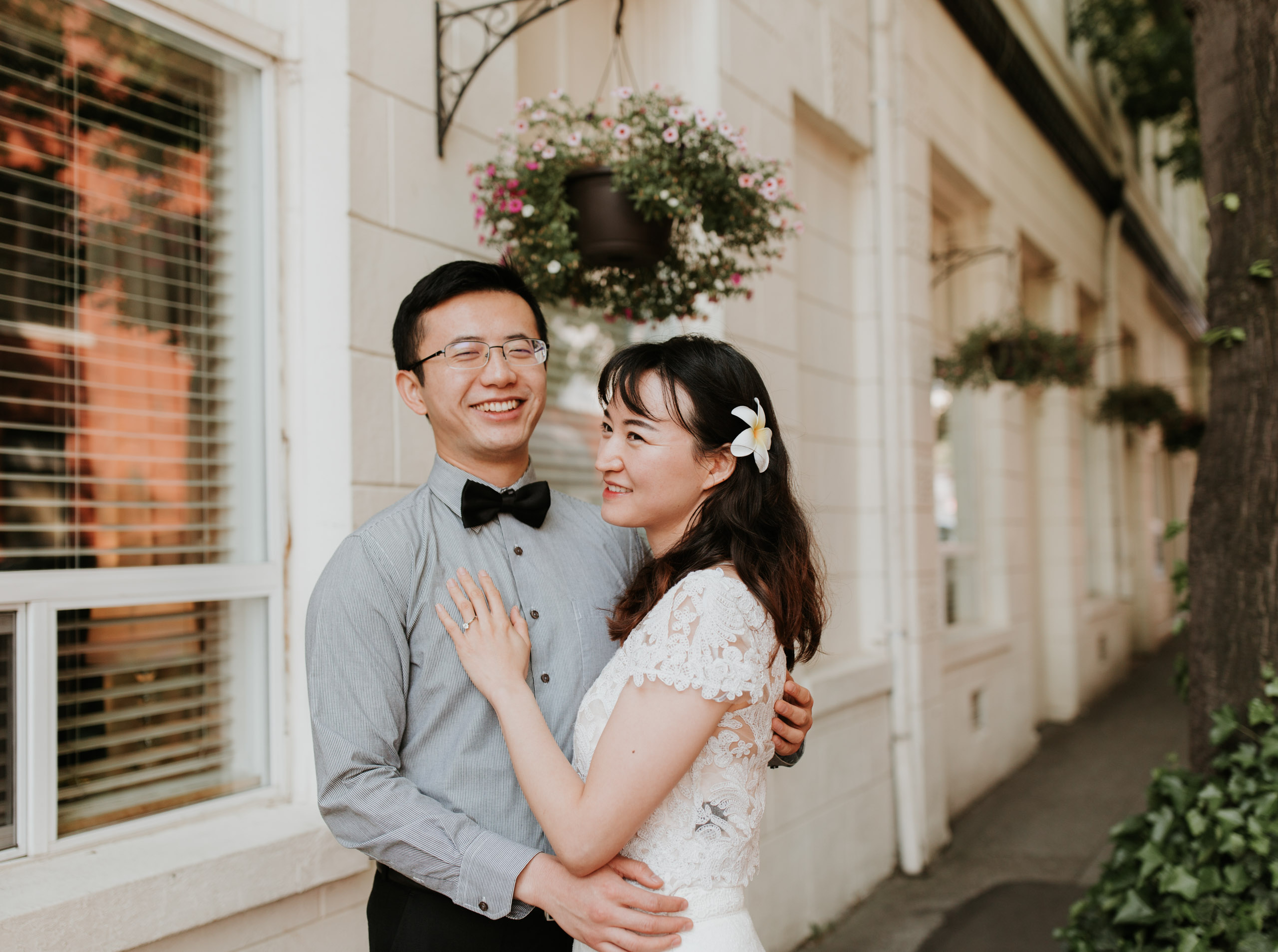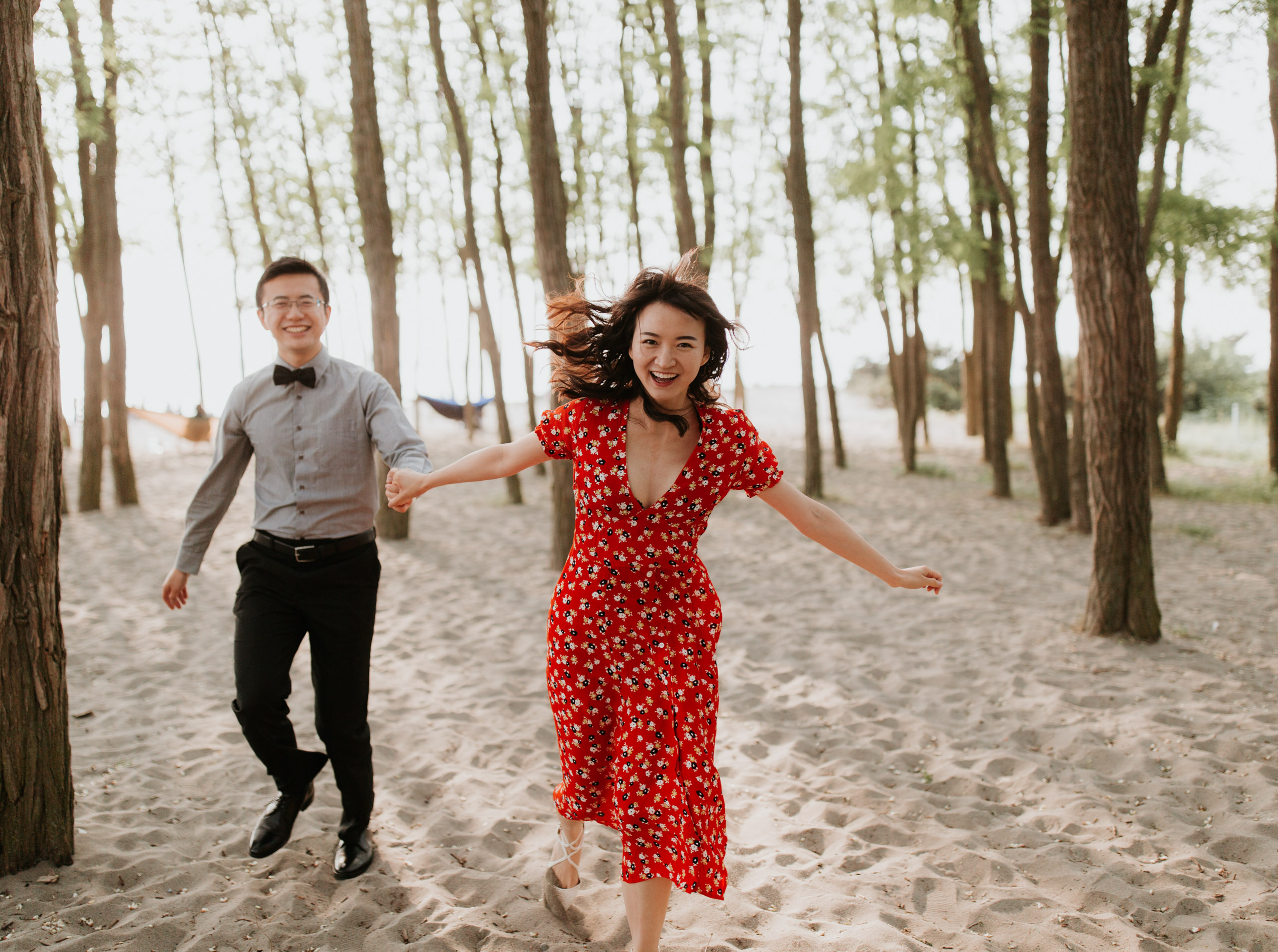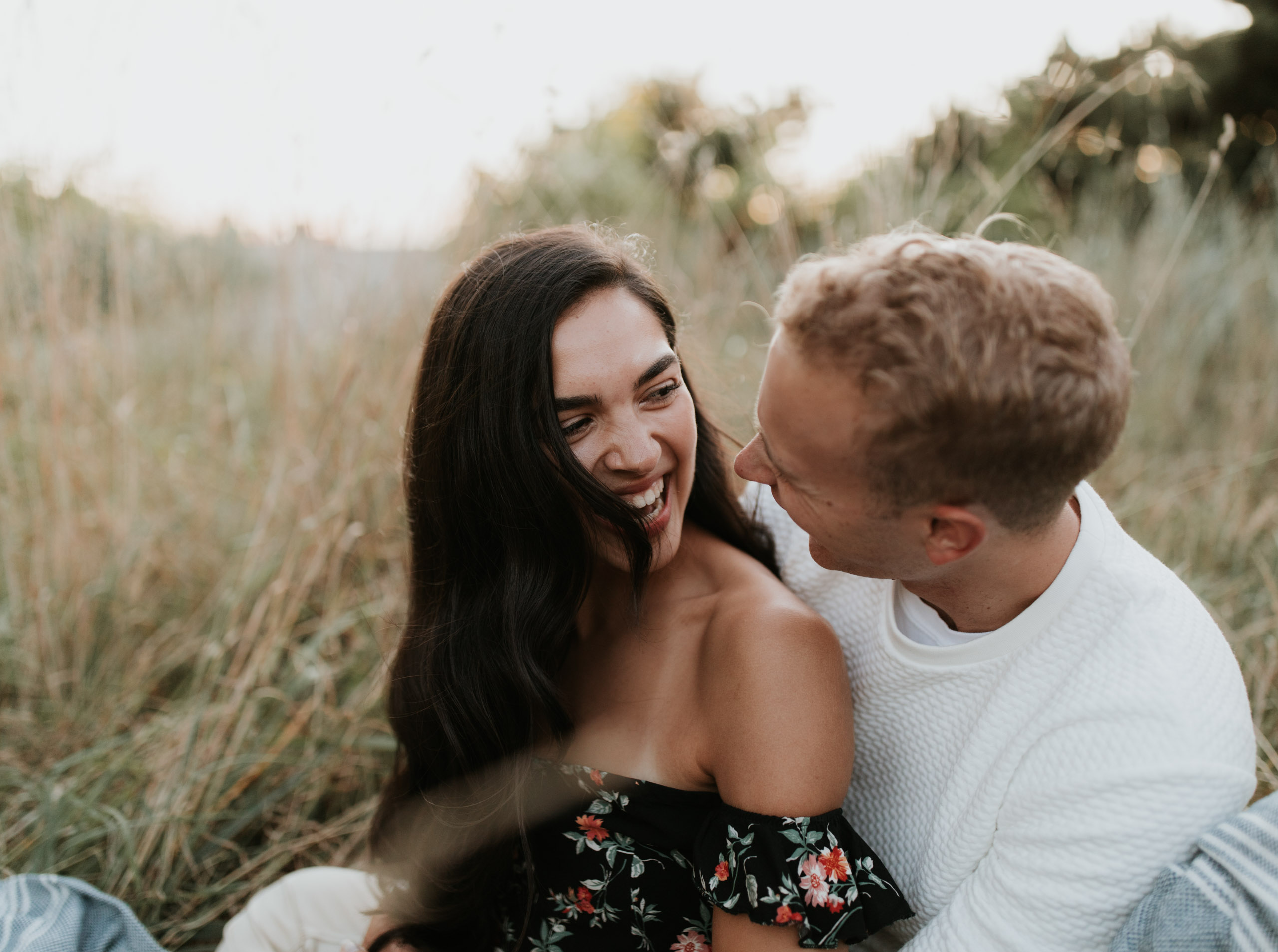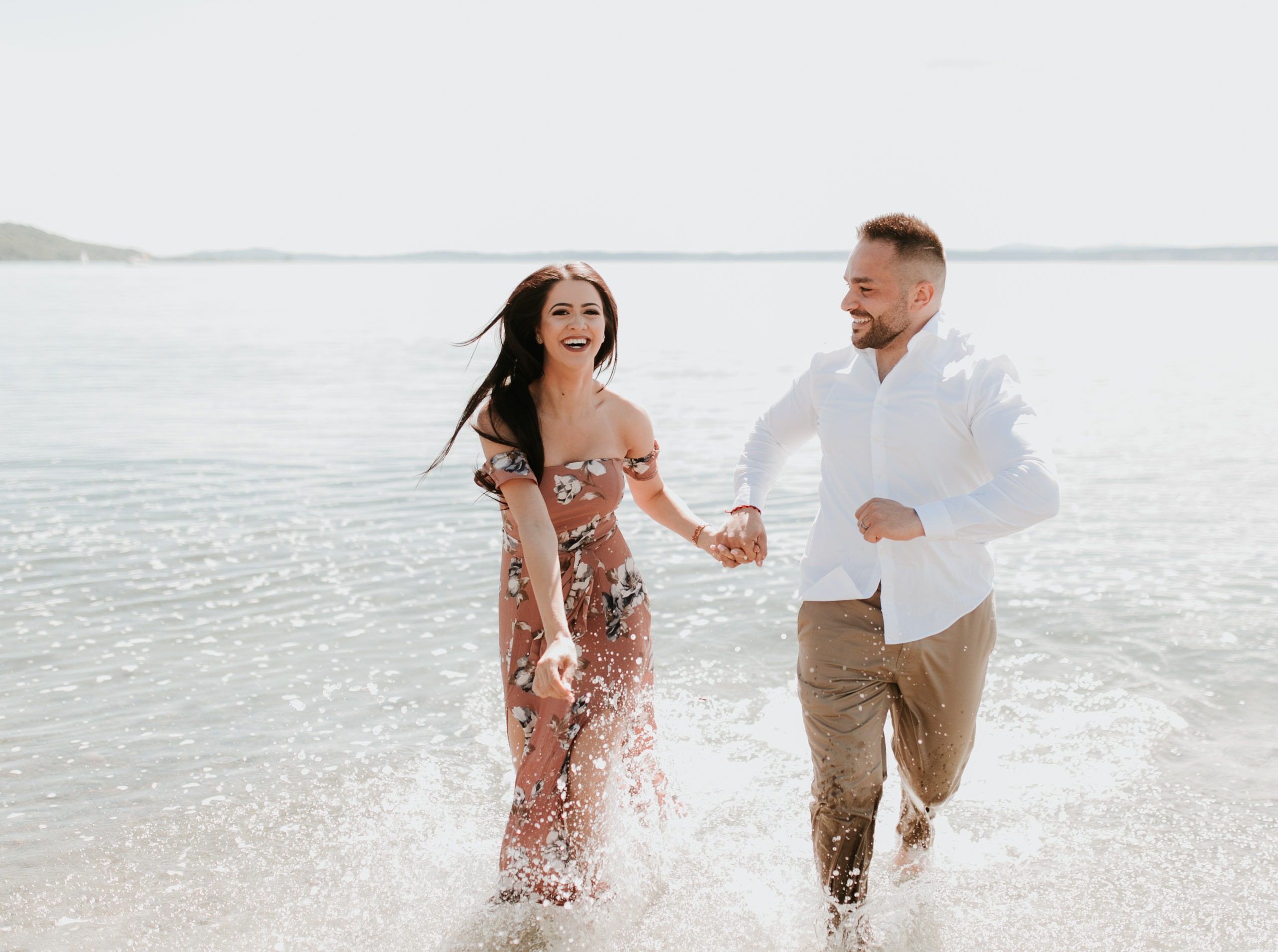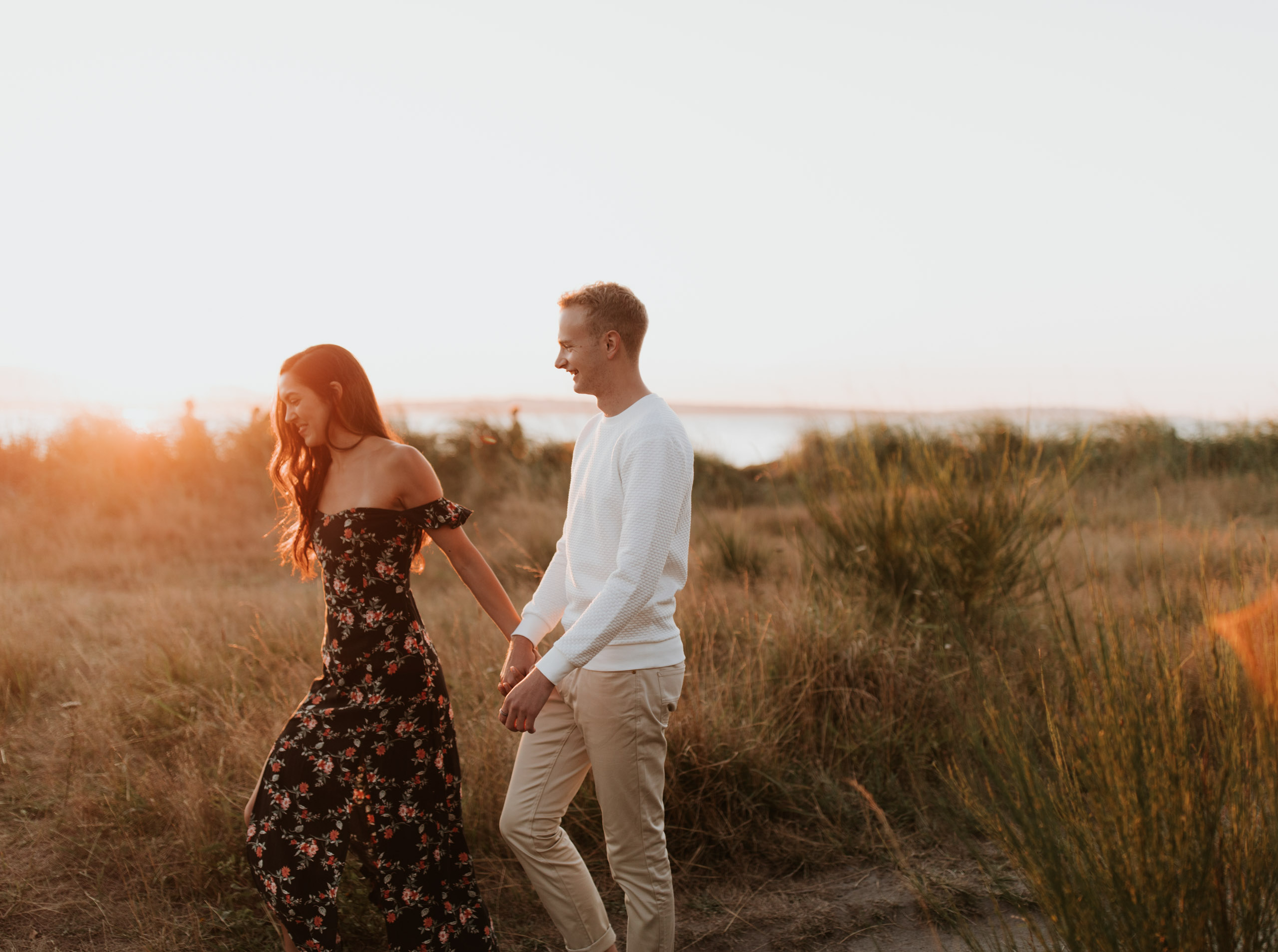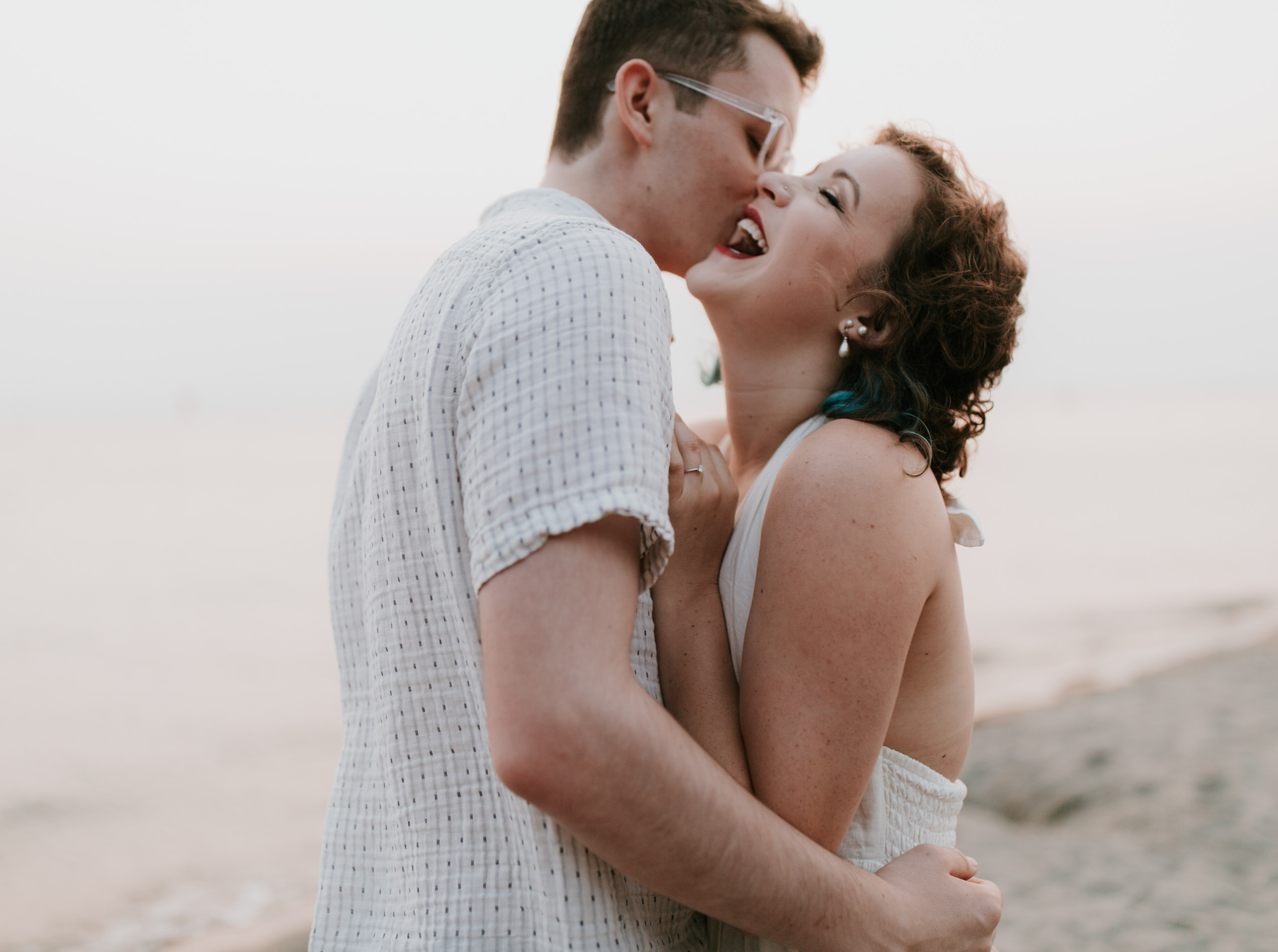 Discovery Park is in the Magnolia neighborhood in Seattle, and has 534 acres to explore. Every single time we shoot here, we find new spots to photograph, and every season puts a new spin on the park! If you're looking to stay close to the city, but want to get some natural, outdoorsy engagement photos, this is the spot! There are sprawling fields with views of the sound and mountains, 12 miles of trails to explore, and even a beach with a little lighthouse – just about everywhere you look, there's a beautiful backdrop! Redfin also reached out to us regarding our favorite spots, and this was our choice!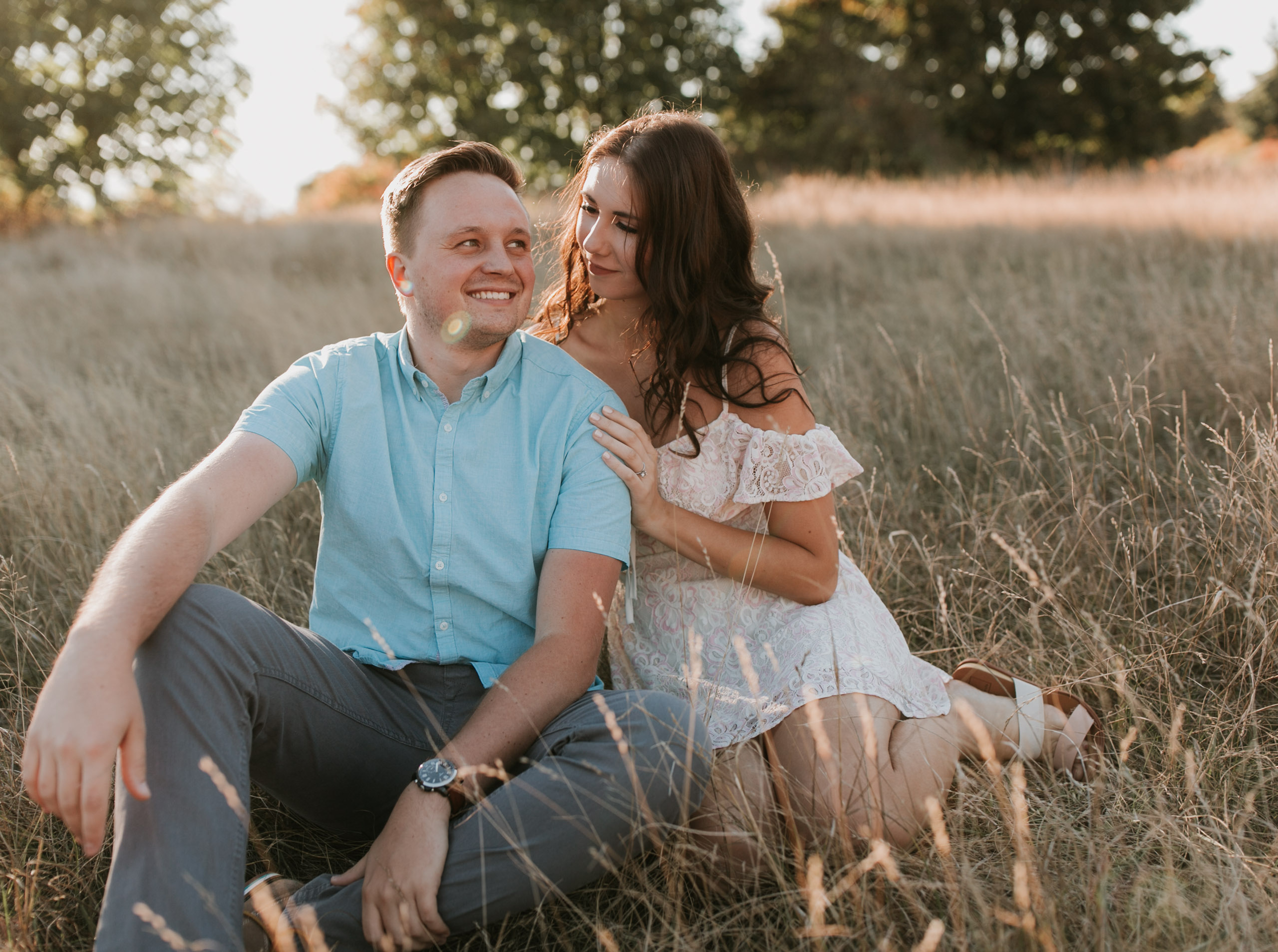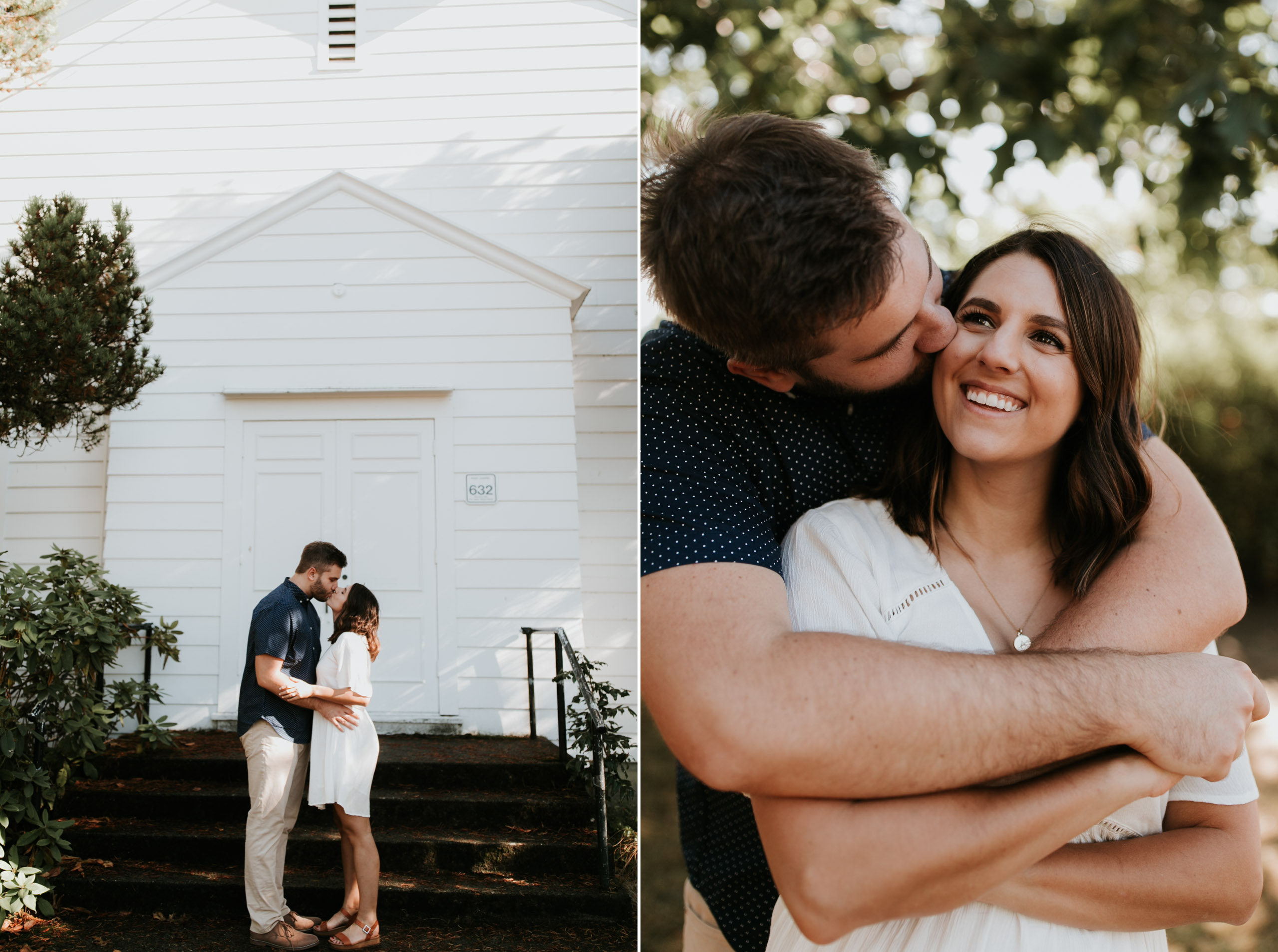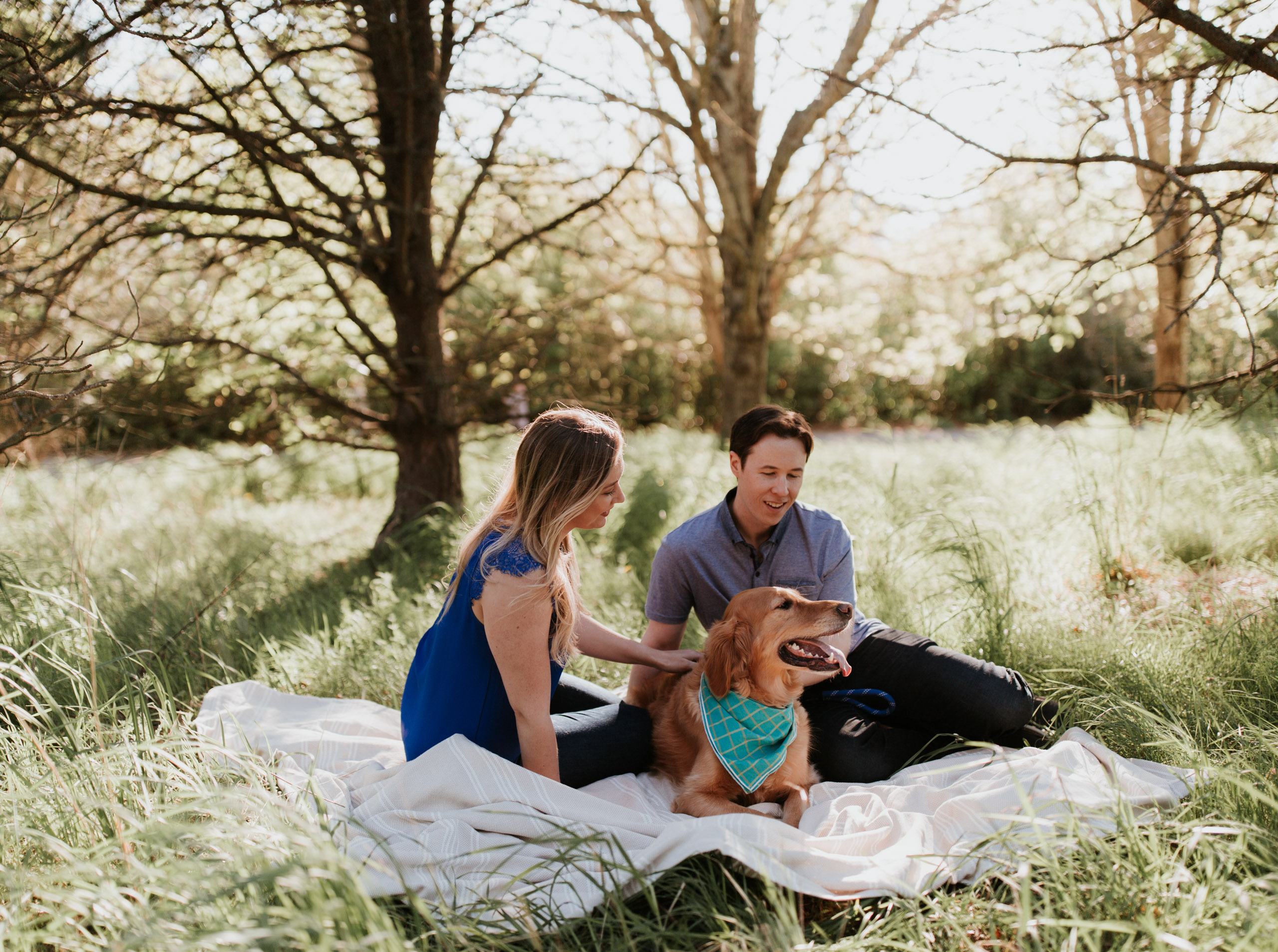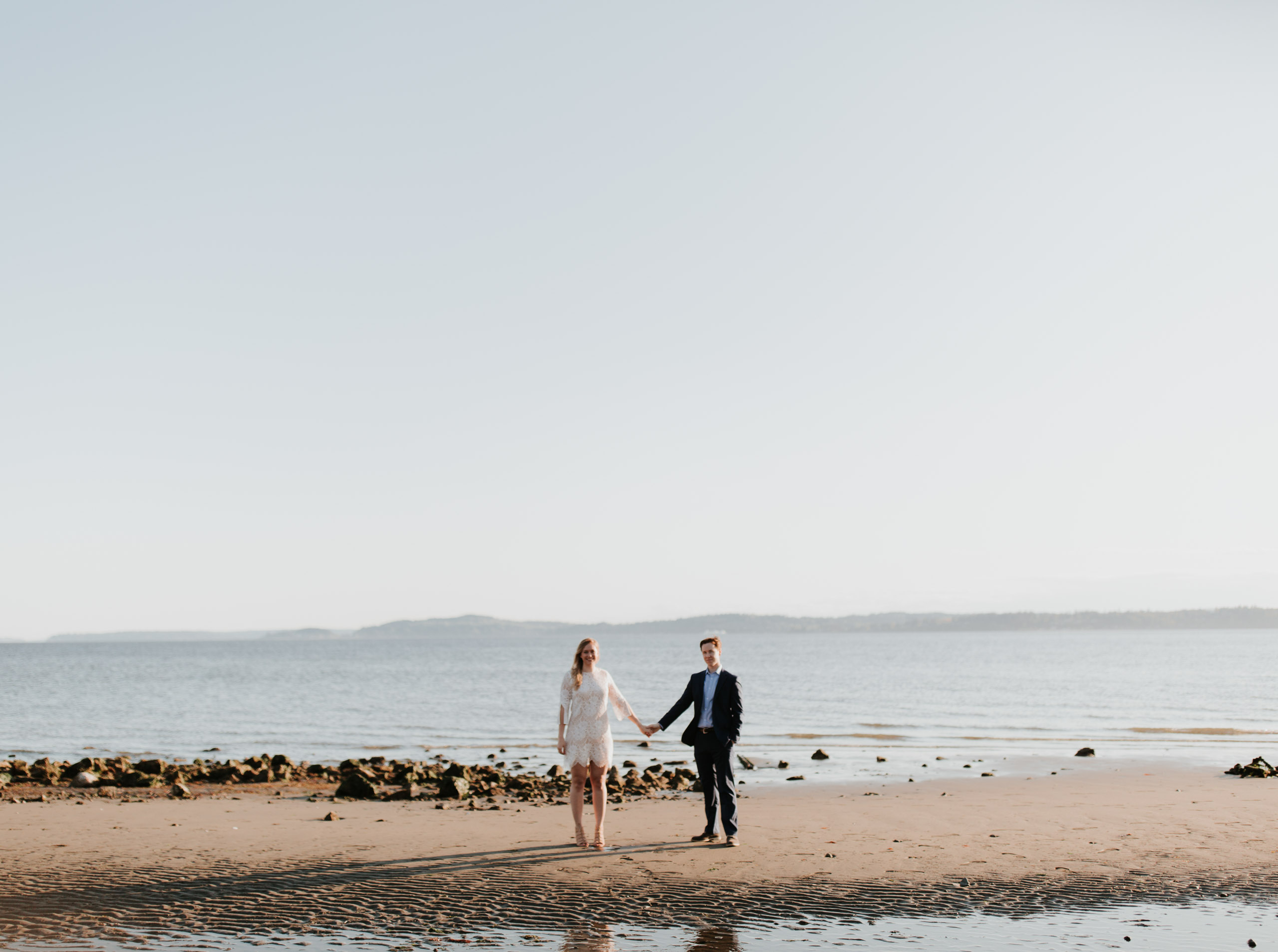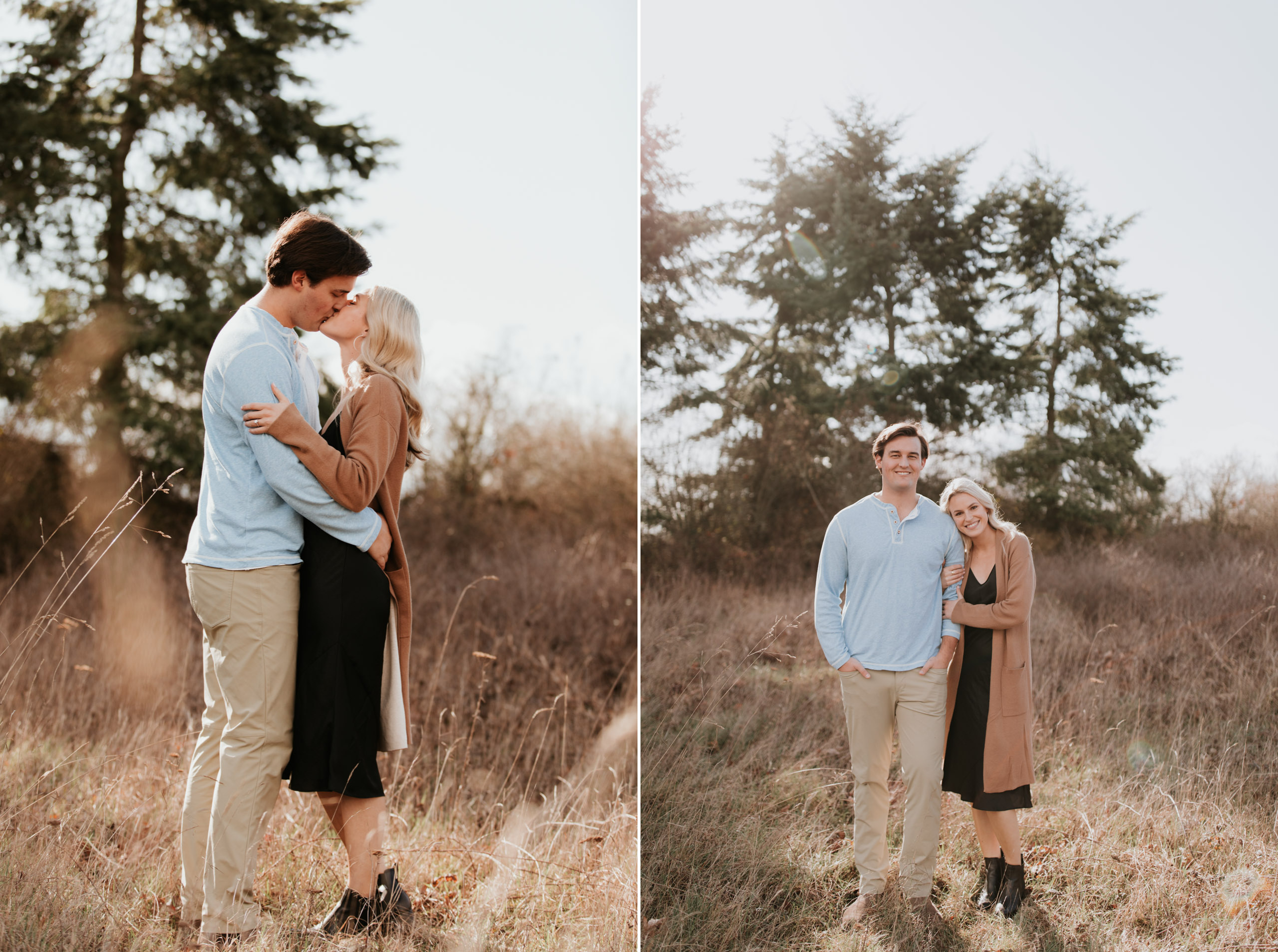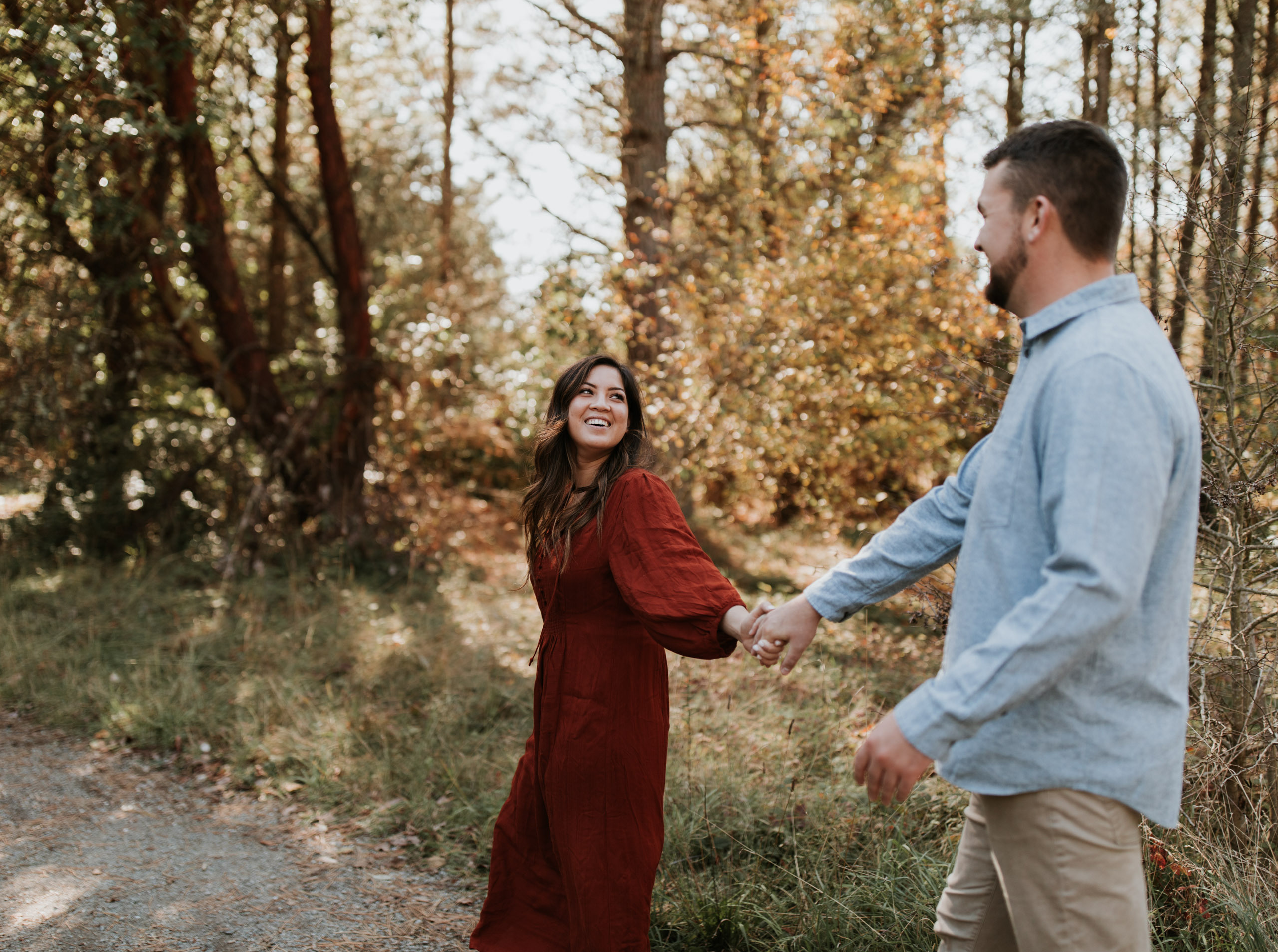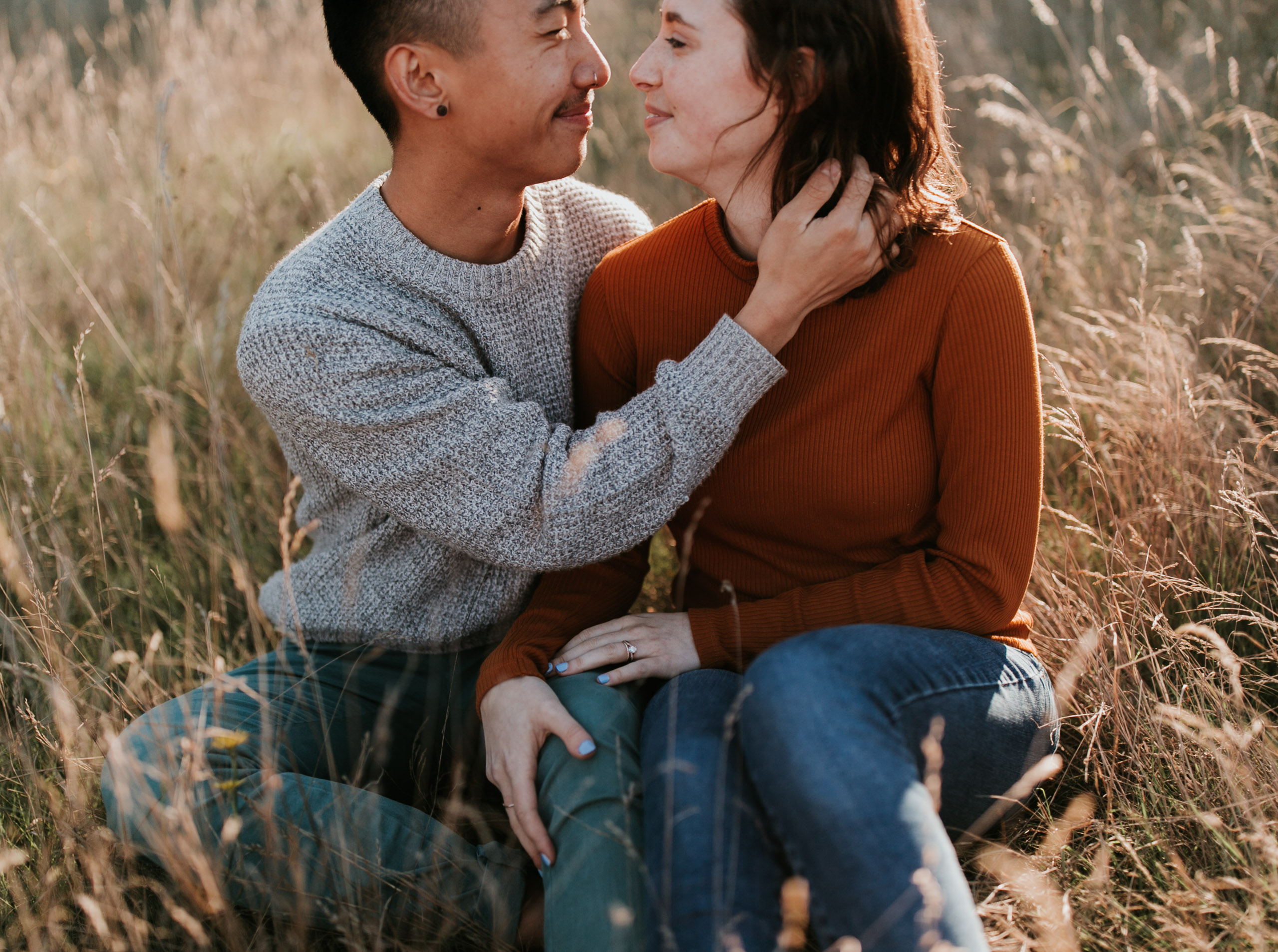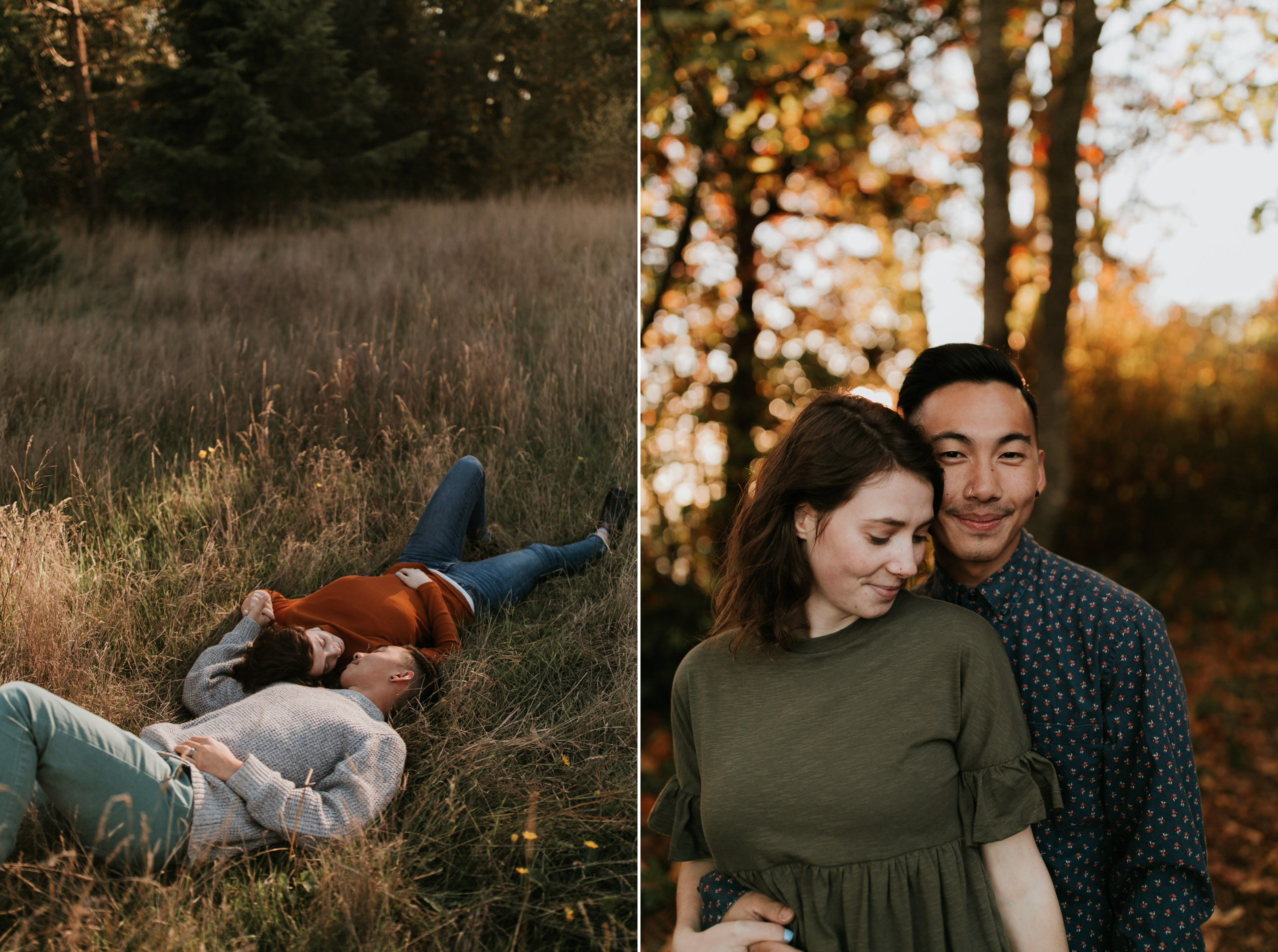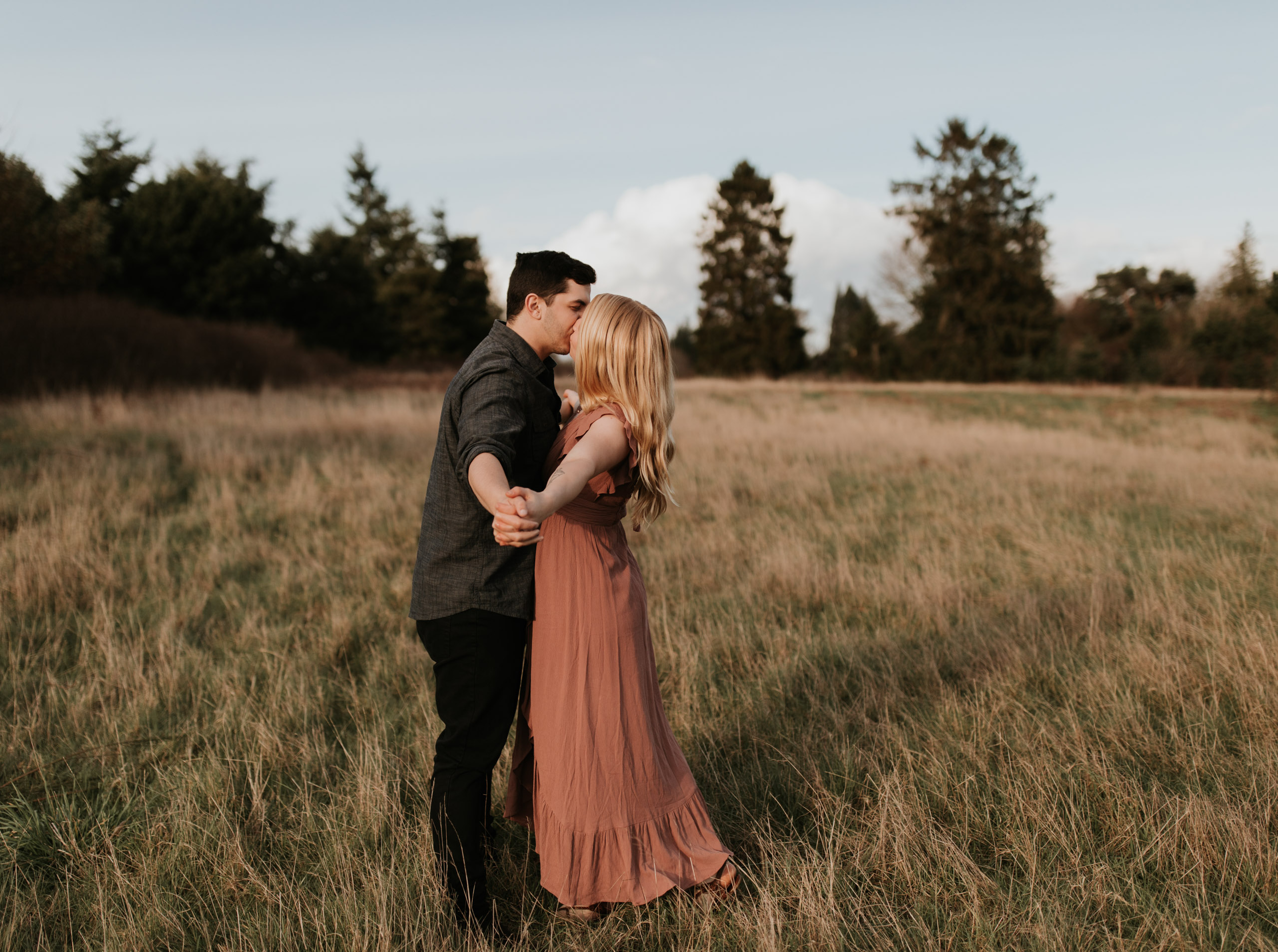 Pioneer Square is a classic city location! With tons of brick buildings and alleys, but fewer people than most of downtown Seattle, there are plenty of places for photos. Just like Ballard, there are tons of little shops to check out beforehand, or even incorporate into your shoot! We have a few favorite spots like a margarita at Copal, but half the fun is finding new streets and rooftops to photograph!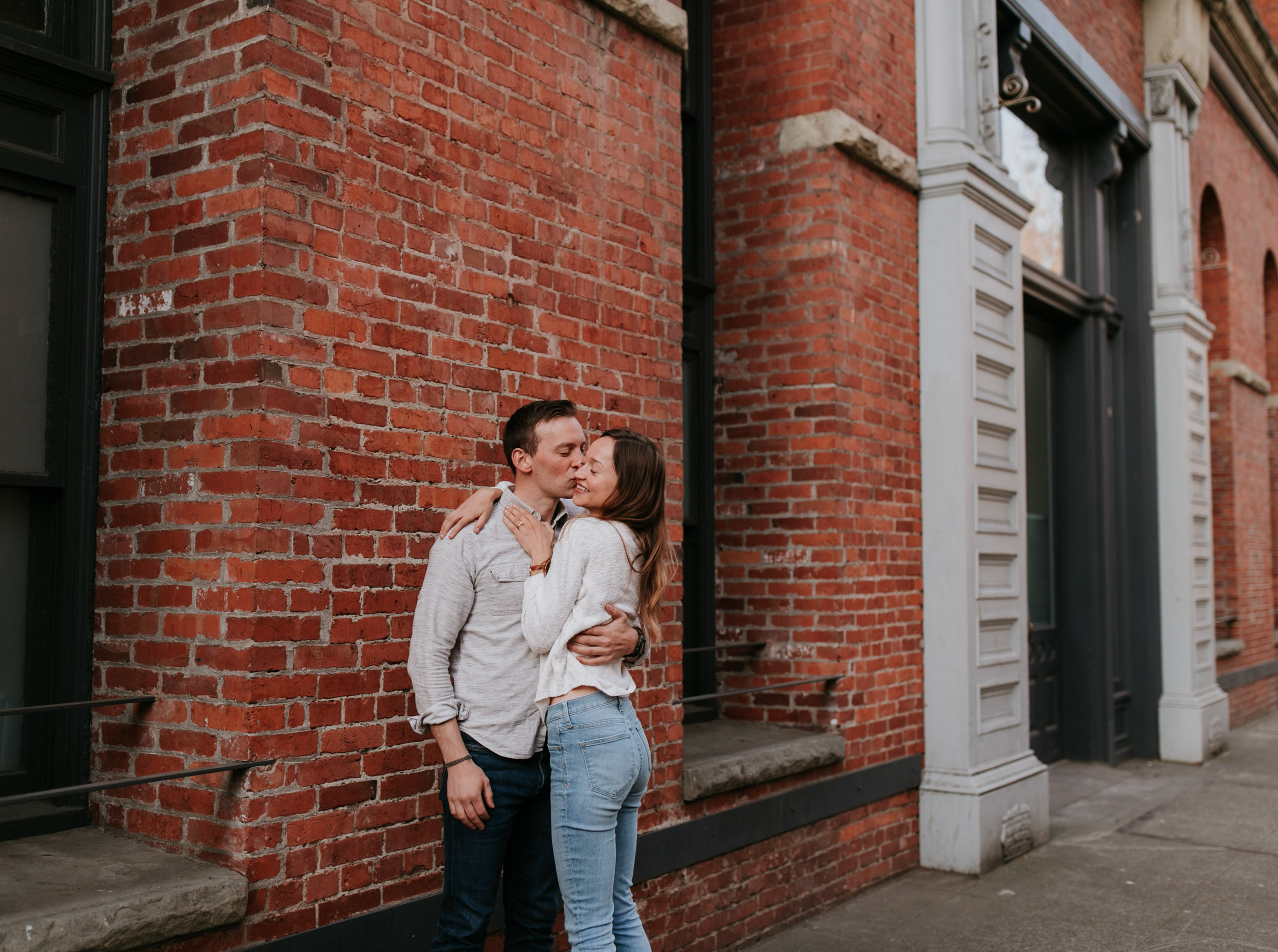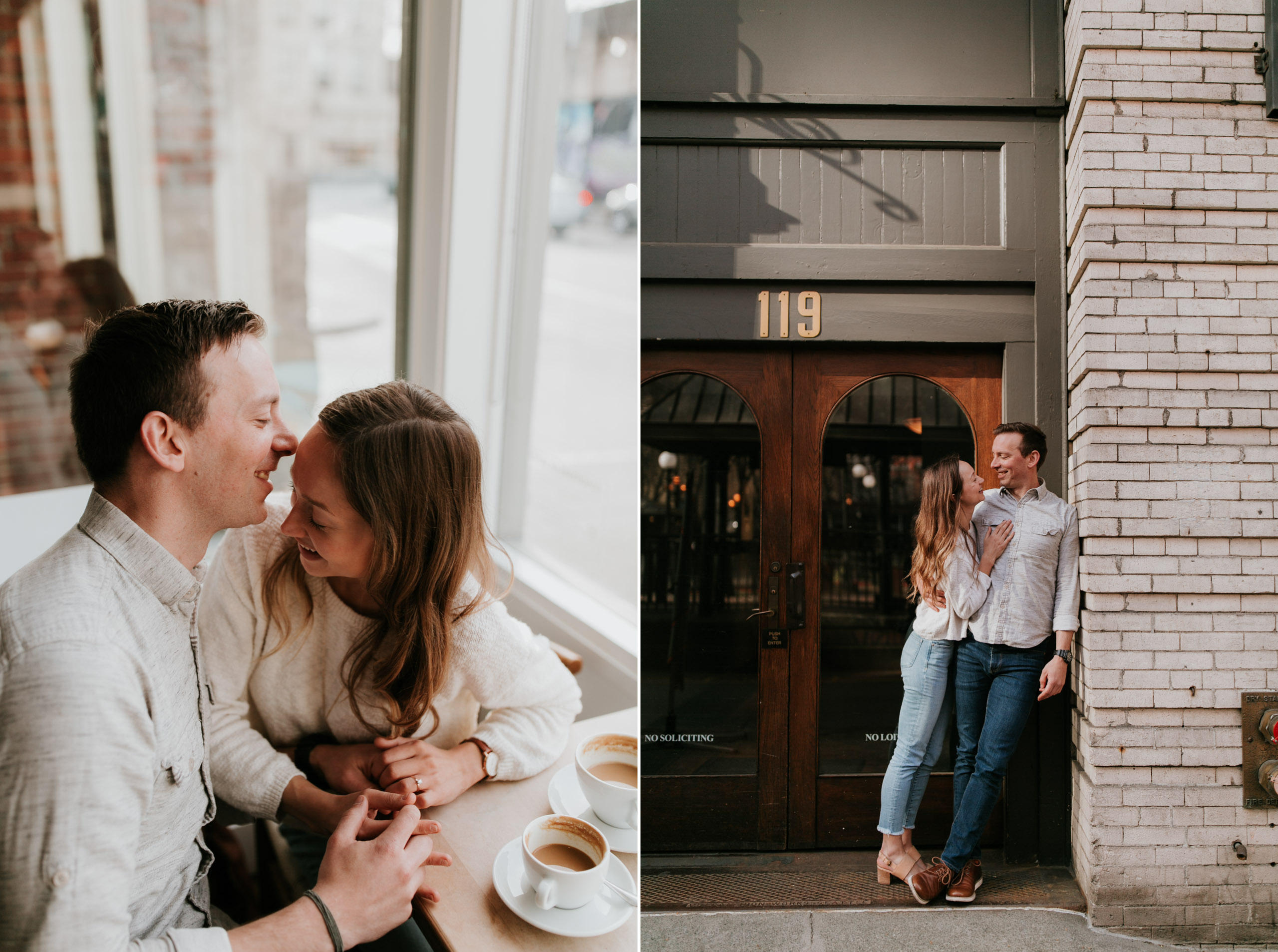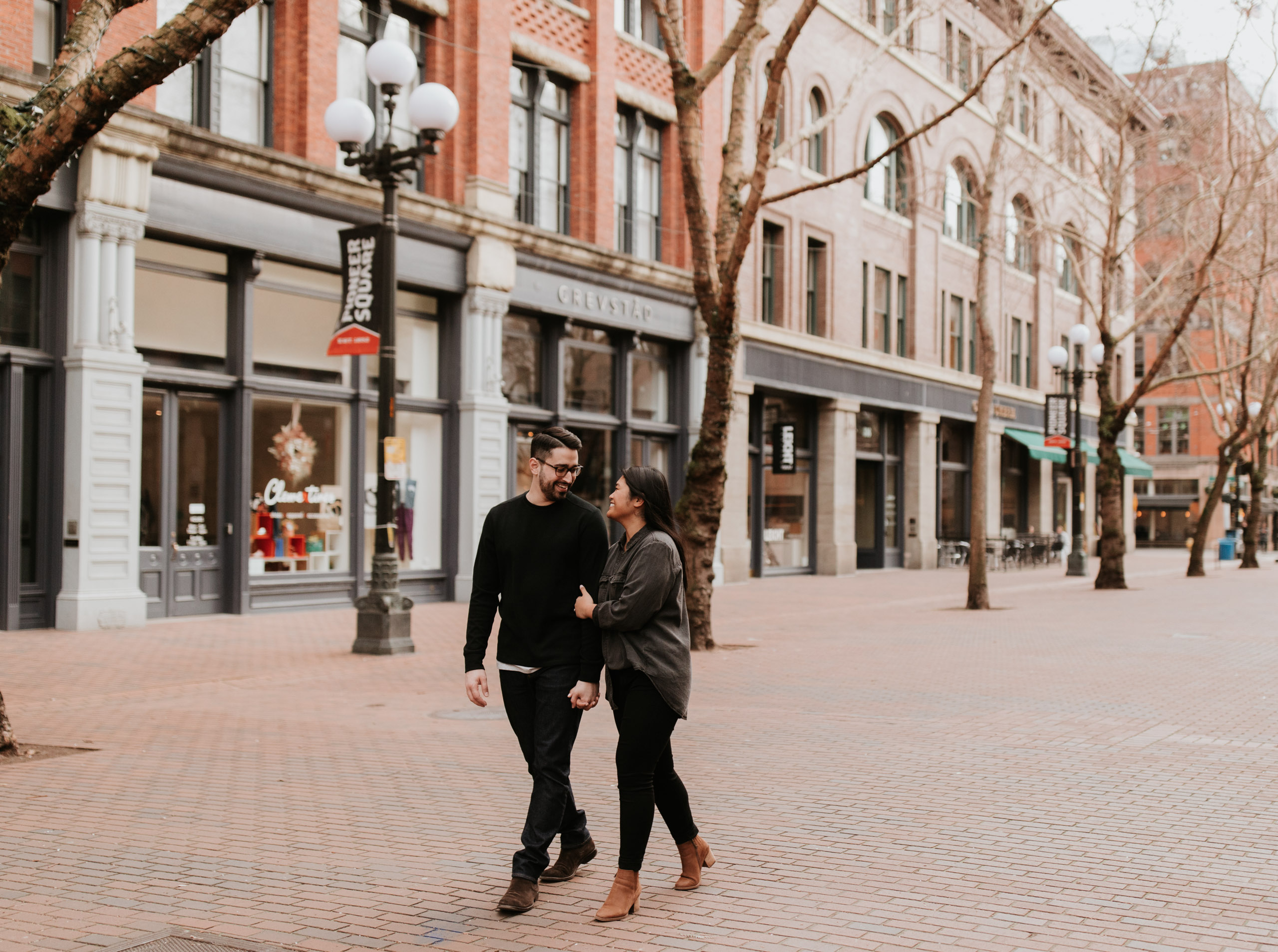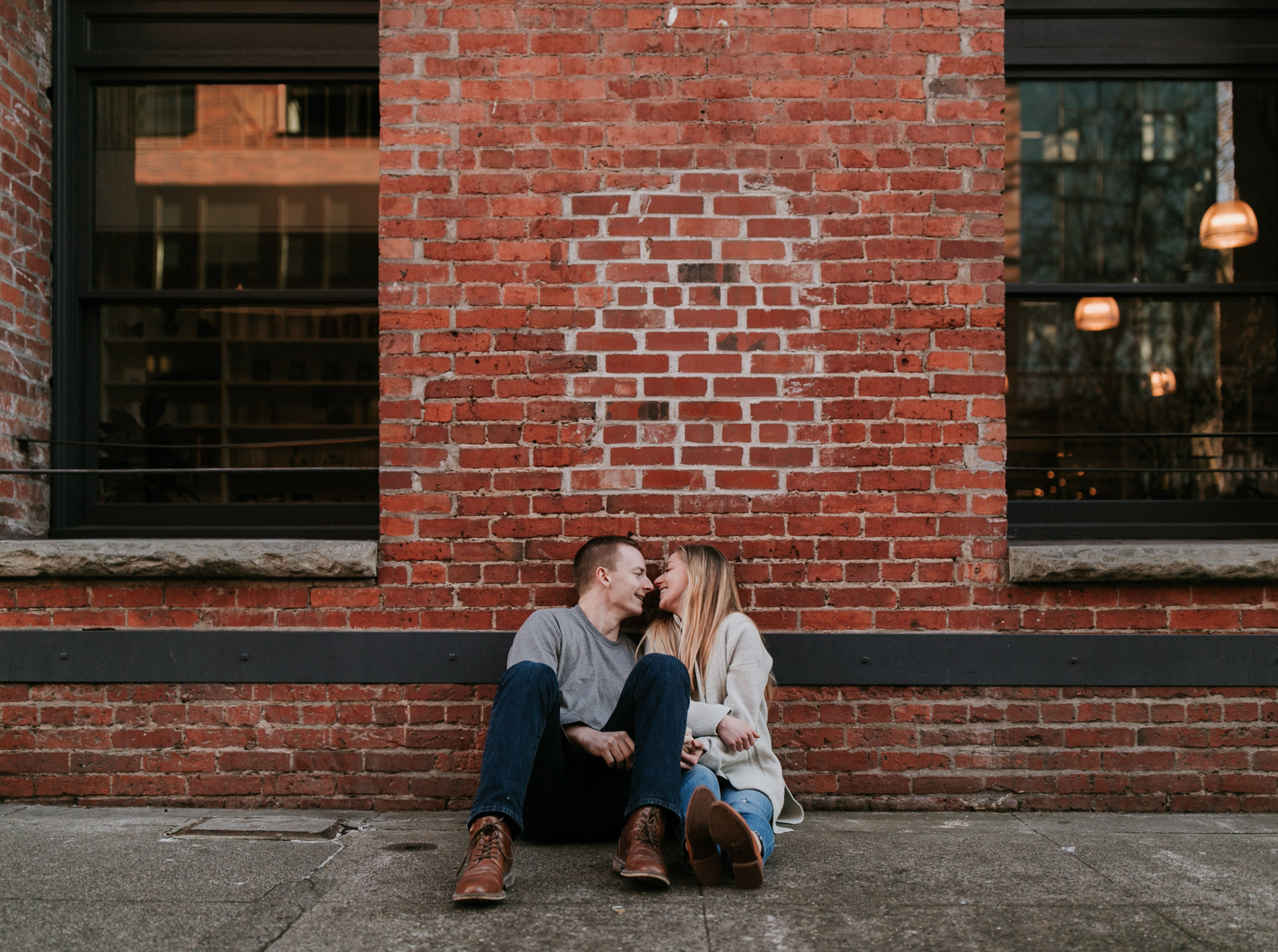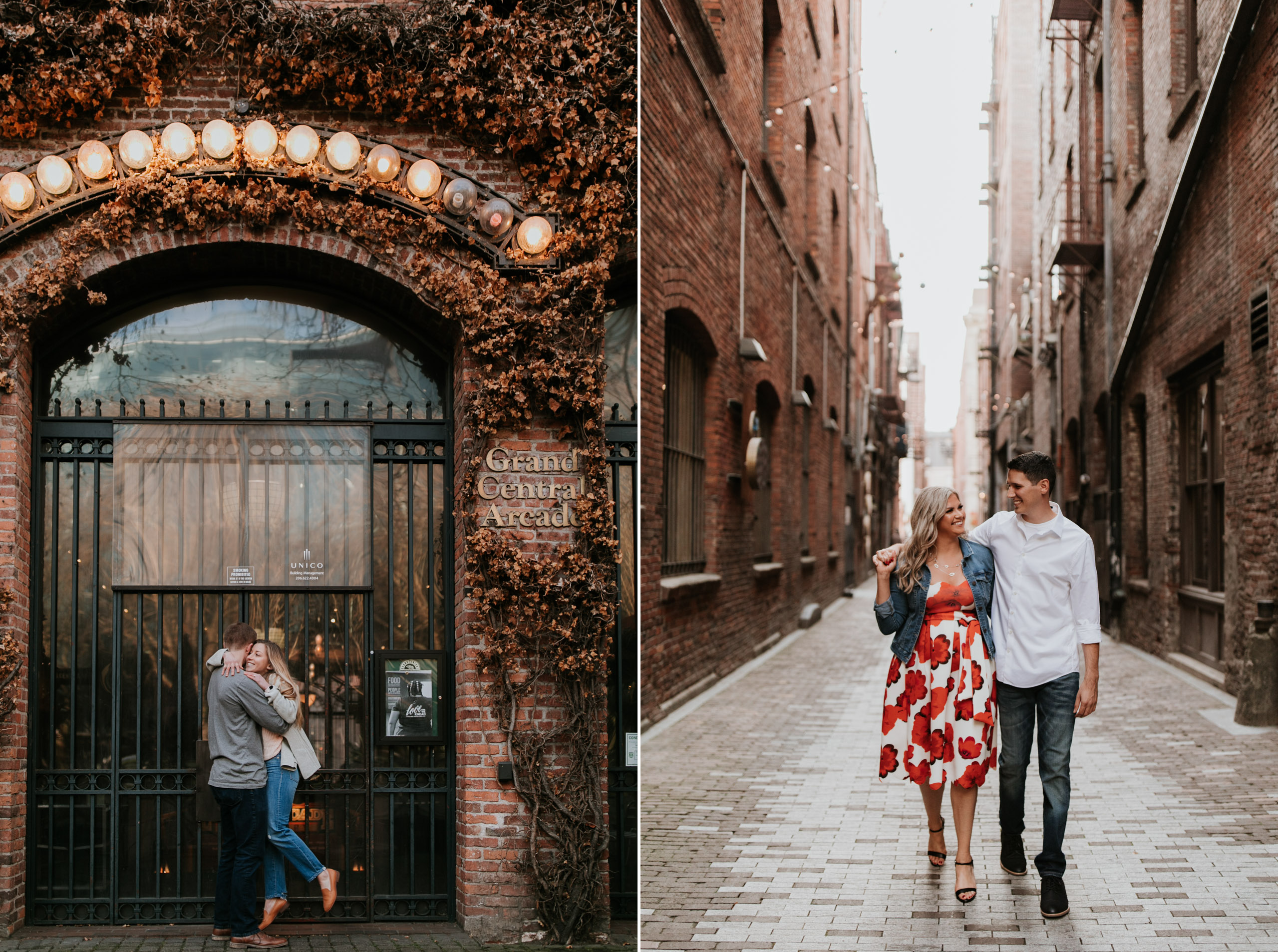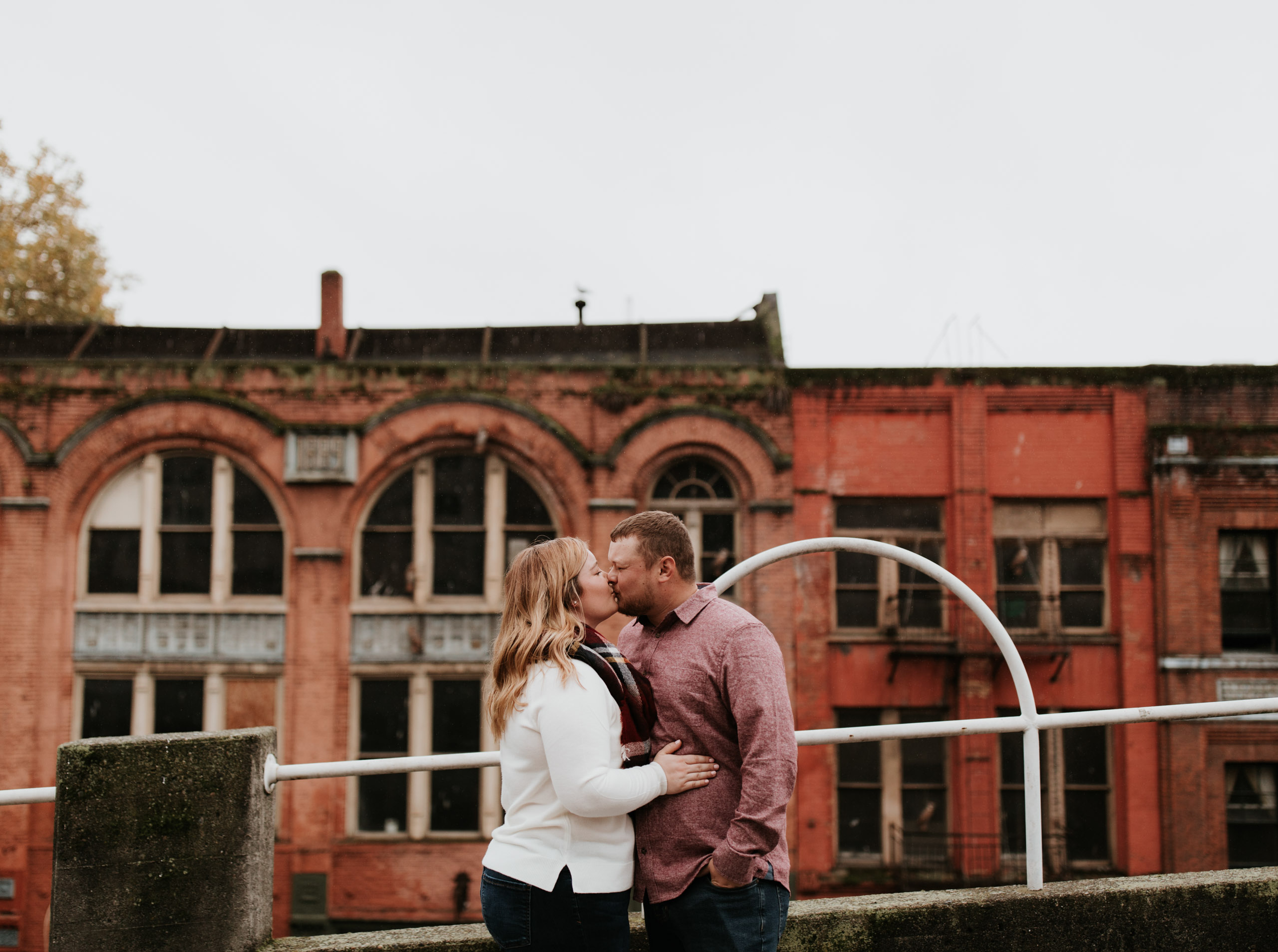 Taking a ferry to one of the surrounding islands can be such a fun and unique way to have an engagement session! It's great to escape the crowds, and you can't beat some of the city views! The Bainbridge Island ferry departs from downtown Seattle, and after a short time wandering around the ferry for photos, you can stop by Rockaway Beach or Fay Bainbridge Park! Weekdays are the best for these sessions as there are tons of ferry times and fewer people!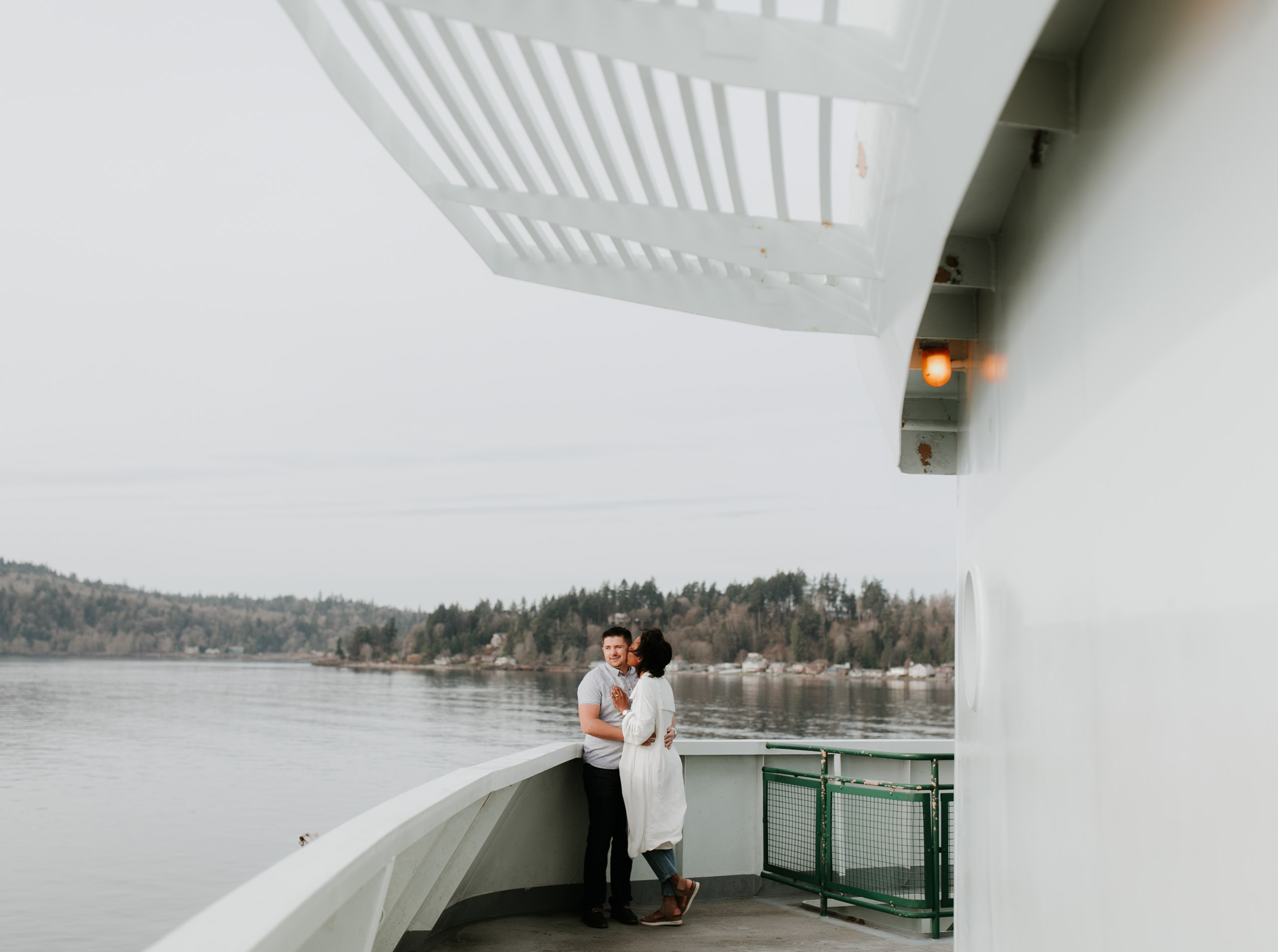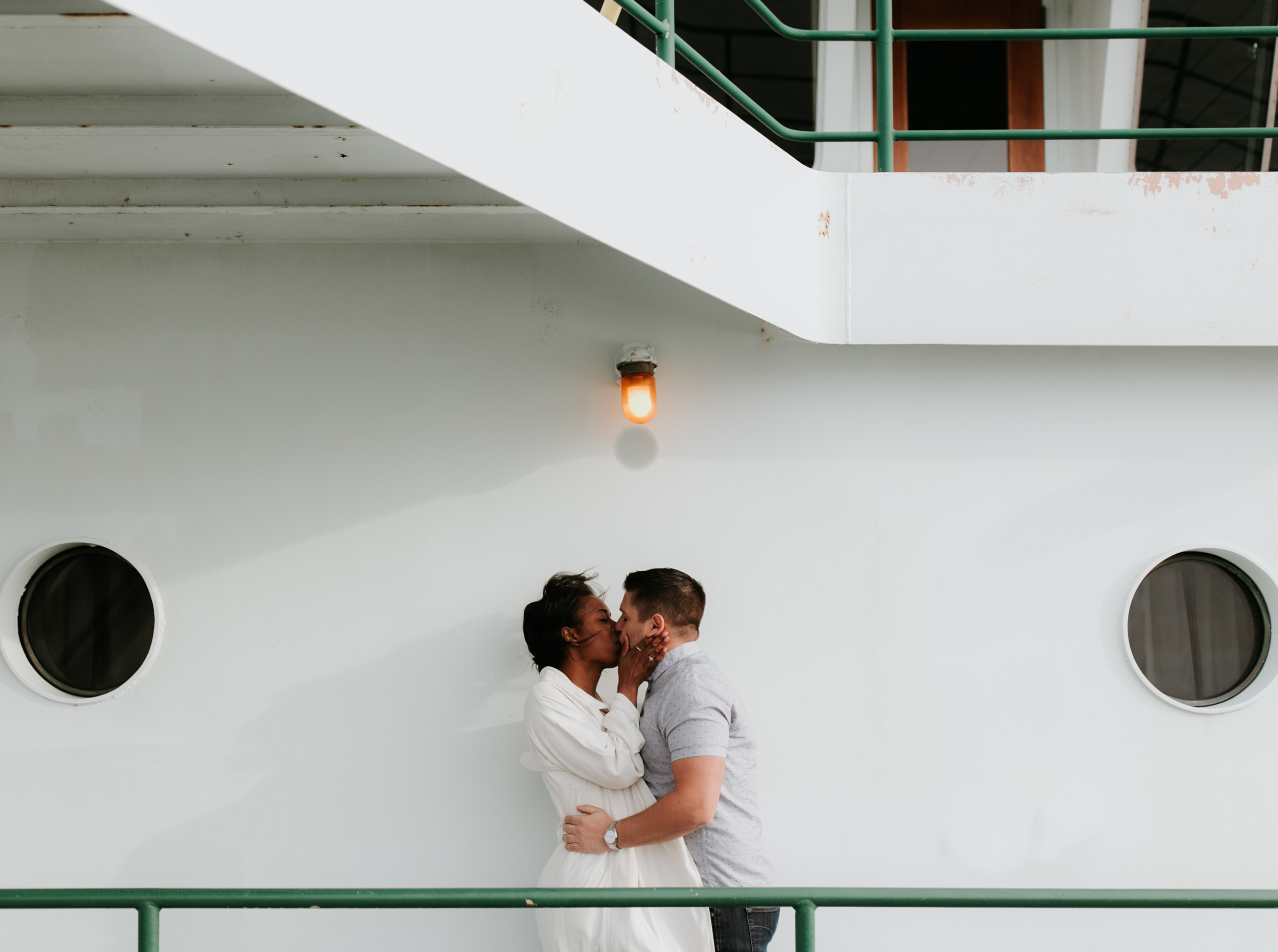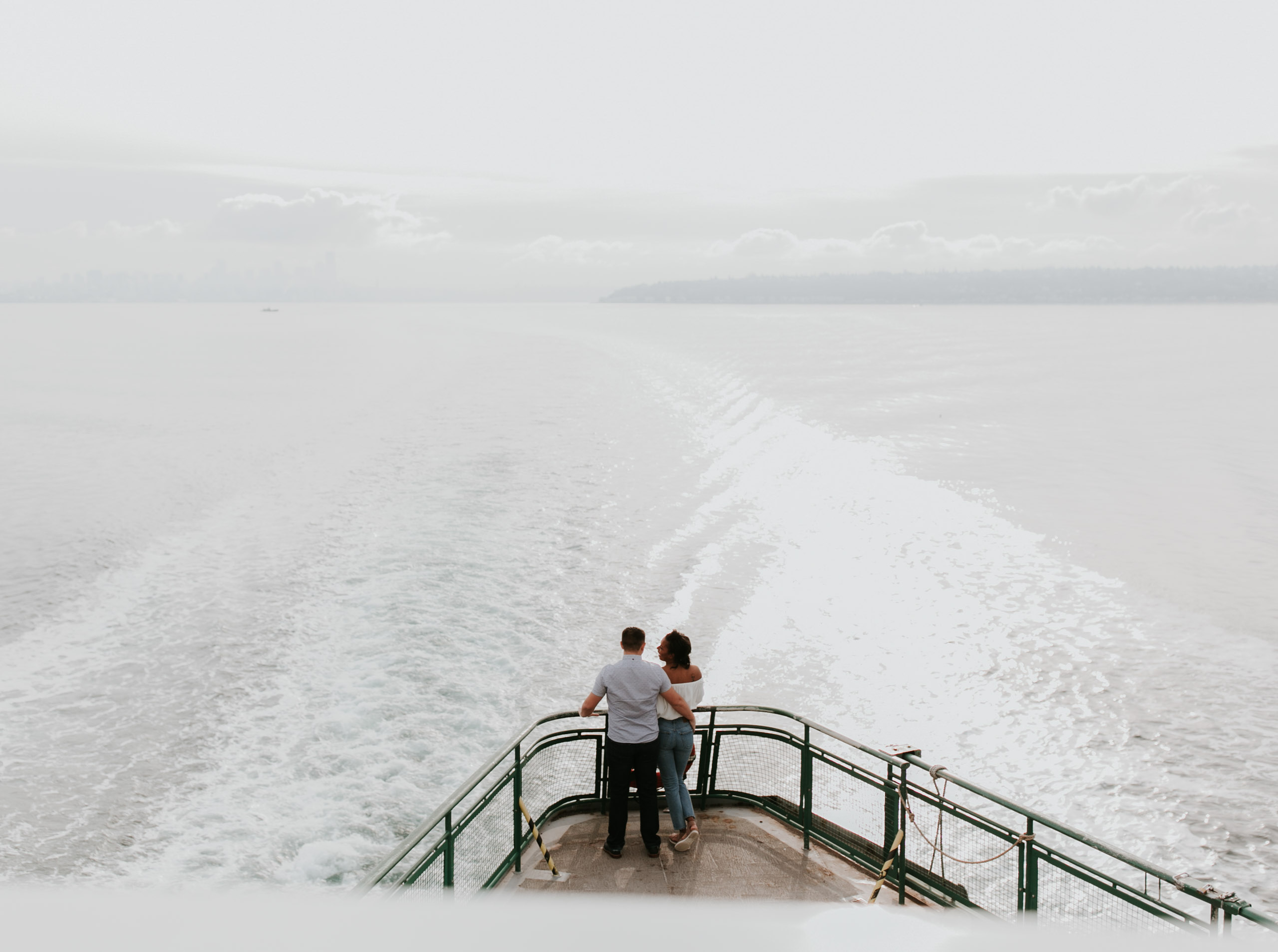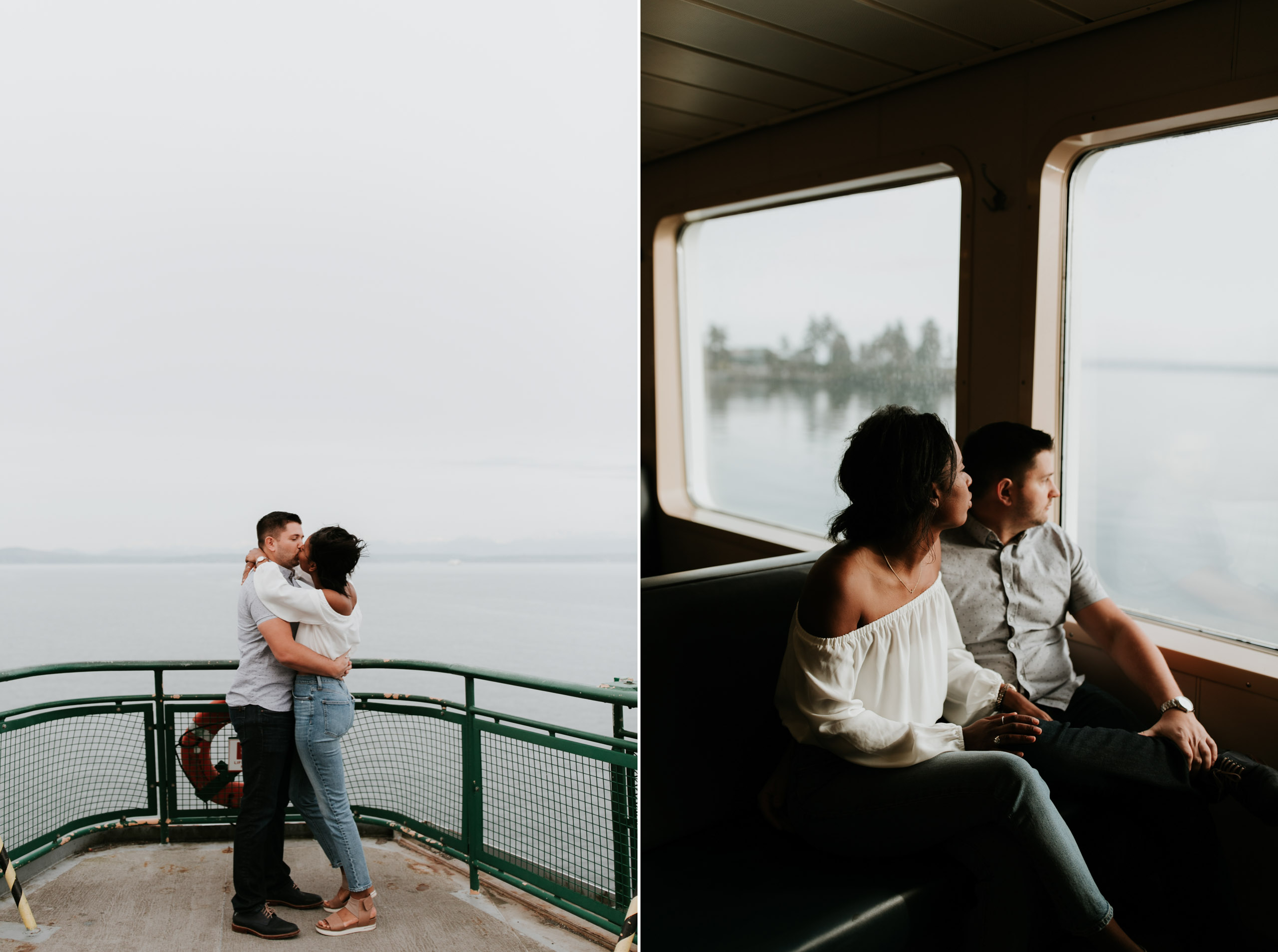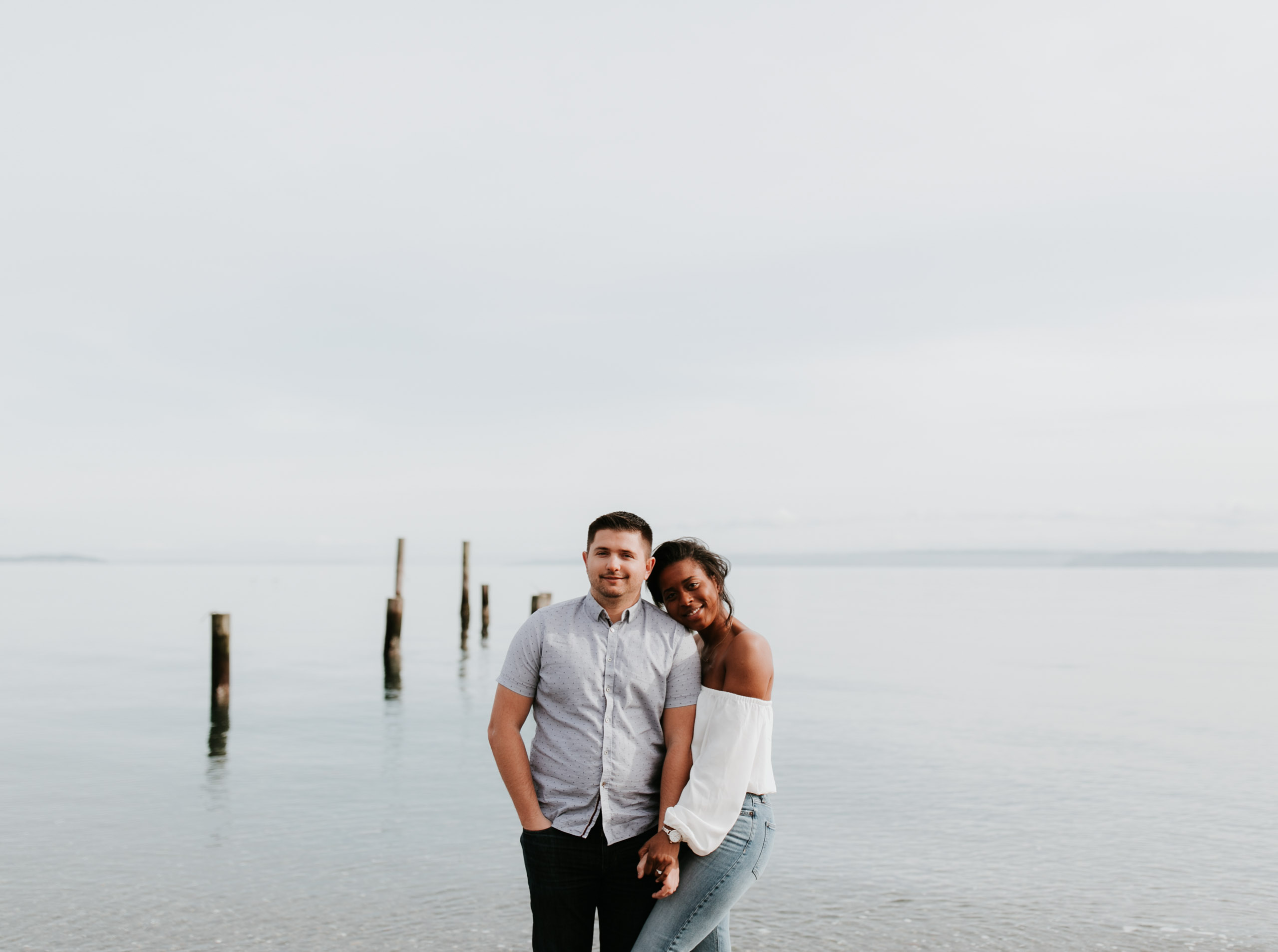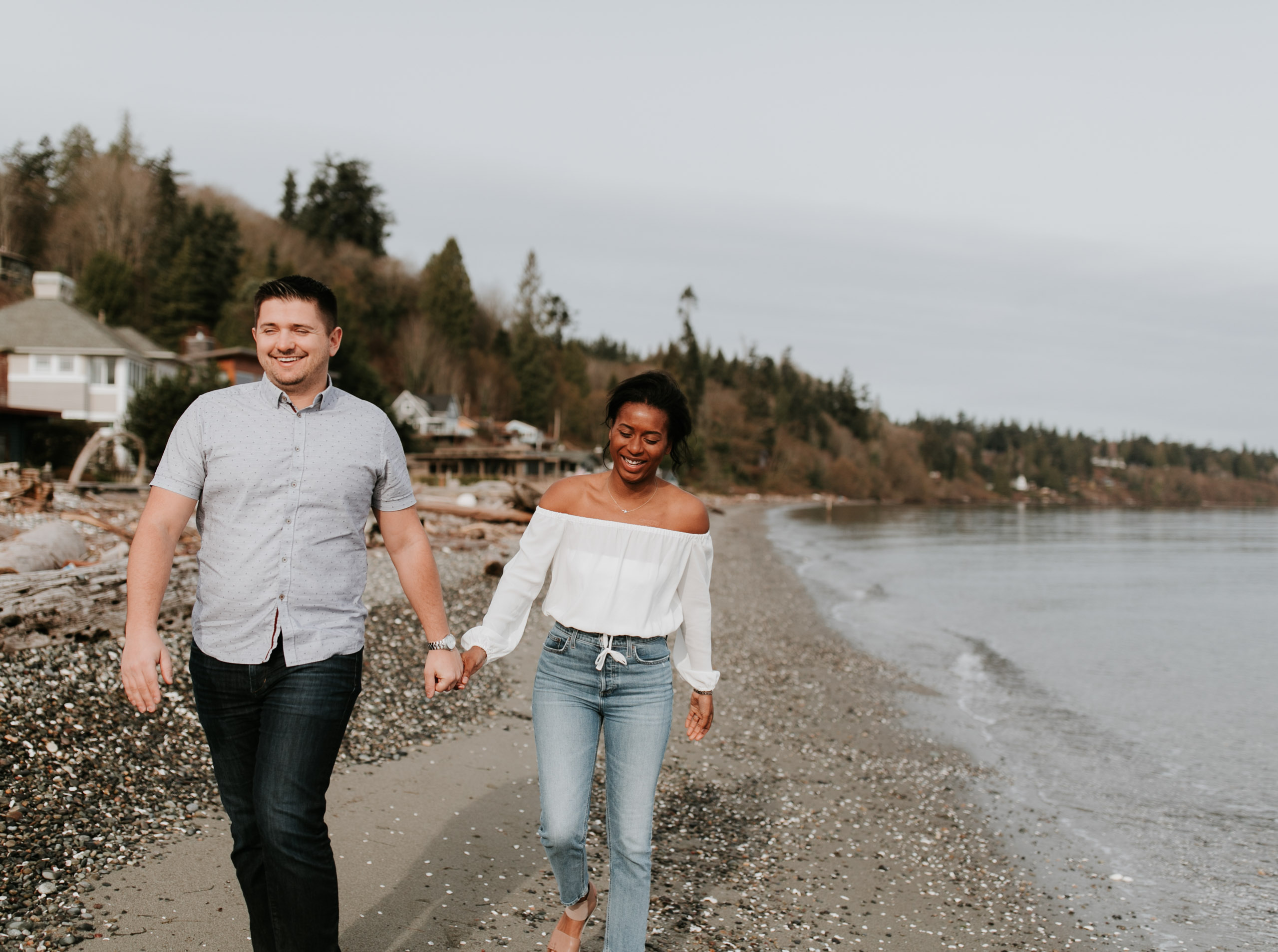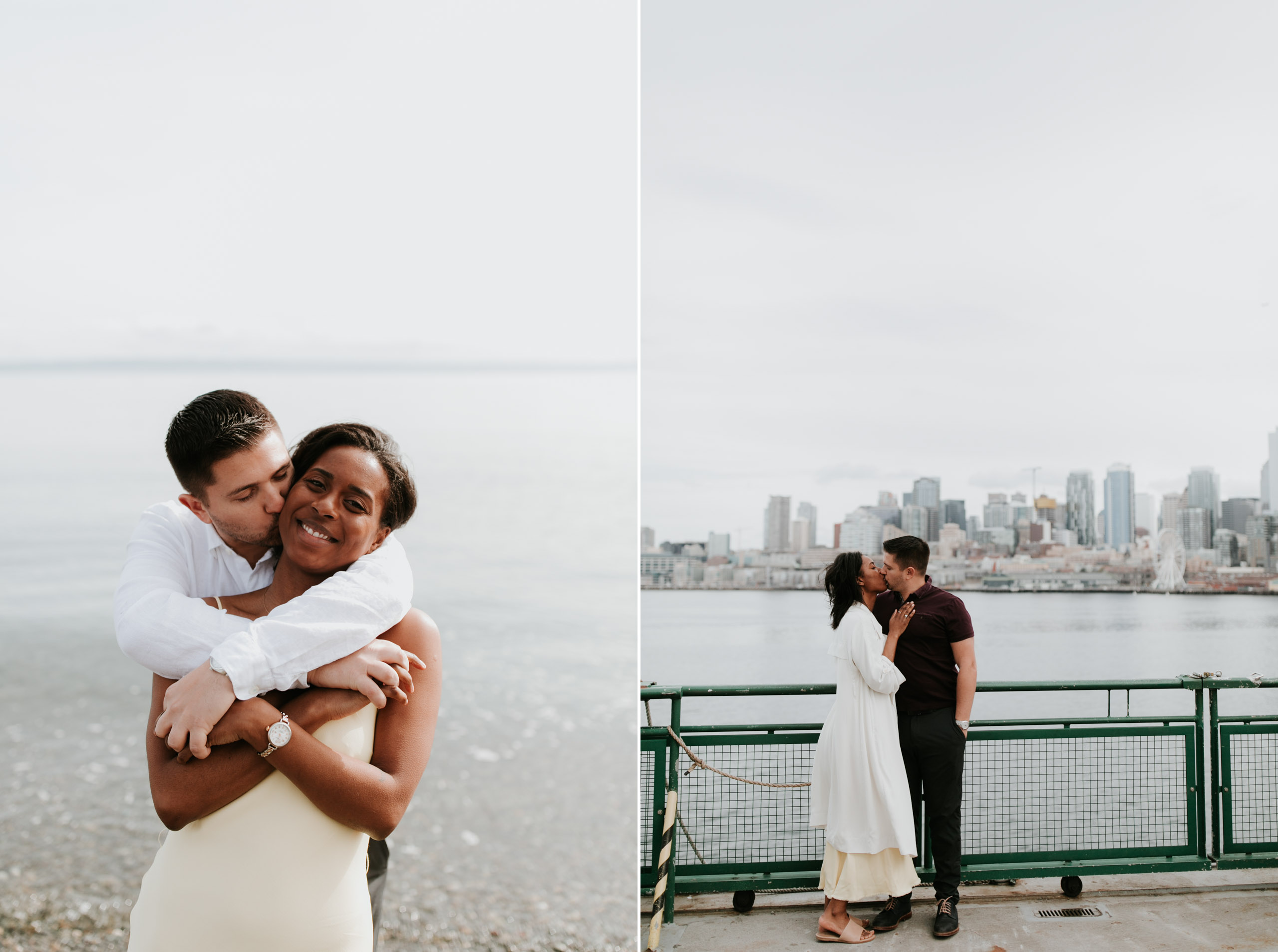 While not quite as large as Discovery, Lincoln Park has a ton of photo ops. Just south of Alki Beach, if you have taken the West Seattle ferry, you know where these photos were taken! There are beautiful trails all over the park, killer views of the Puget Sound from the beach, and even a zip line, if you are feeling extra adventurous!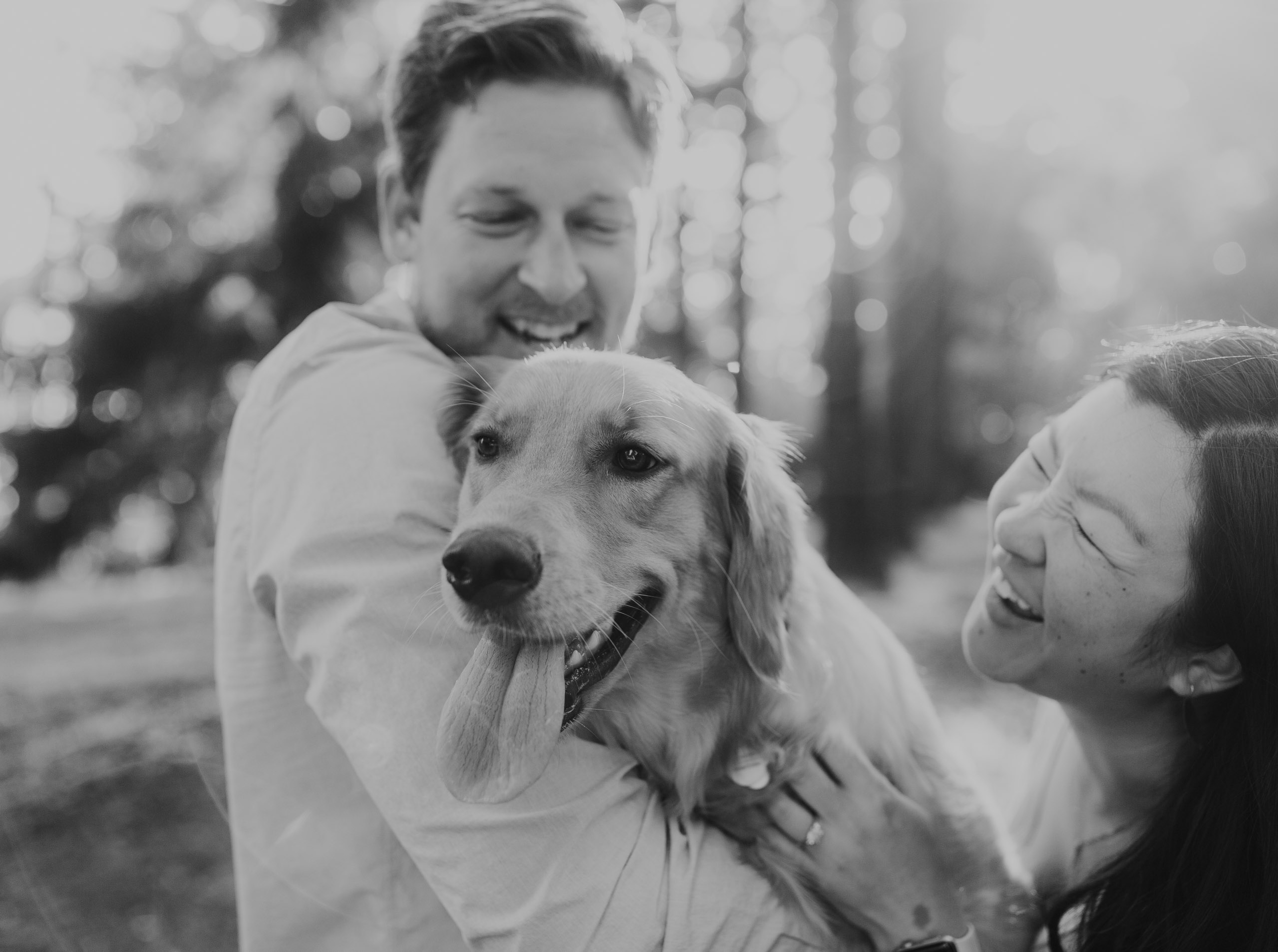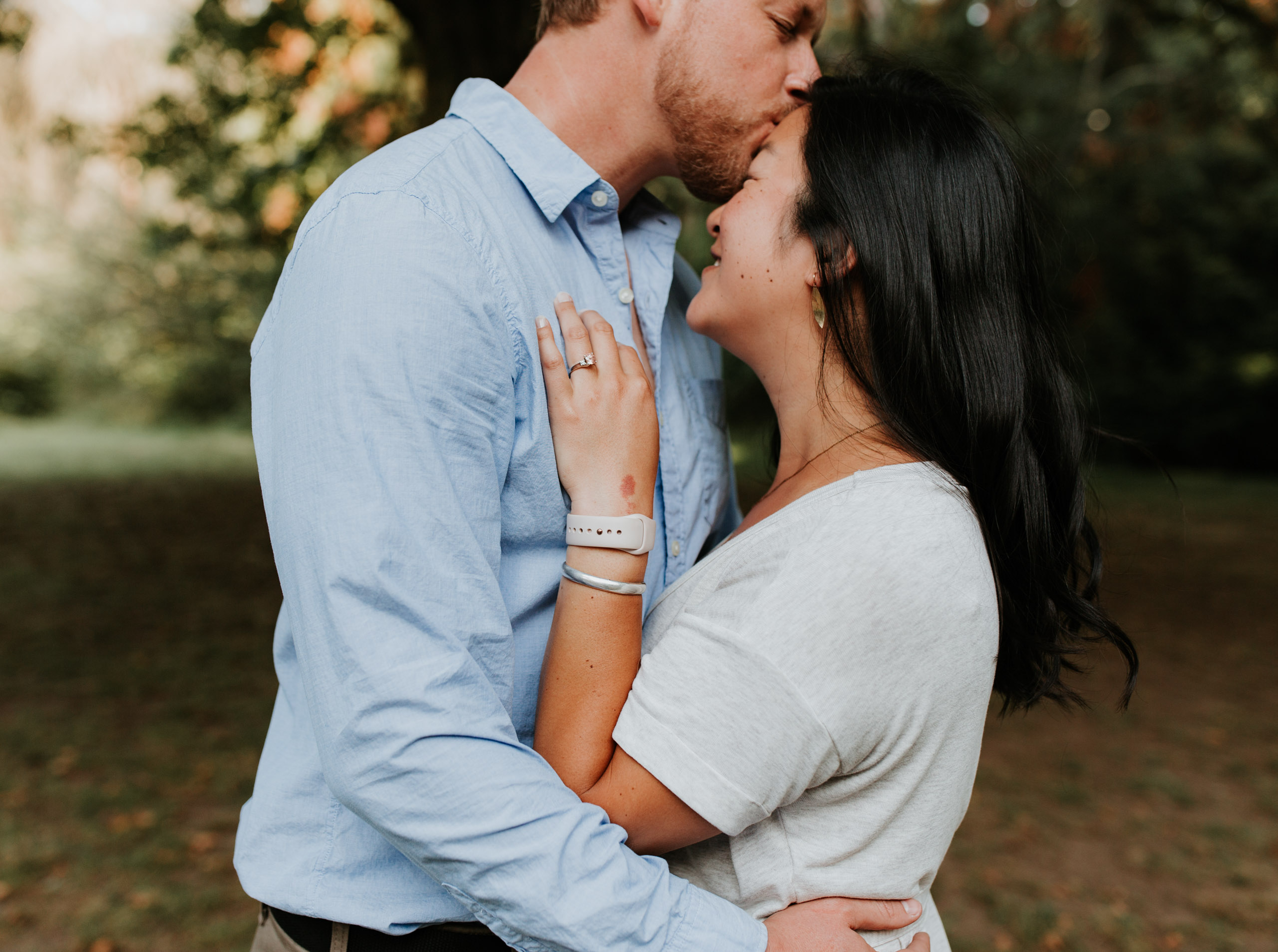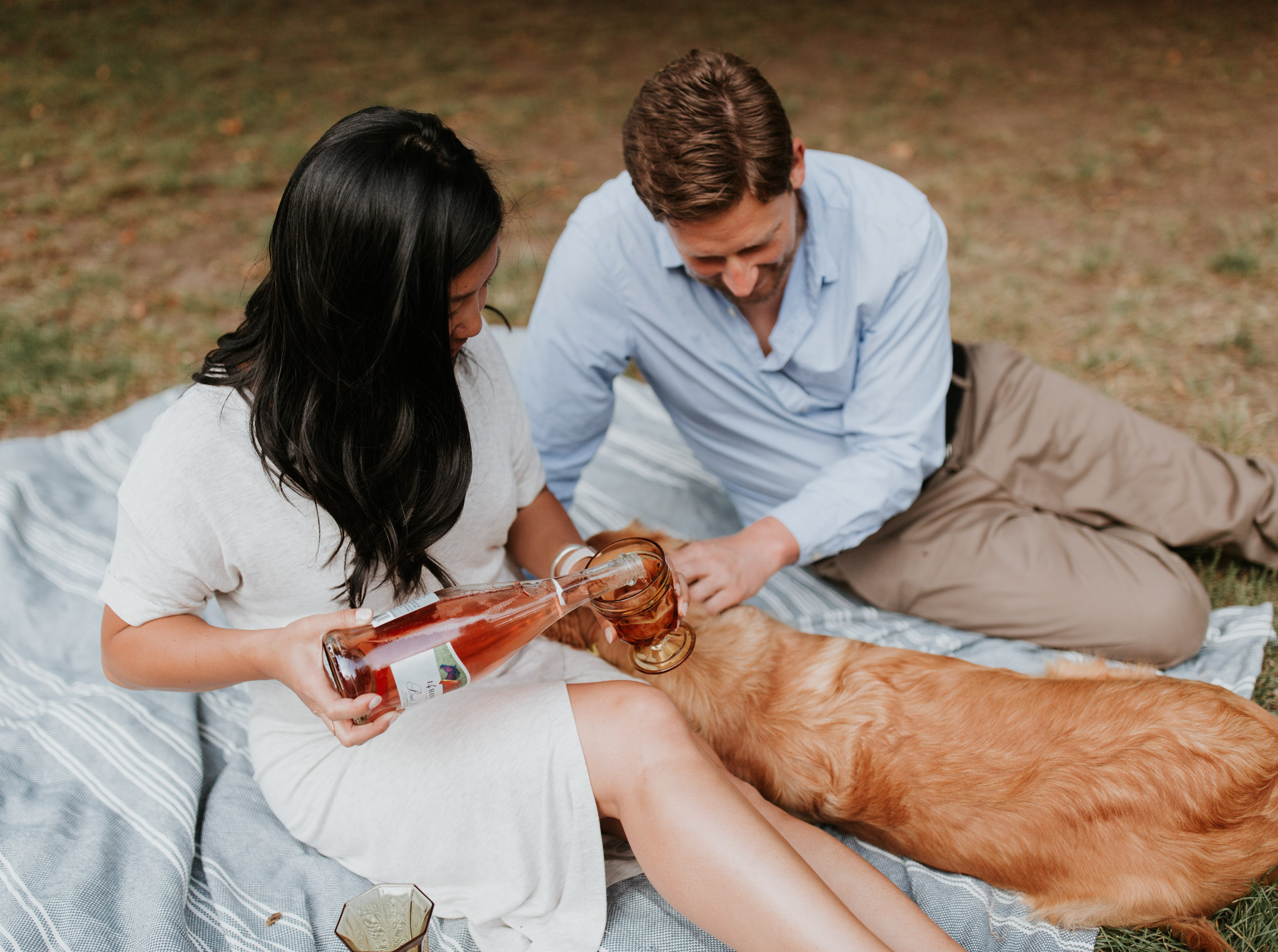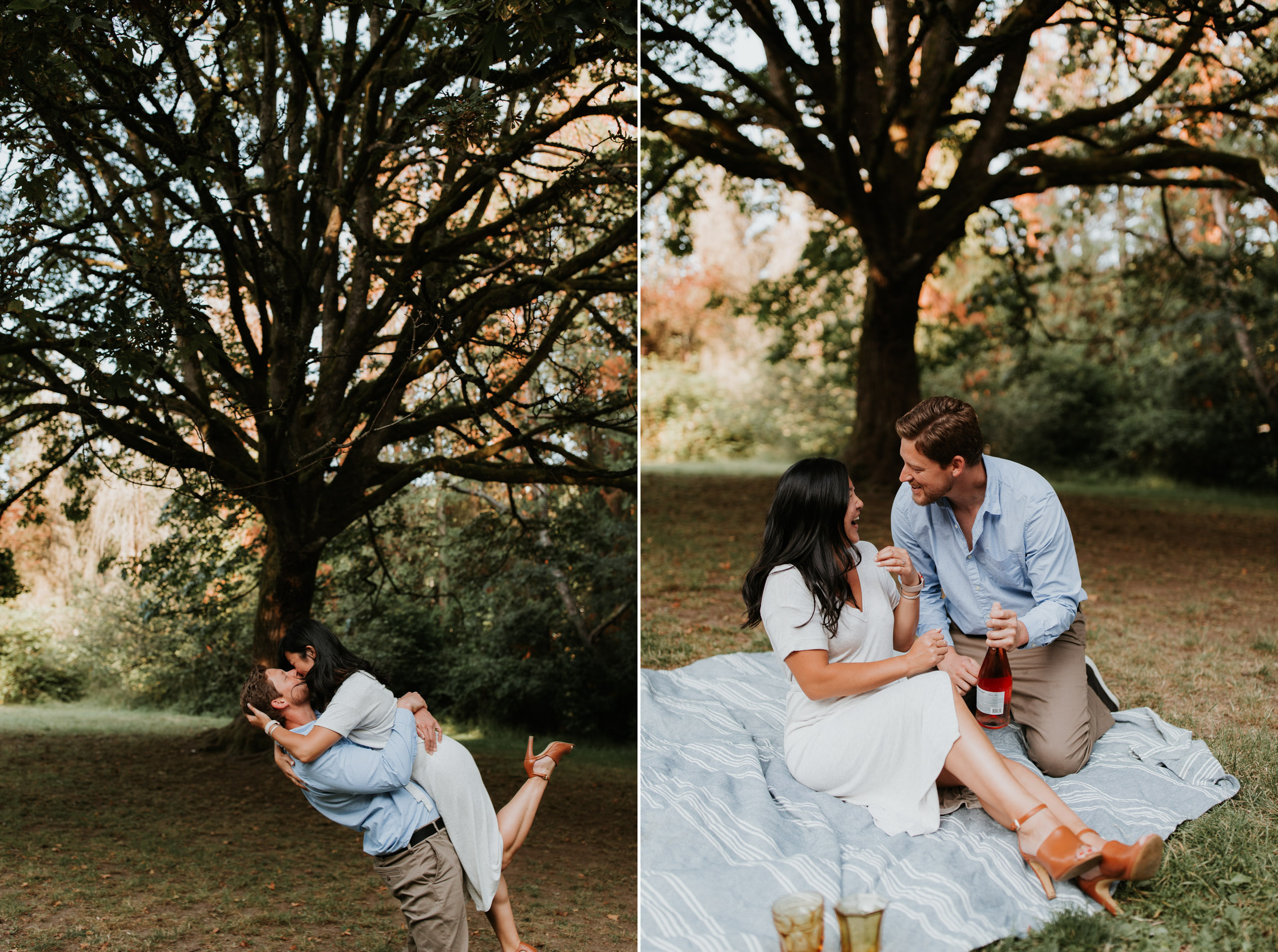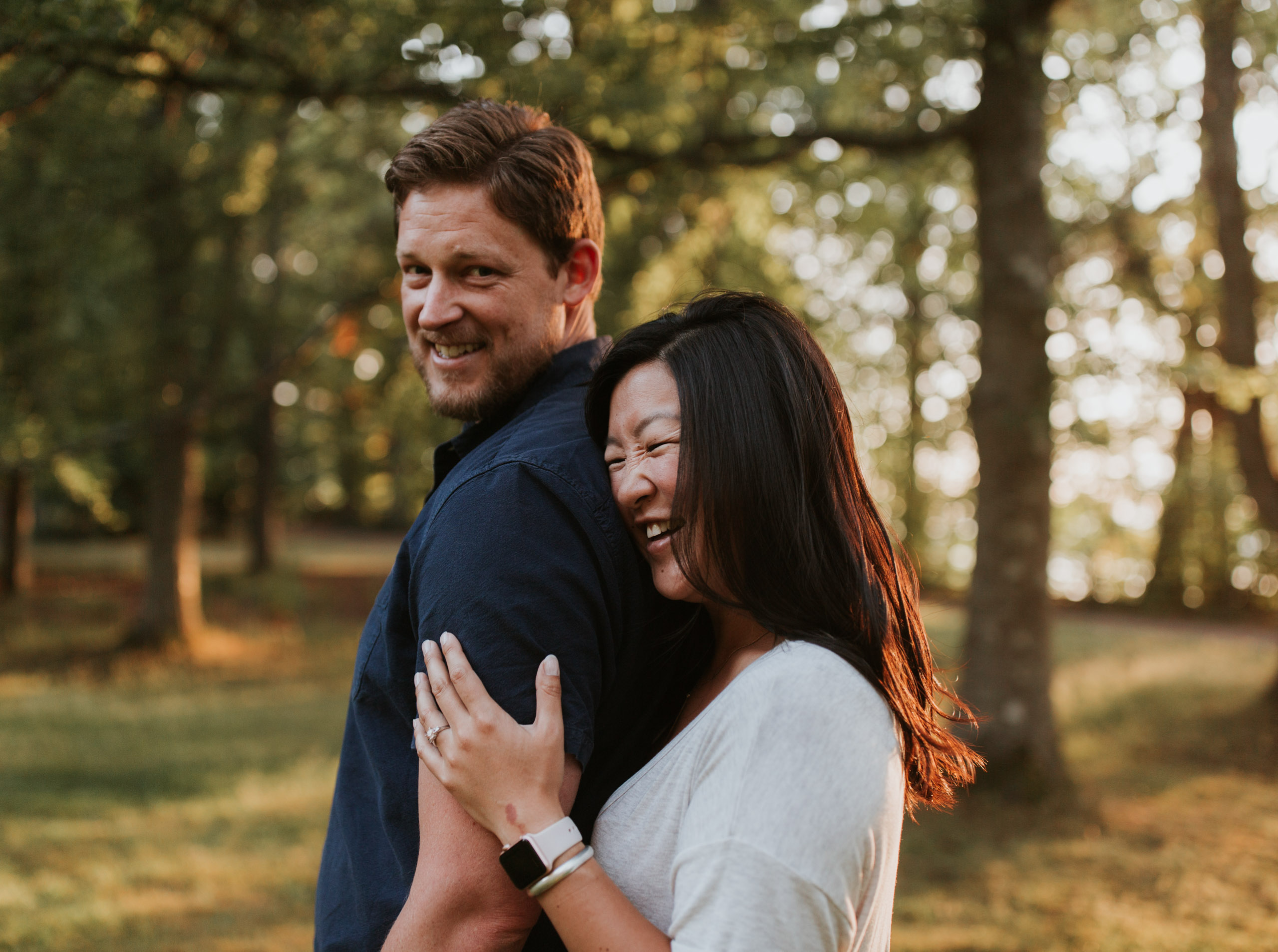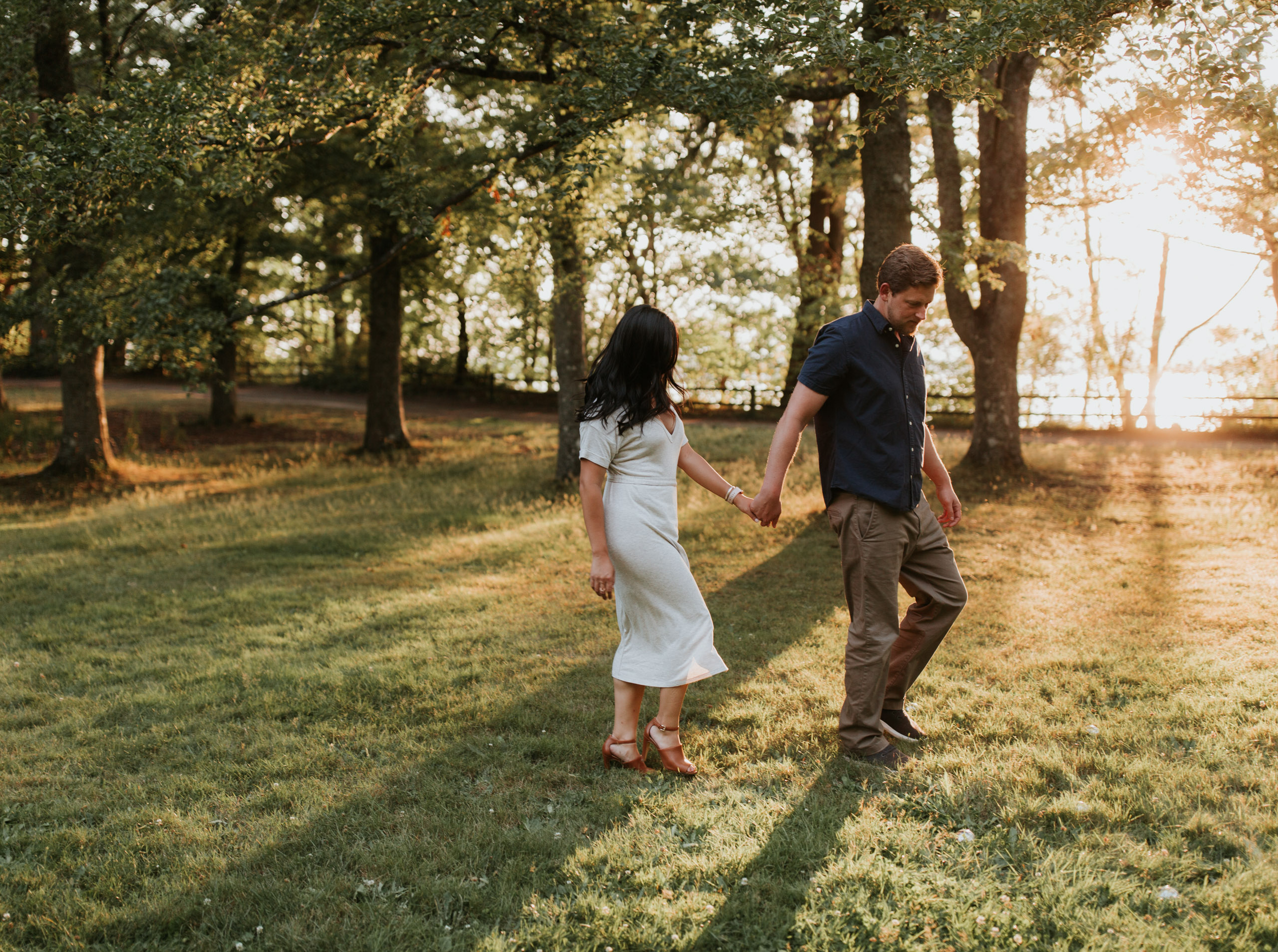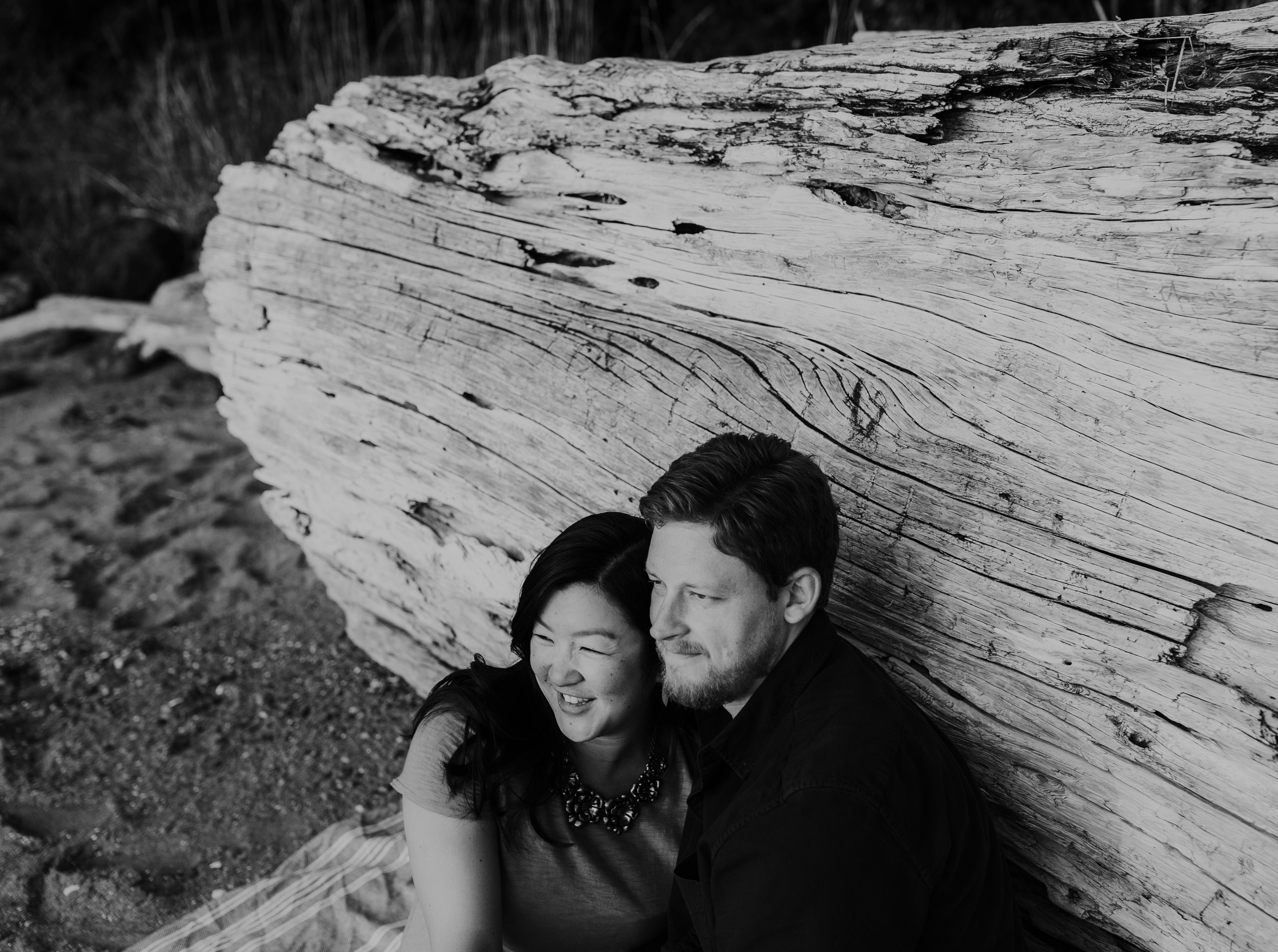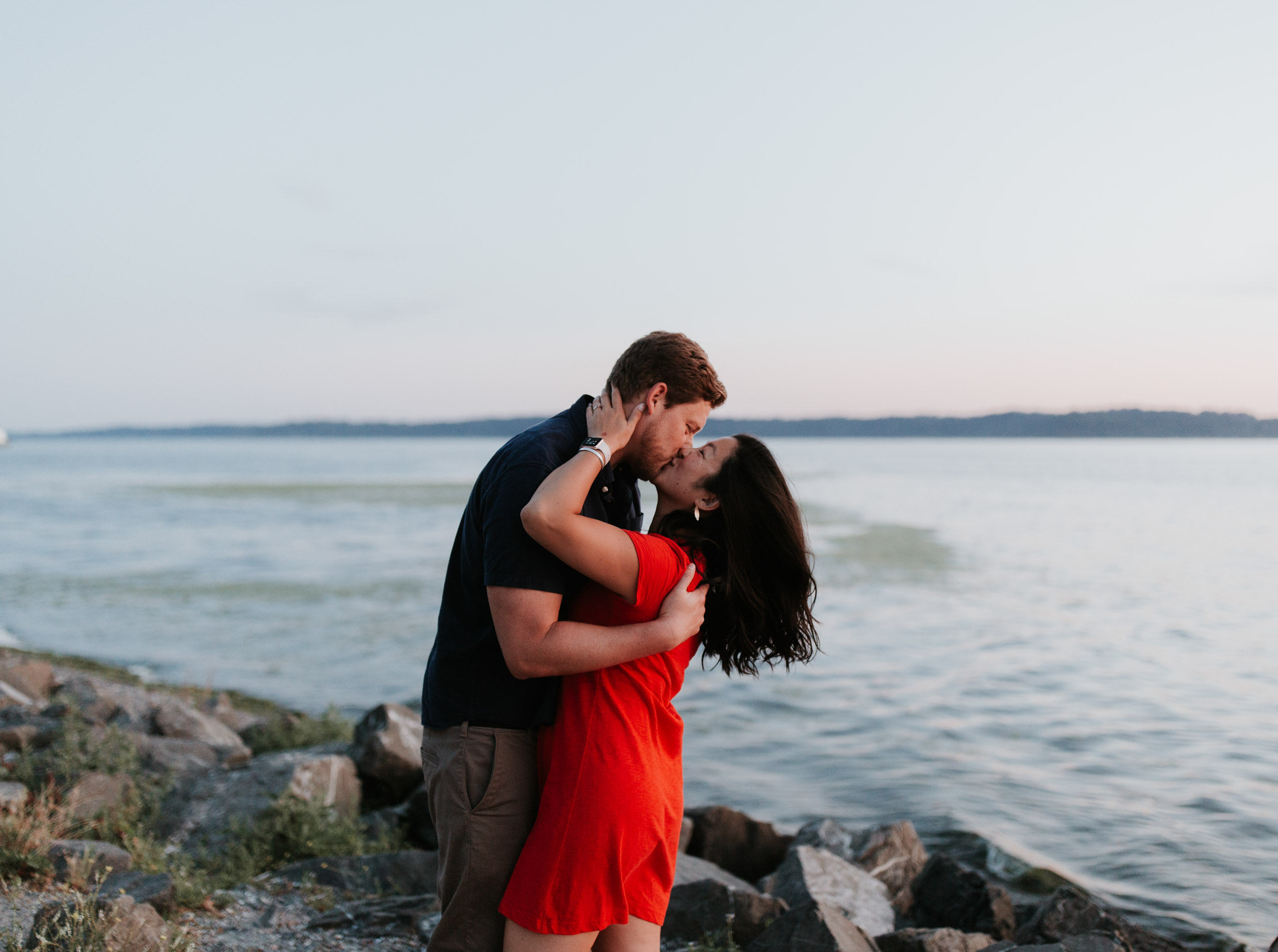 This last "location" isn't really something you can put in Google Maps. There are such a wide variety of little spots in Seattle, we had to throw in a miscellaneous category! The photos below include rooftops downtown, Pike Place Market, Parsons Gardens in Queen Anne, Gas Works Park, the Seattle Library, and every street in between. You wouldn't believe how many amazing engagement session locations there are if you are looking for them, so taking an afternoon to drive around with your photographer could be just the adventure you were looking for! It's also special to incorporate places that are unique or special to you, whether that's an ice cream shop where you had your first date, or a view of the city where you proposed. We hope this helped you narrow down your search!