Welcome to one of our first family blogs!!! We have wrestled with how to share these in a cohesive way, because we do a lot of sessions at the same few locations. The solution we came up with was to clump them all together, based on location! Here are just a few of the sessions we've done at Discovery Park this year, and we plan to keep adding to this!
Discovery Park changes so much between different seasons + time of day, so we figured this was a good way to share our work and to give you an idea of what your photos could look like. If you are looking for vibrant colors, we should pick a sunny day a couple hours before the sun sets! The shadows are harsher, and we will try to find some shade for part of the session. Golden hour, the last hour before the sun sets, is amazing as well! Overcast days are more flexible on the timing, and we can shoot really anytime in the morning or early afternoon.
Most of these are families we've photographed before, from engagement to wedding, and now with kids! That's hands down, our favorite part of the job. One of our winter projects is to get an email list going for mini sessions, so keep an eye out for any sign-ups! If you'd like to see some engagement sessions we've done at Discovery Park, check out our engagement session blog!
Sarah + Tyler
September 30th at 3pm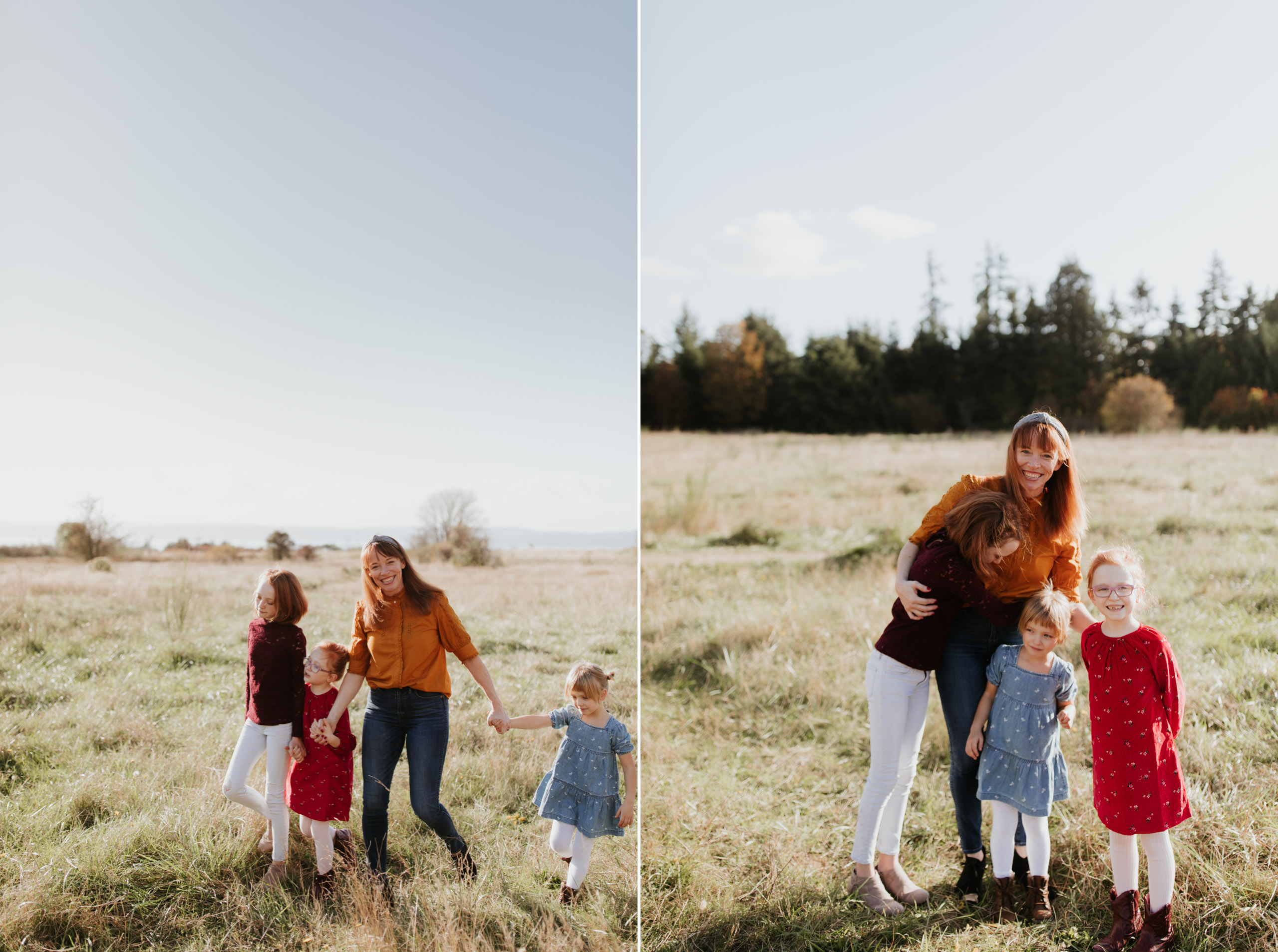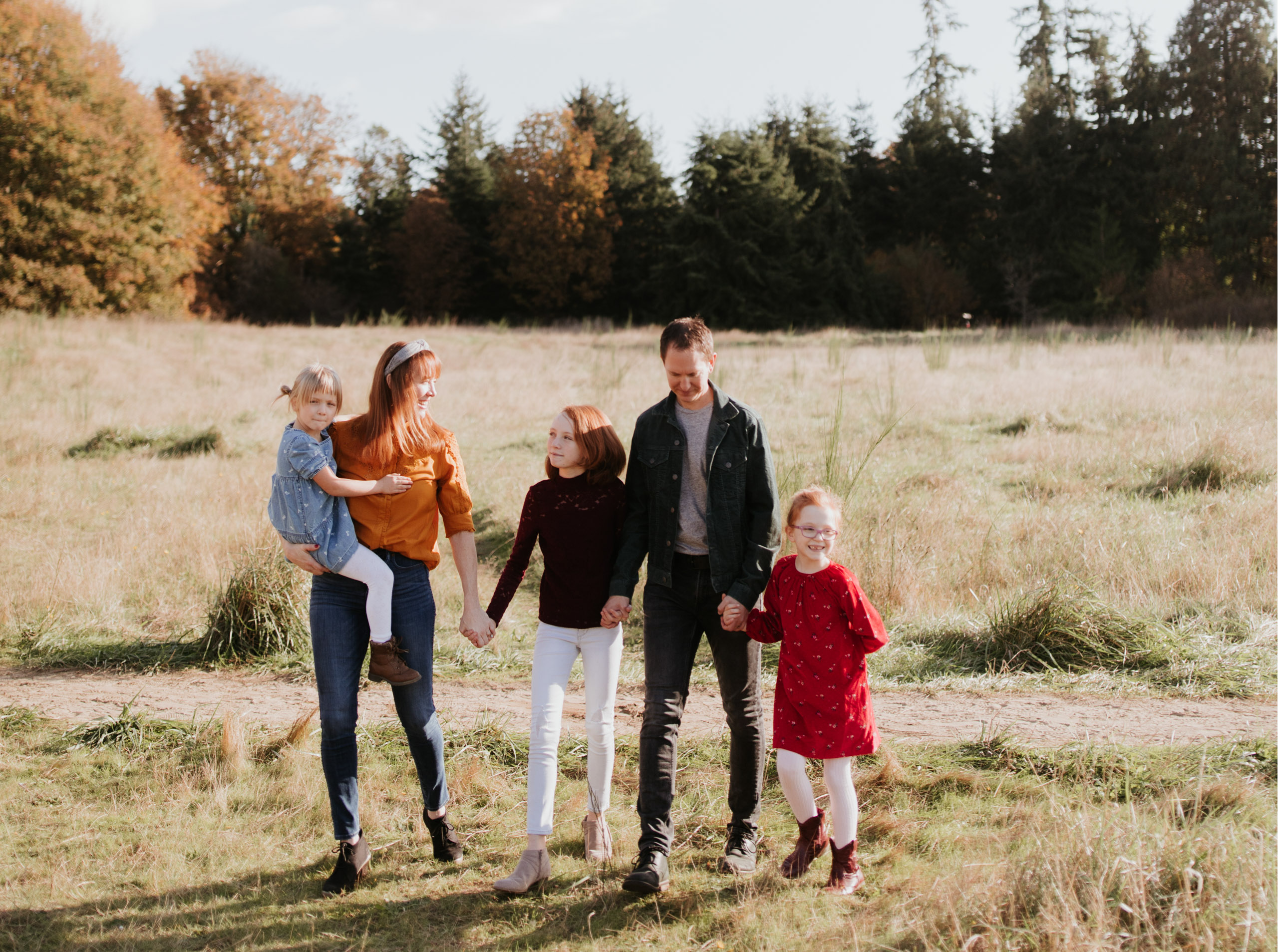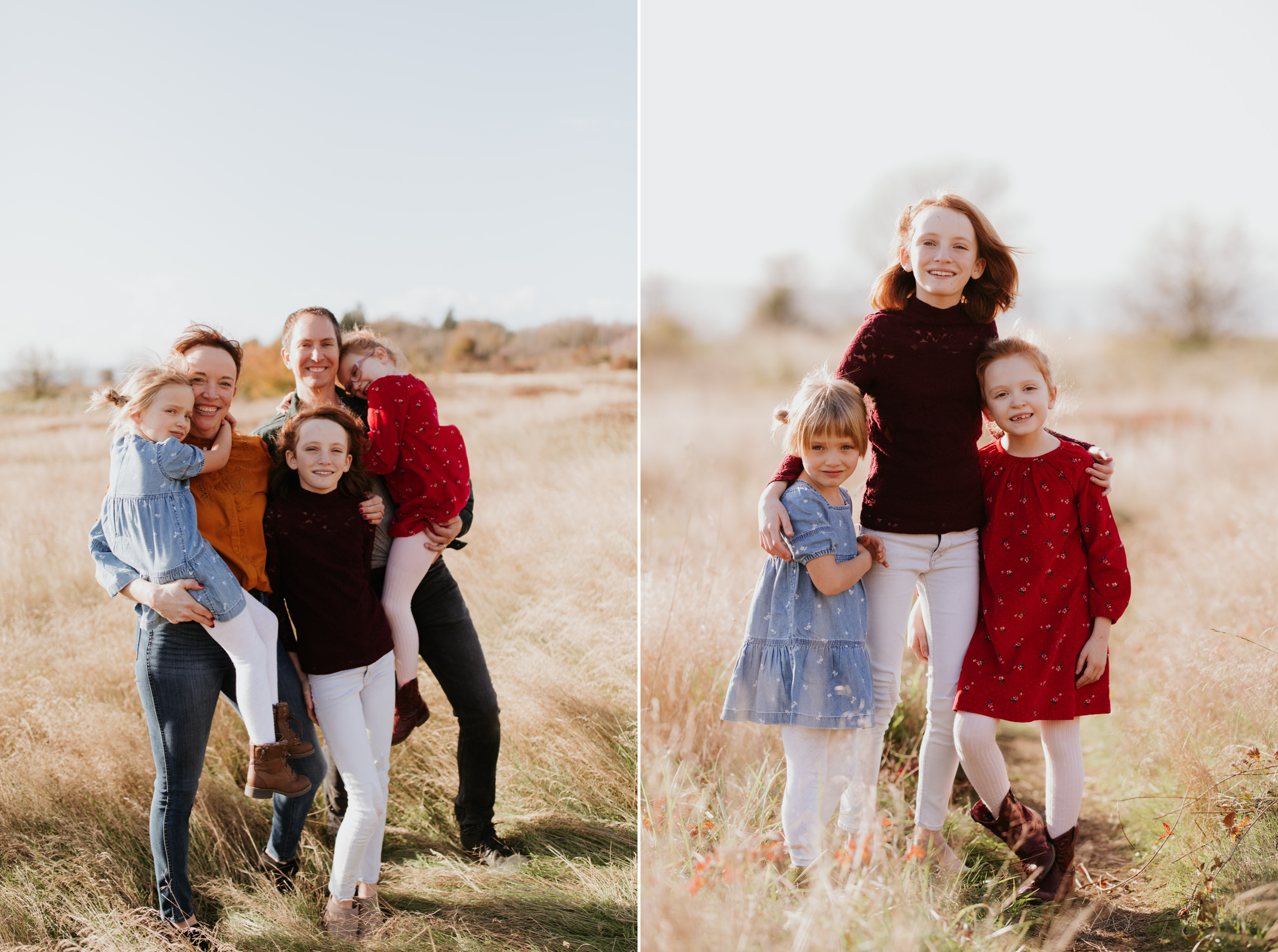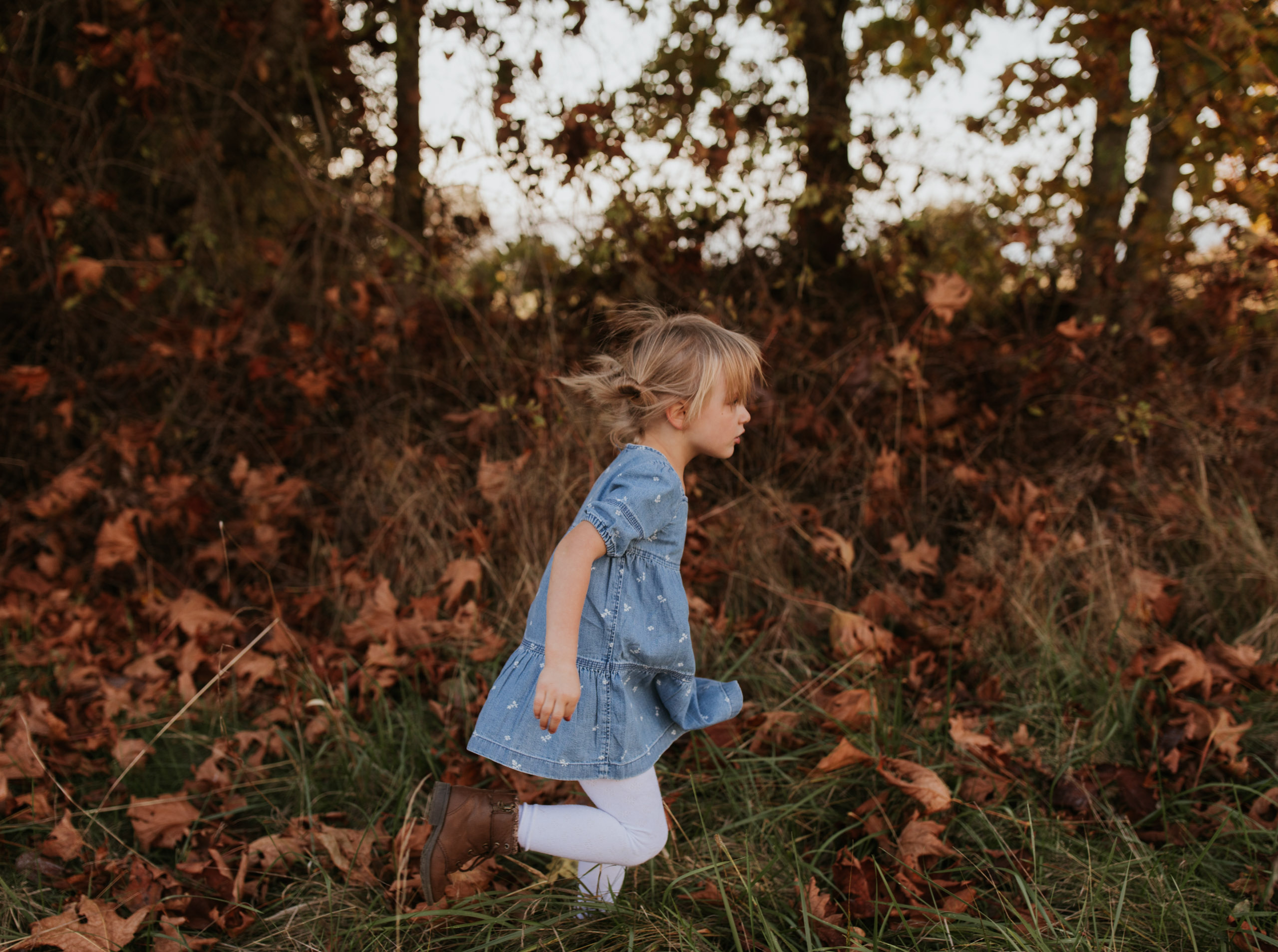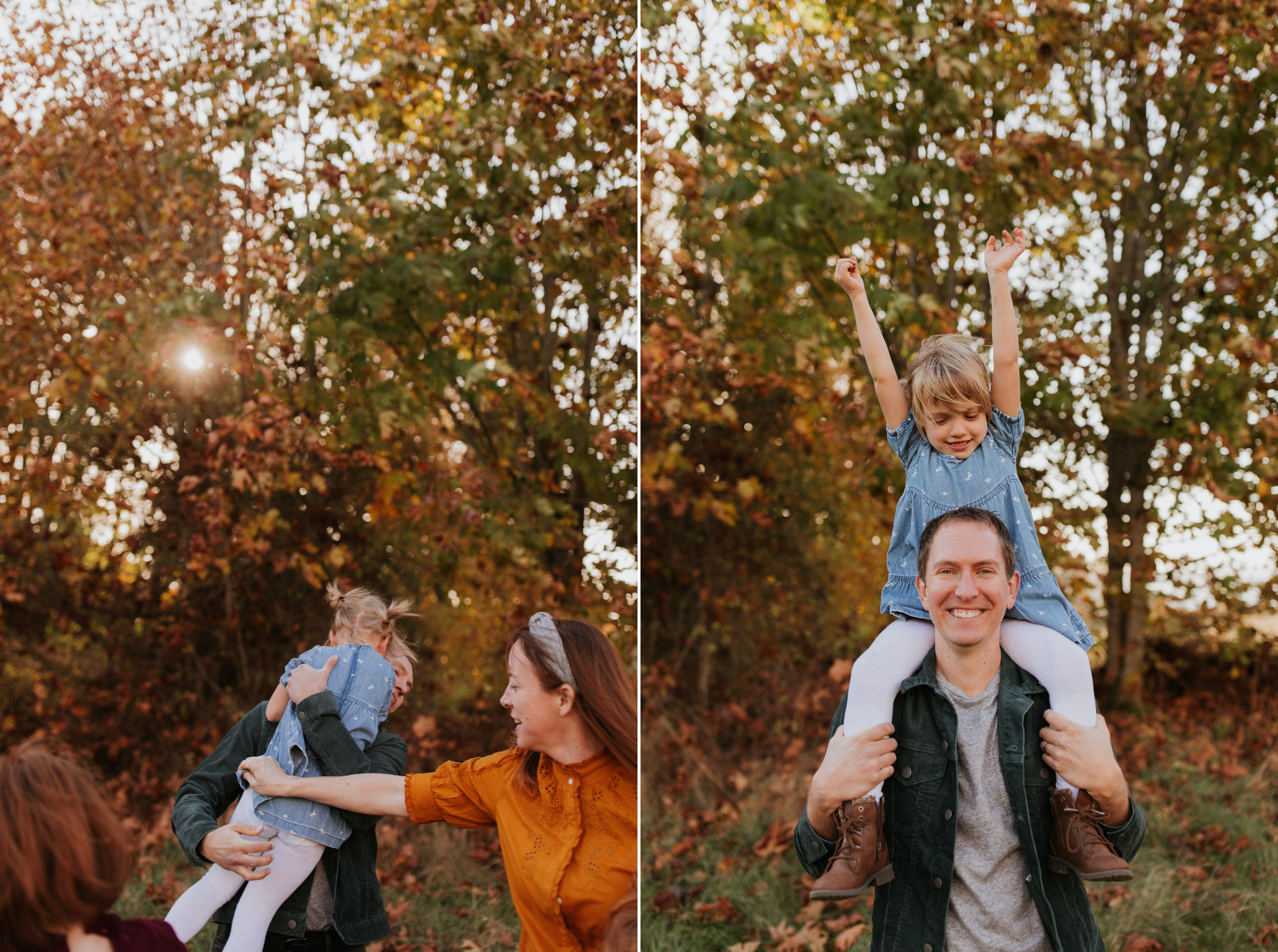 Meg + Taani
July 22nd at 7pm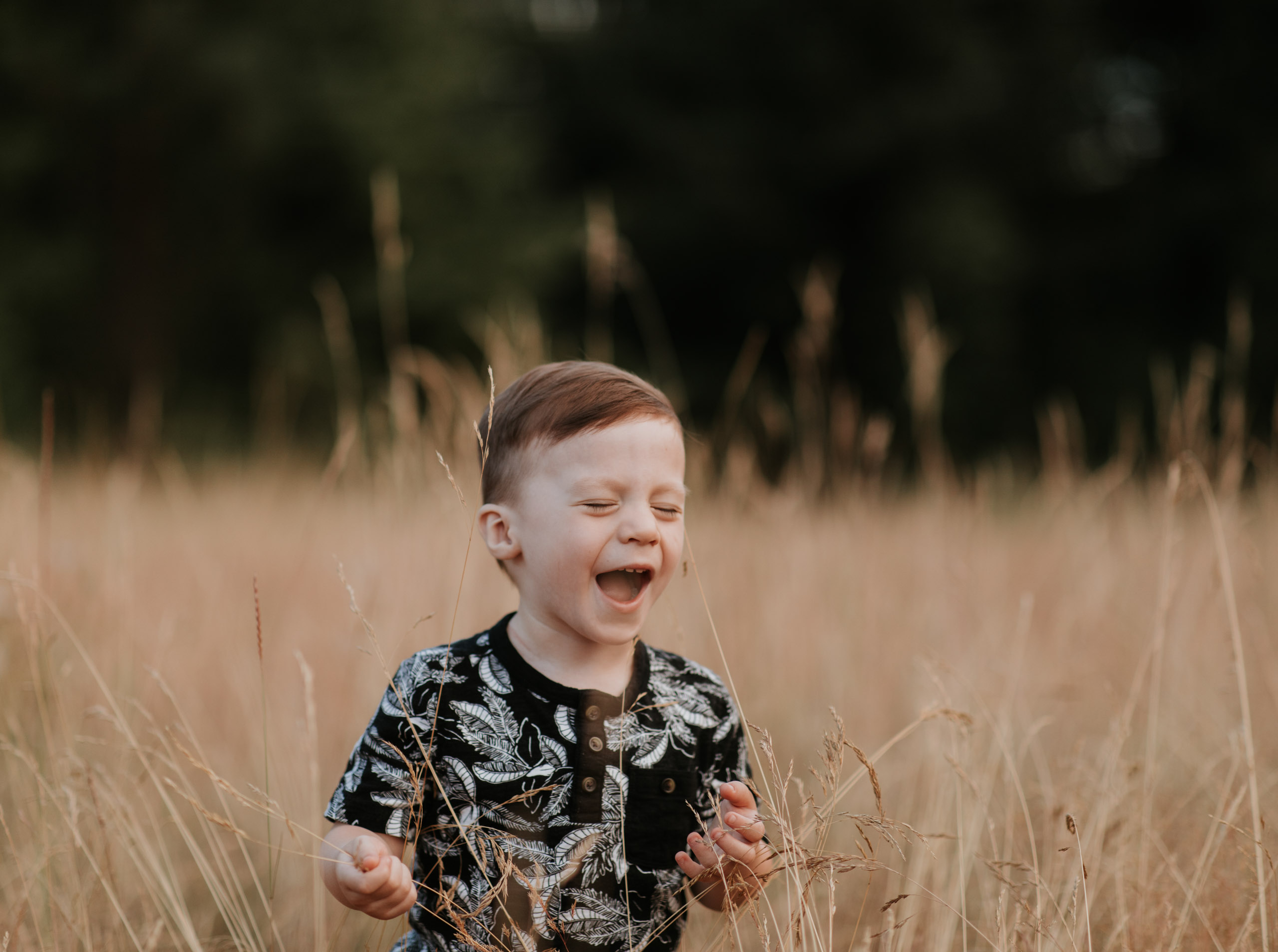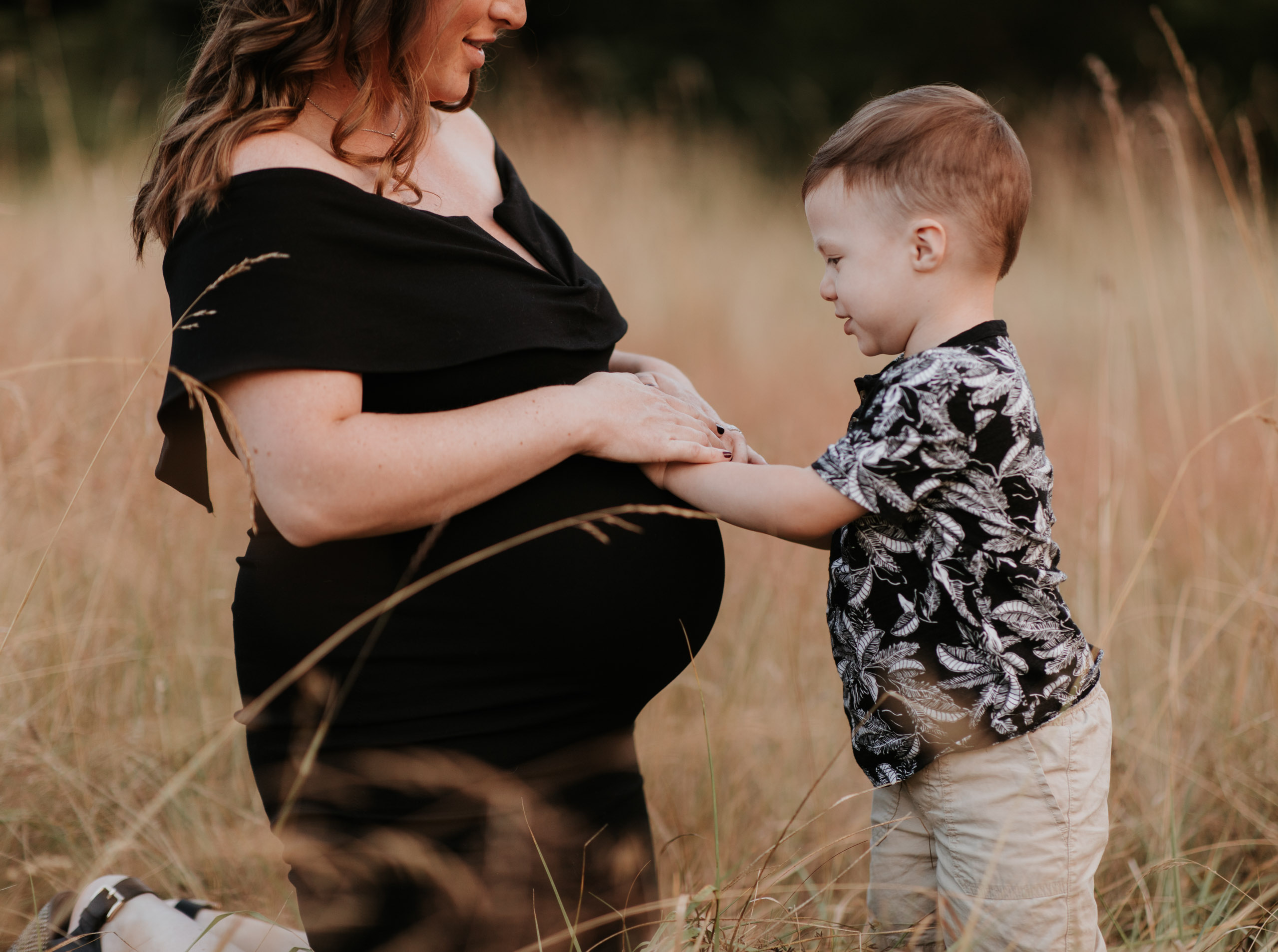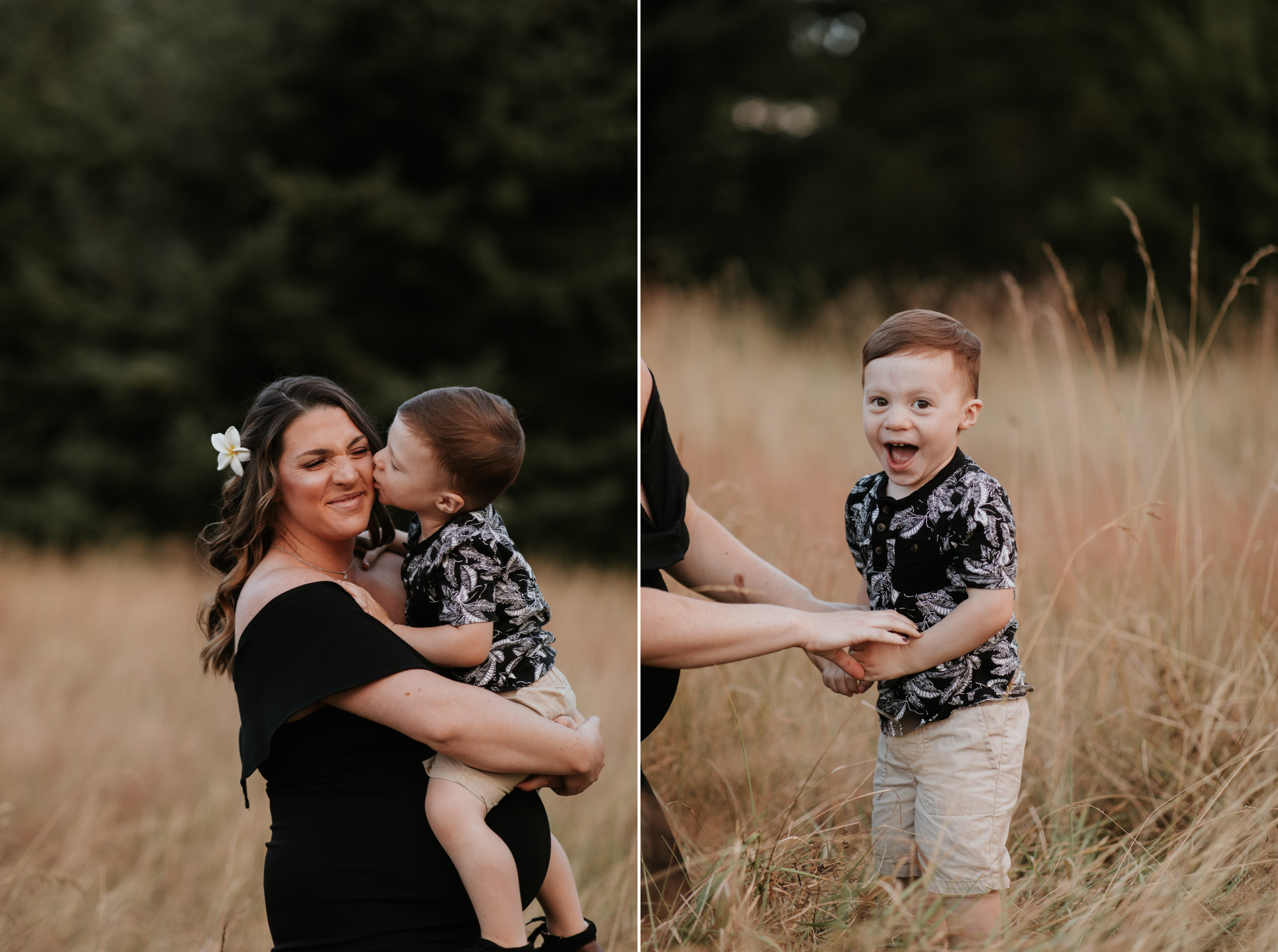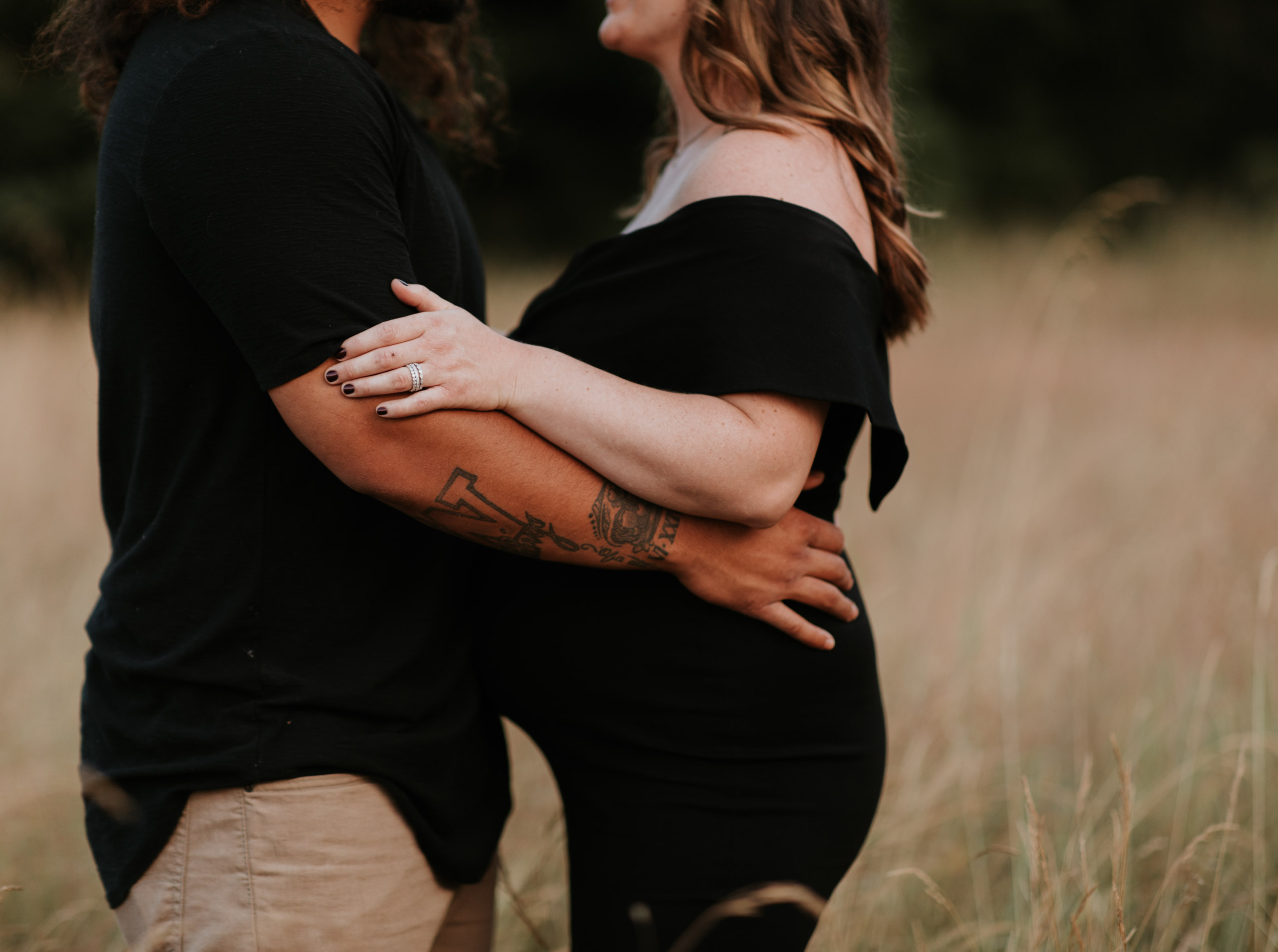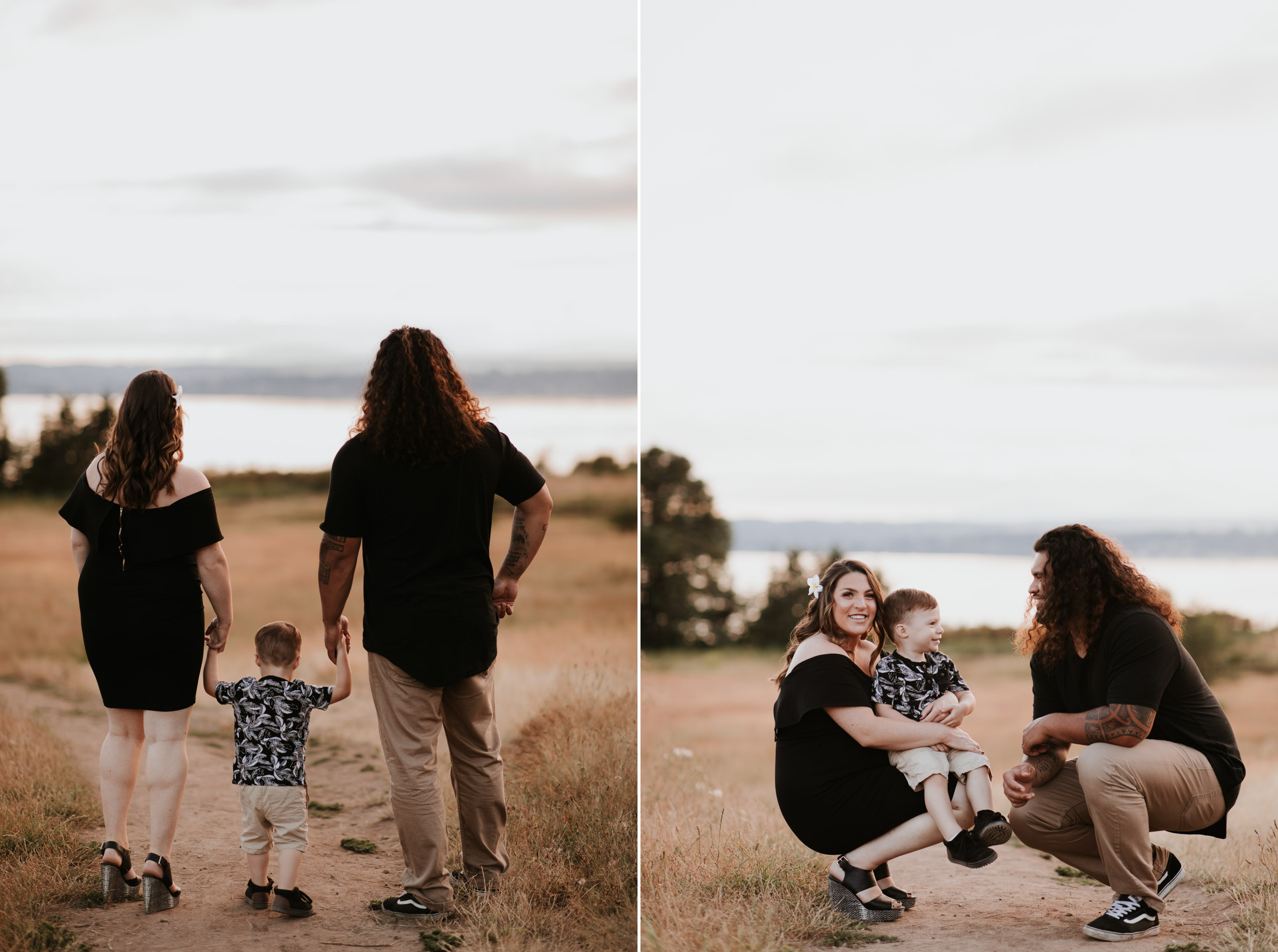 Ambra + Adam
November 14th at 11am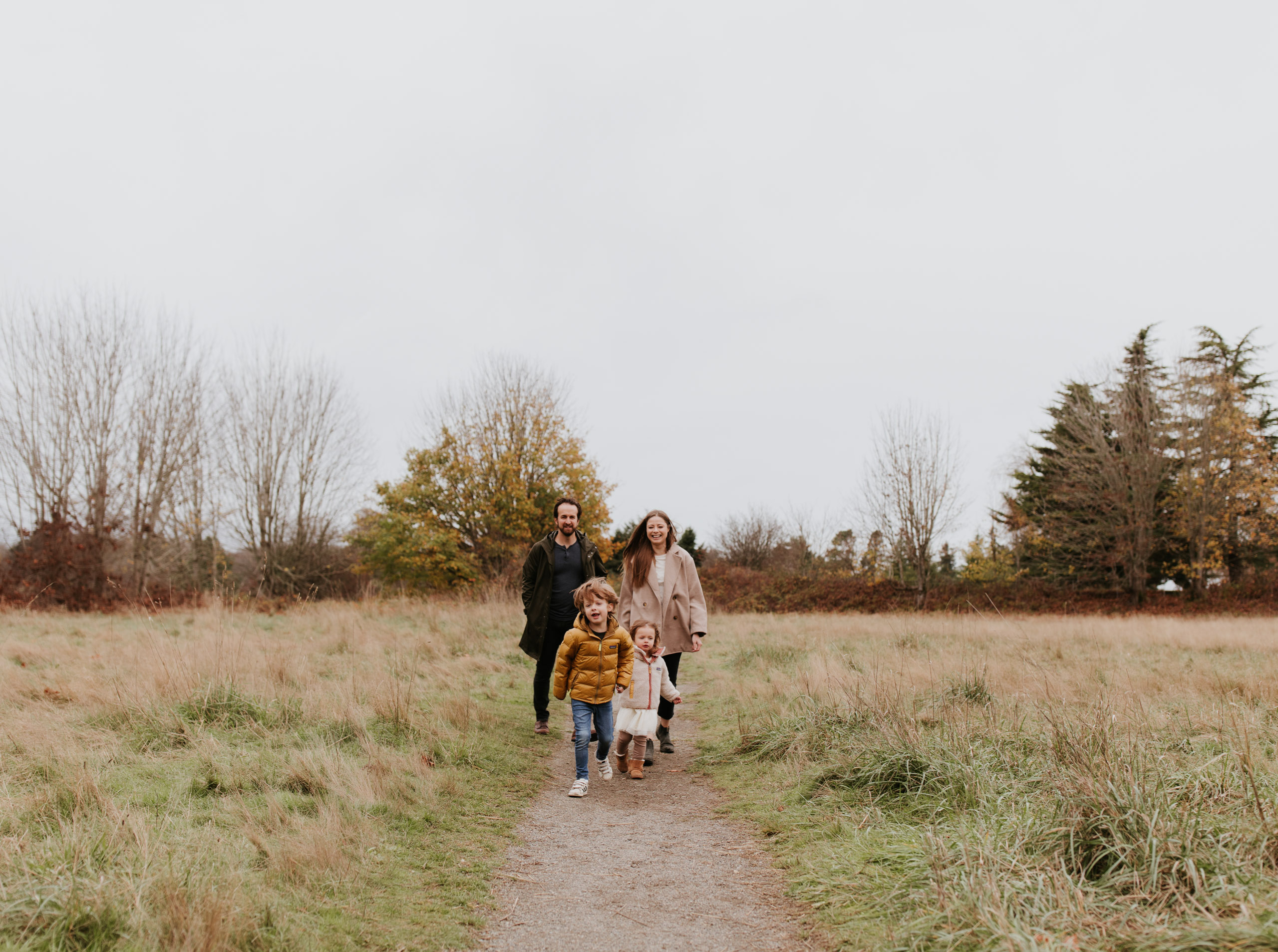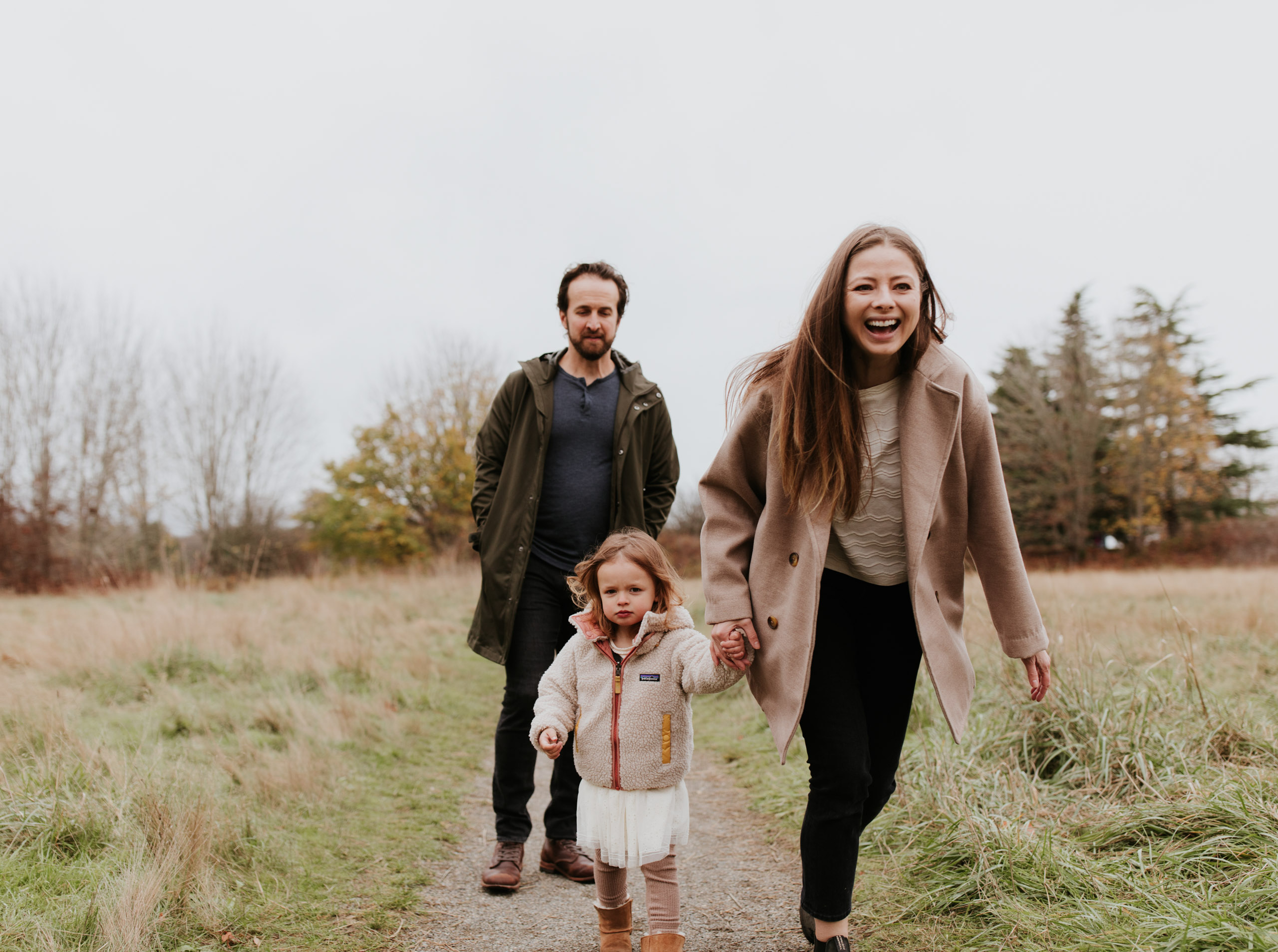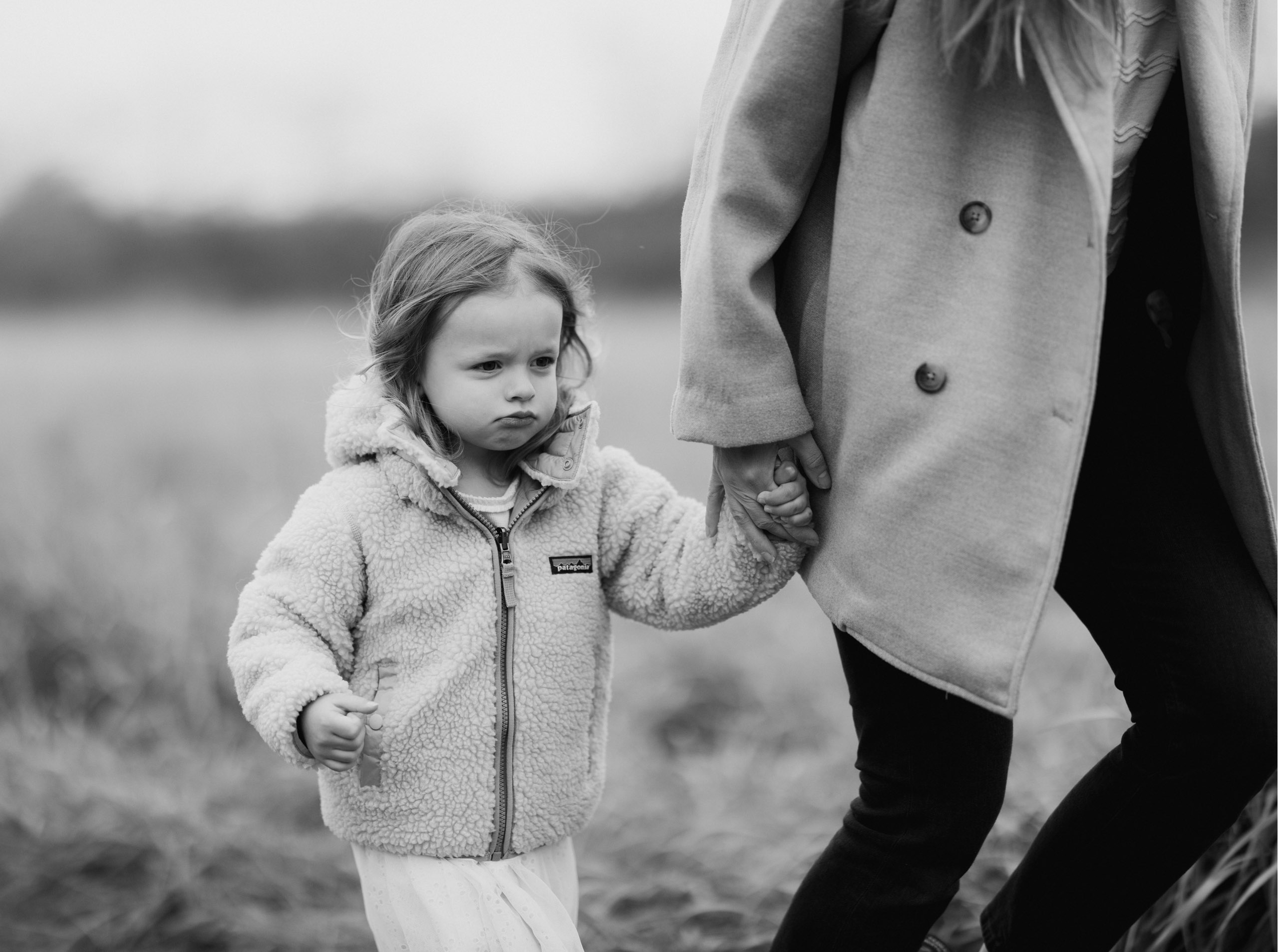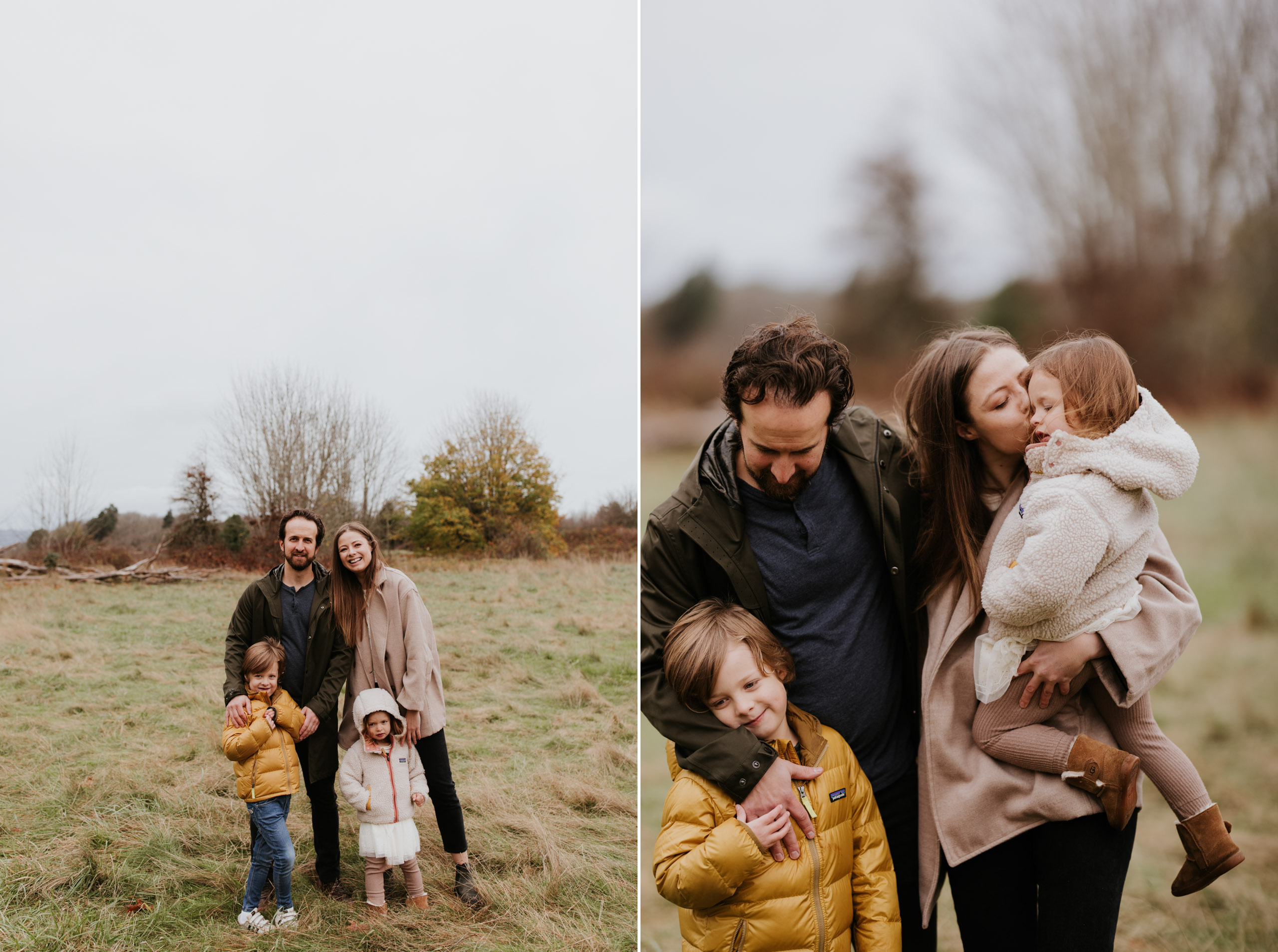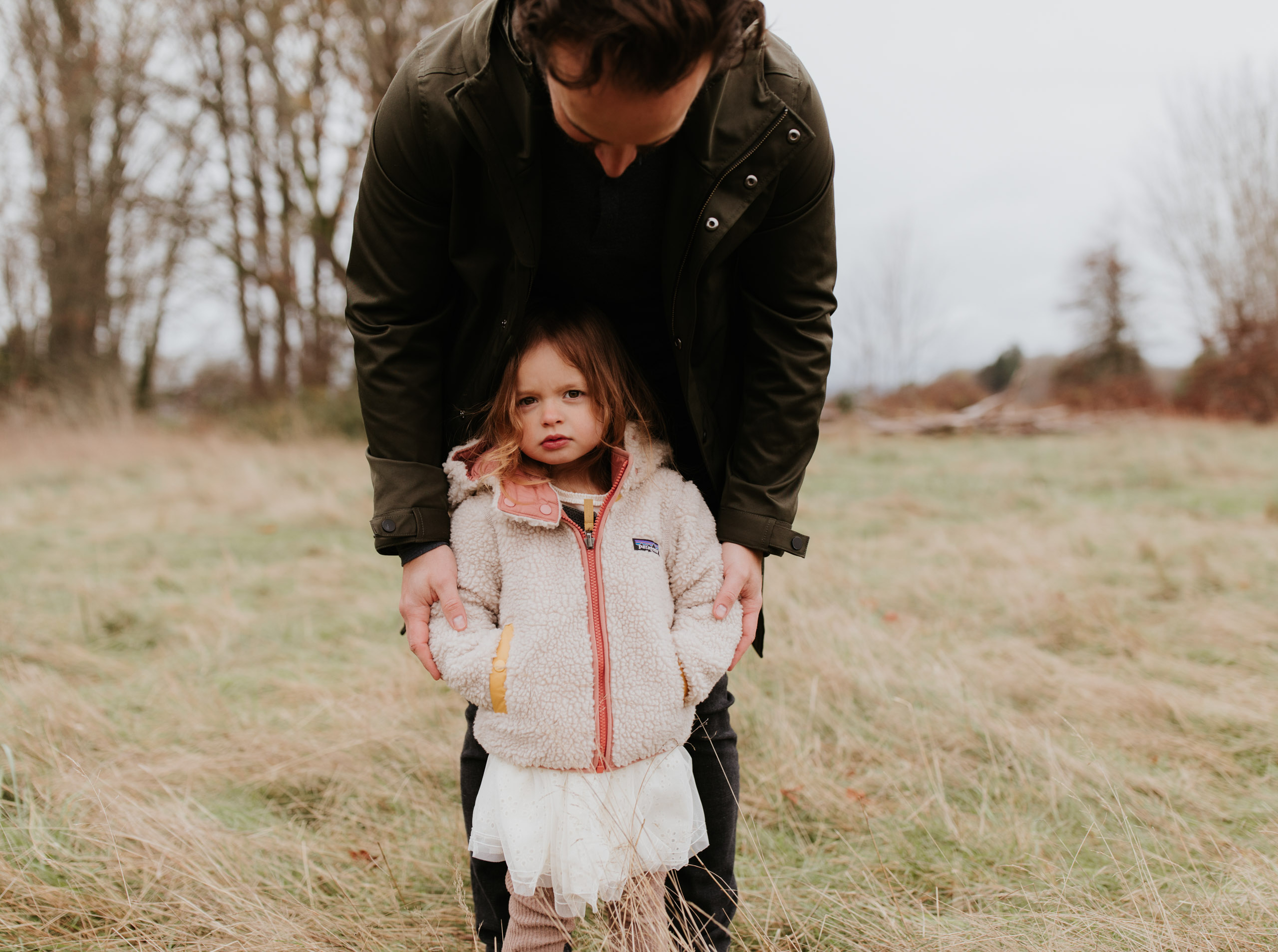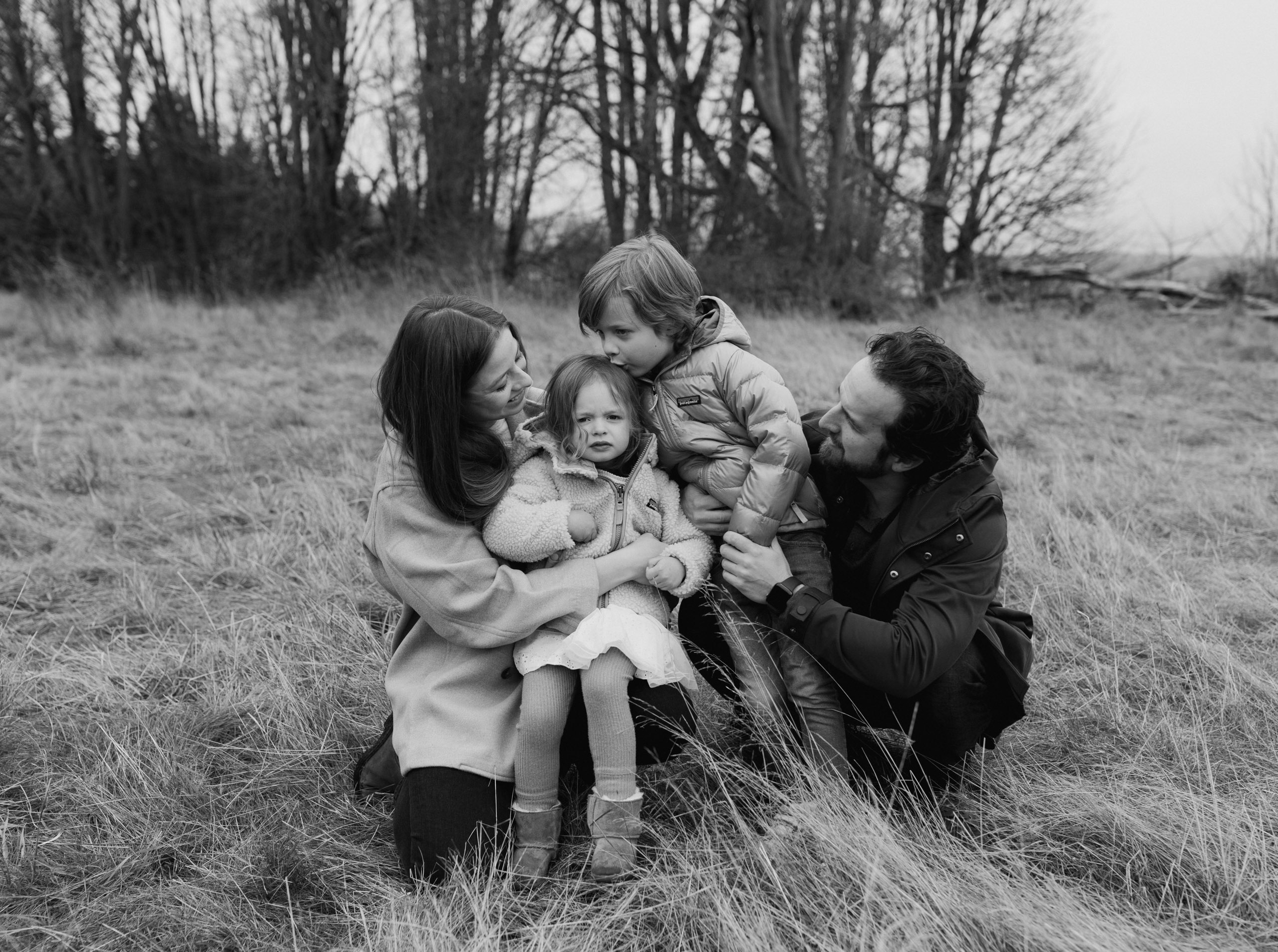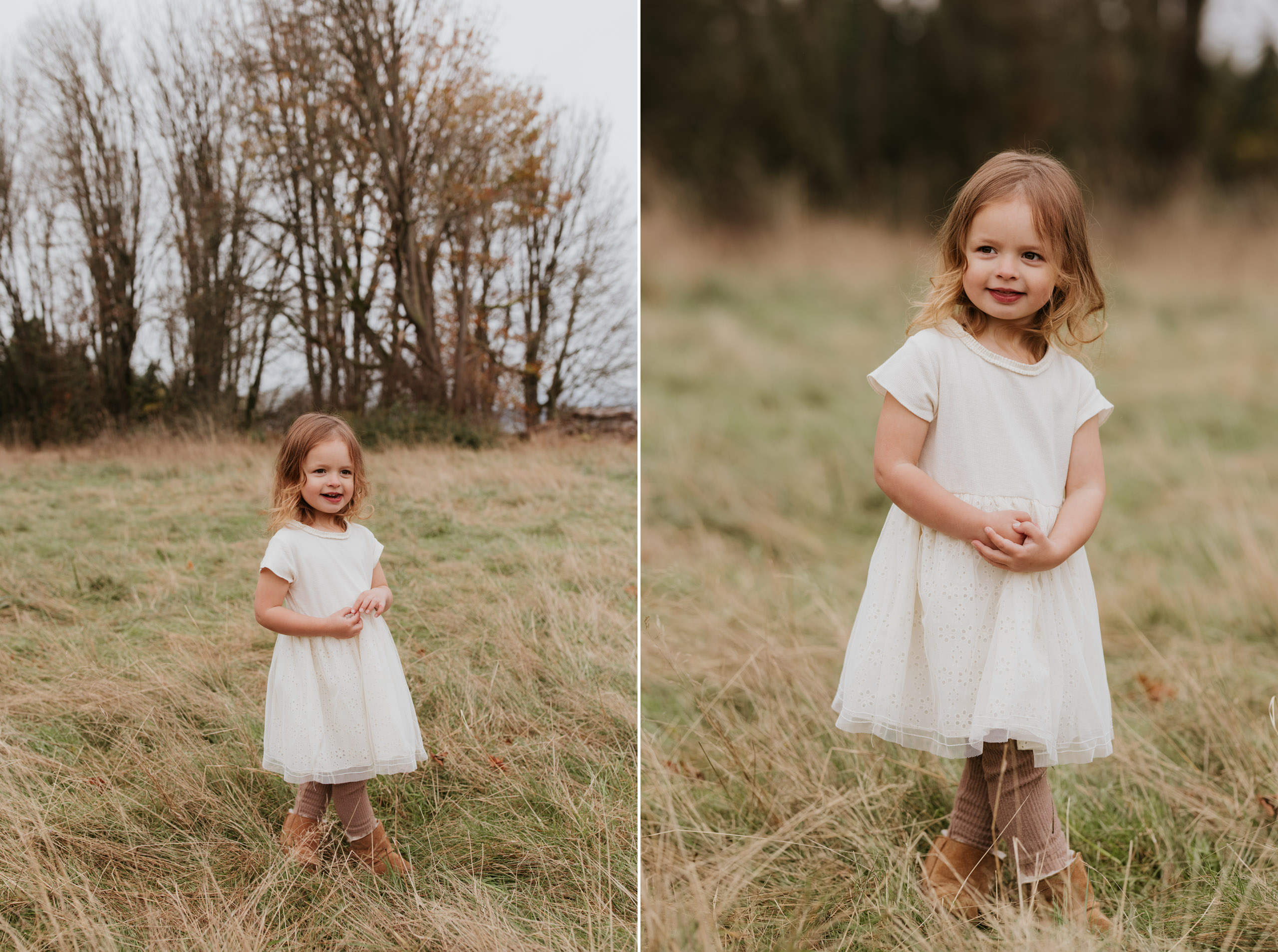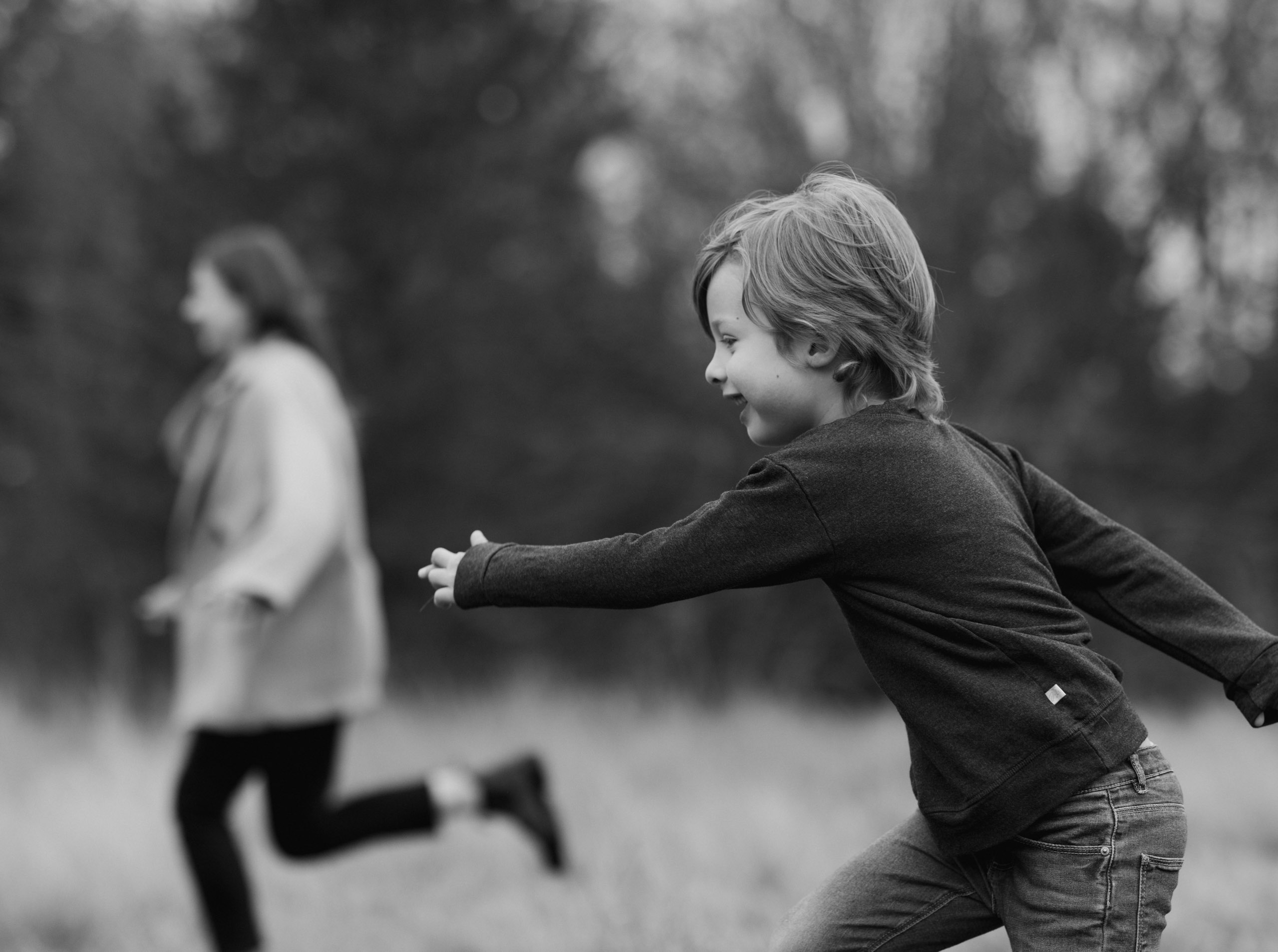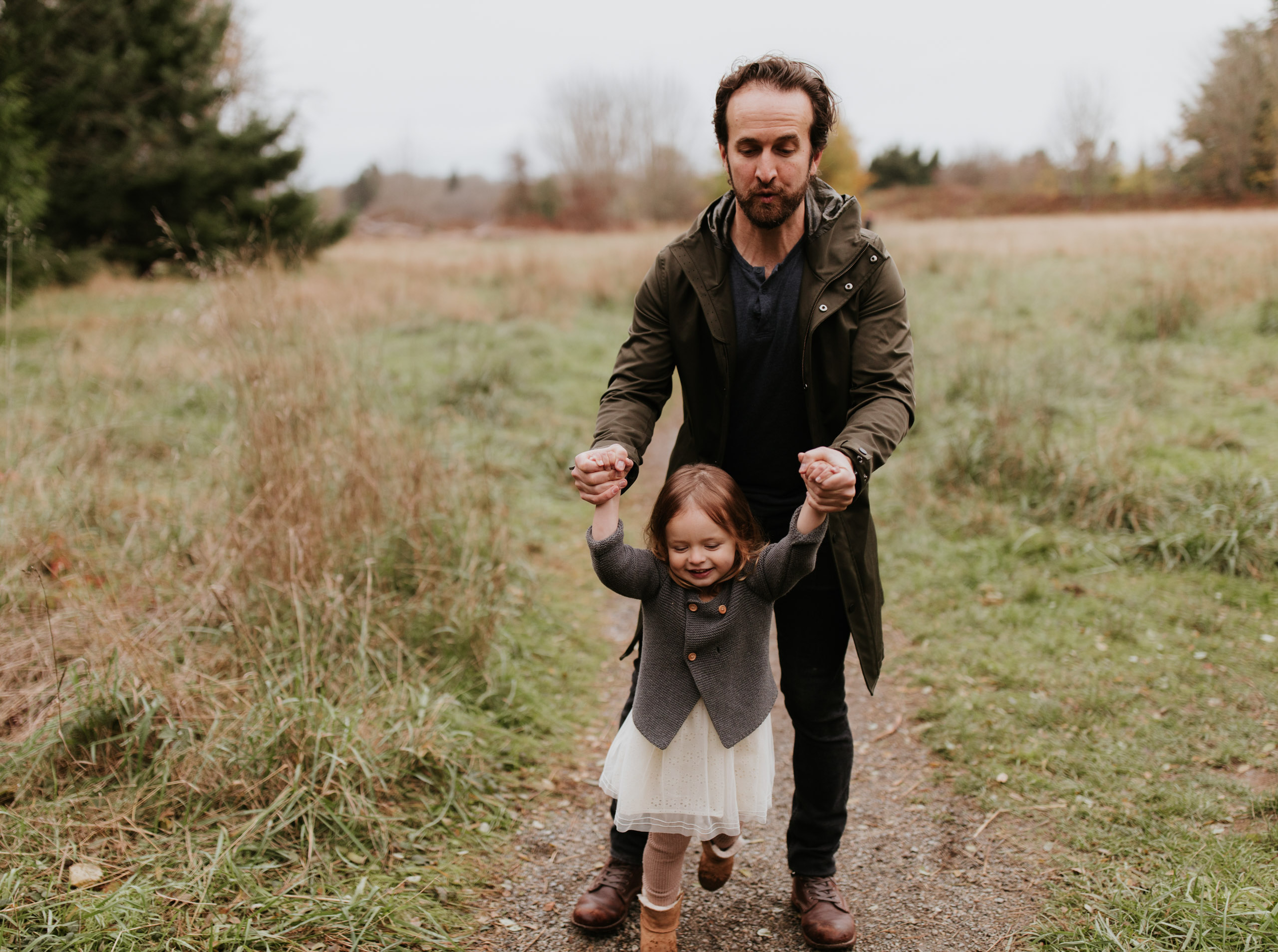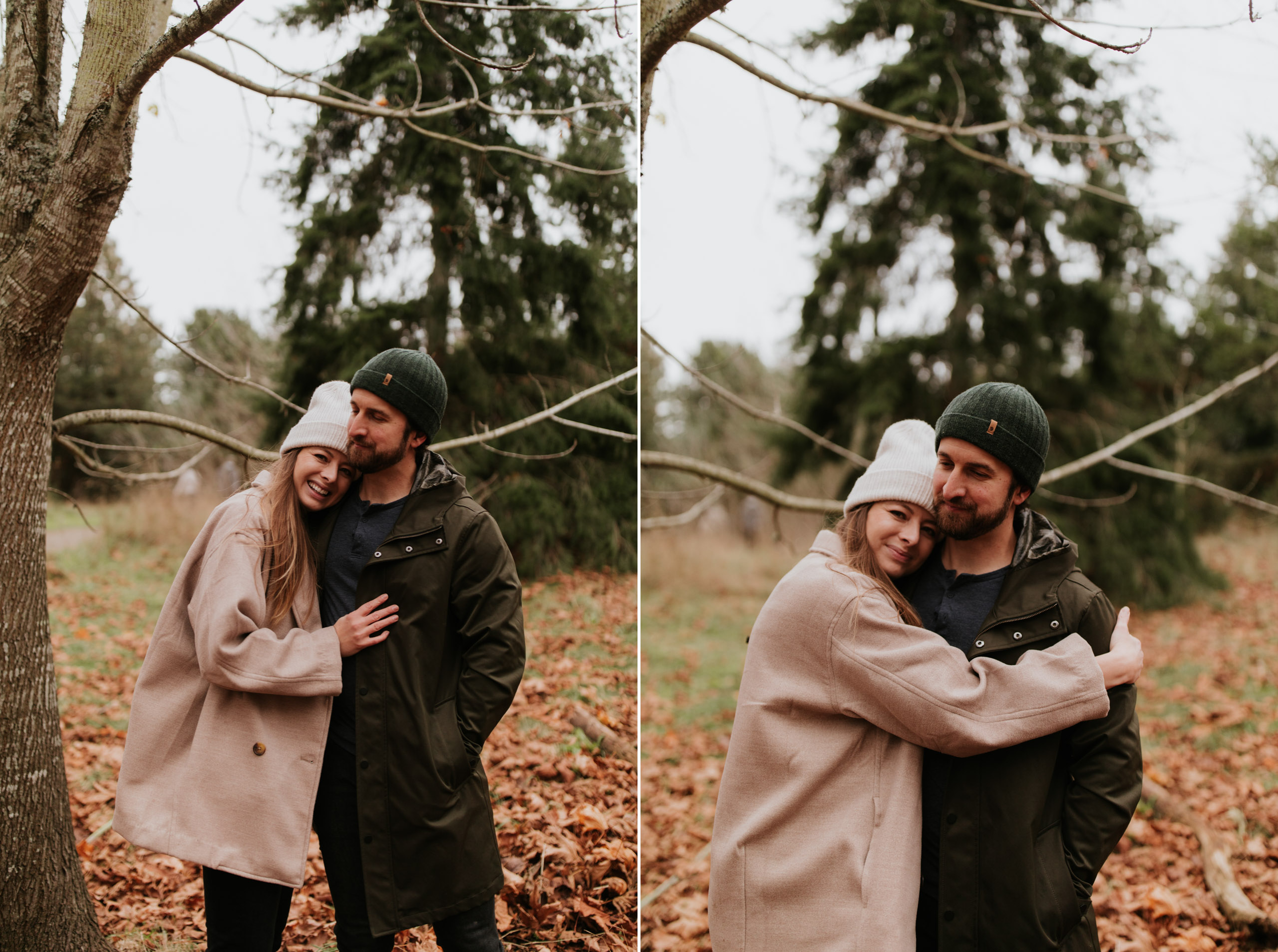 Kourtney + Justin
Oct 8th at 1pm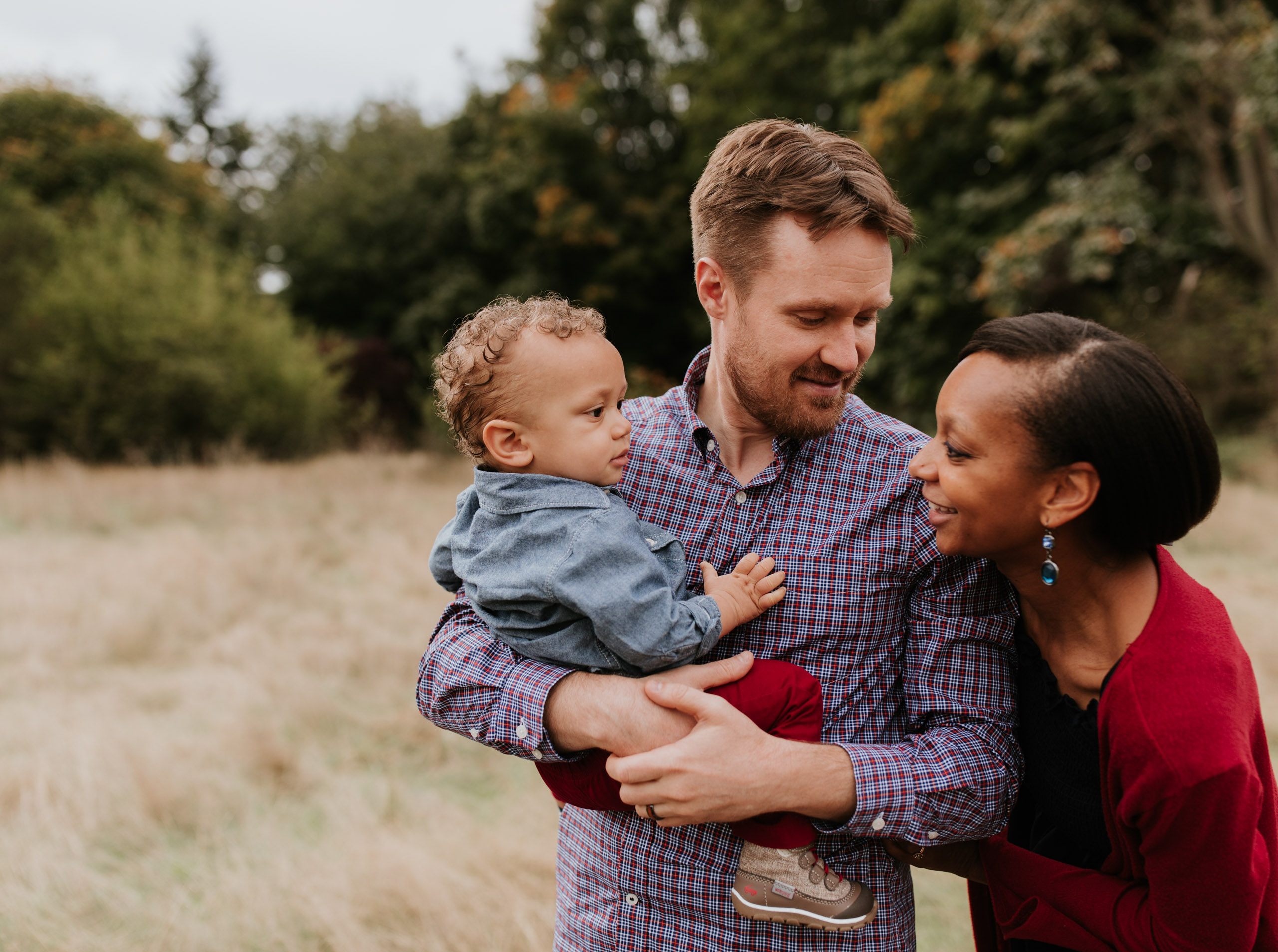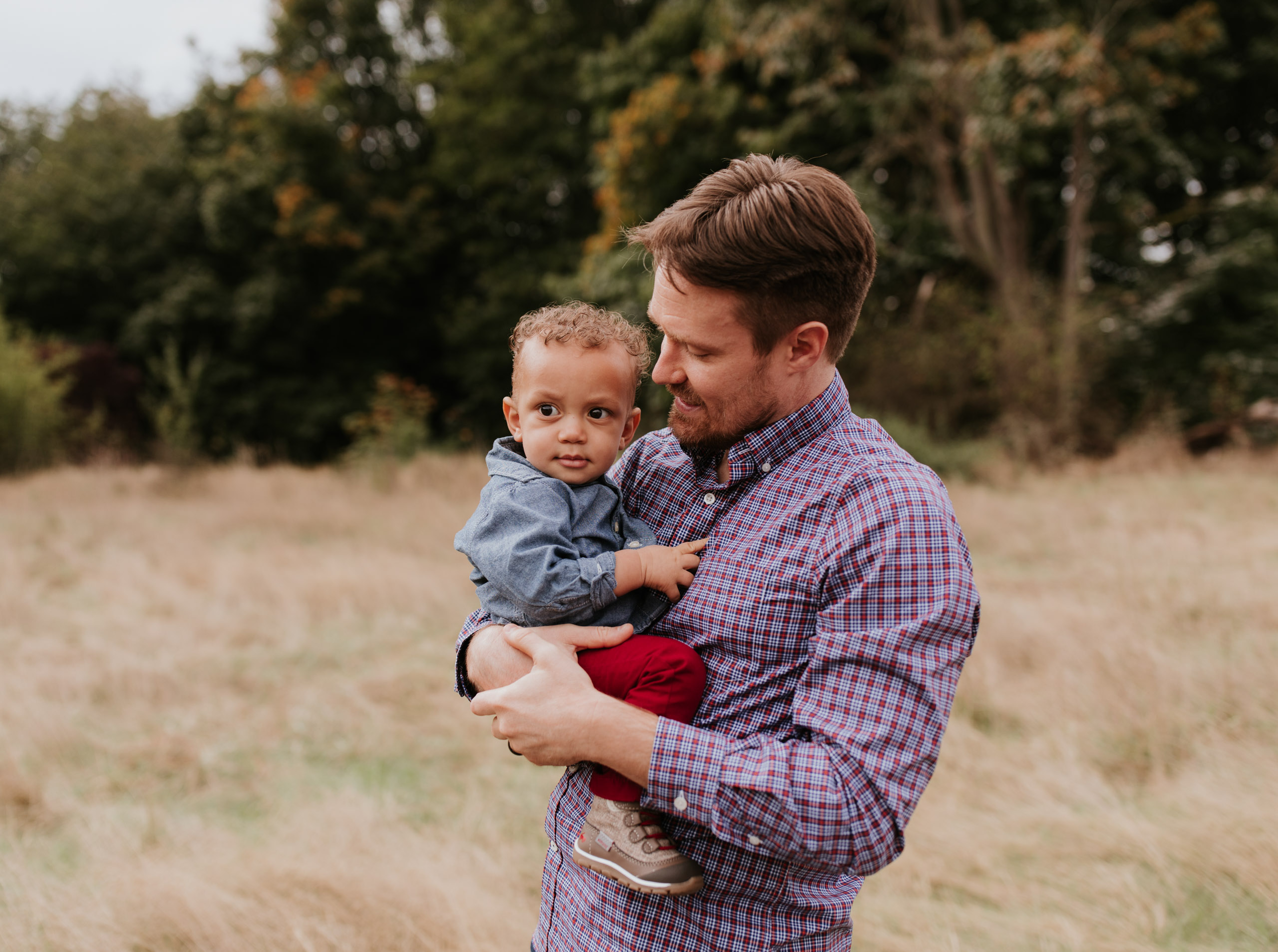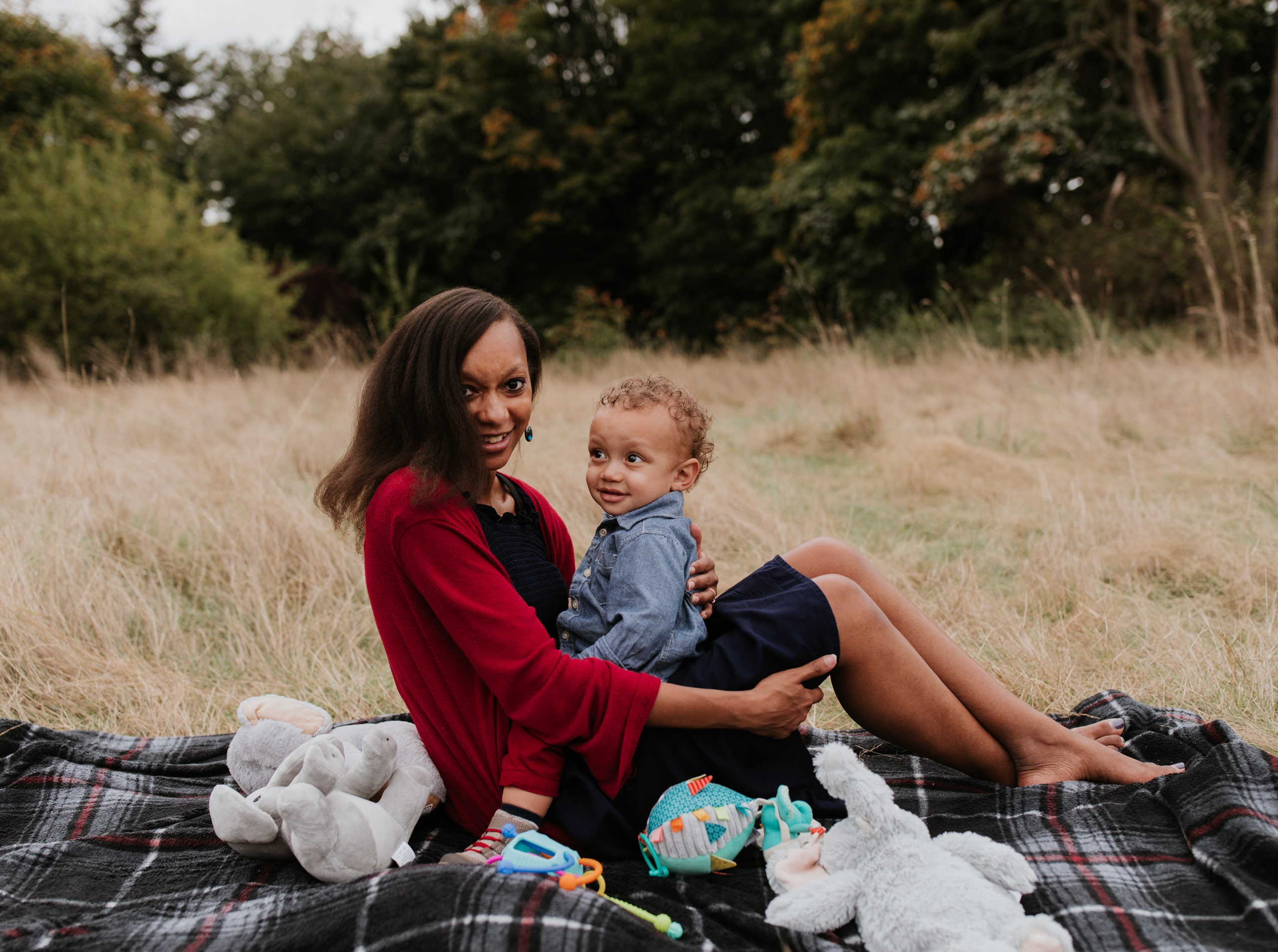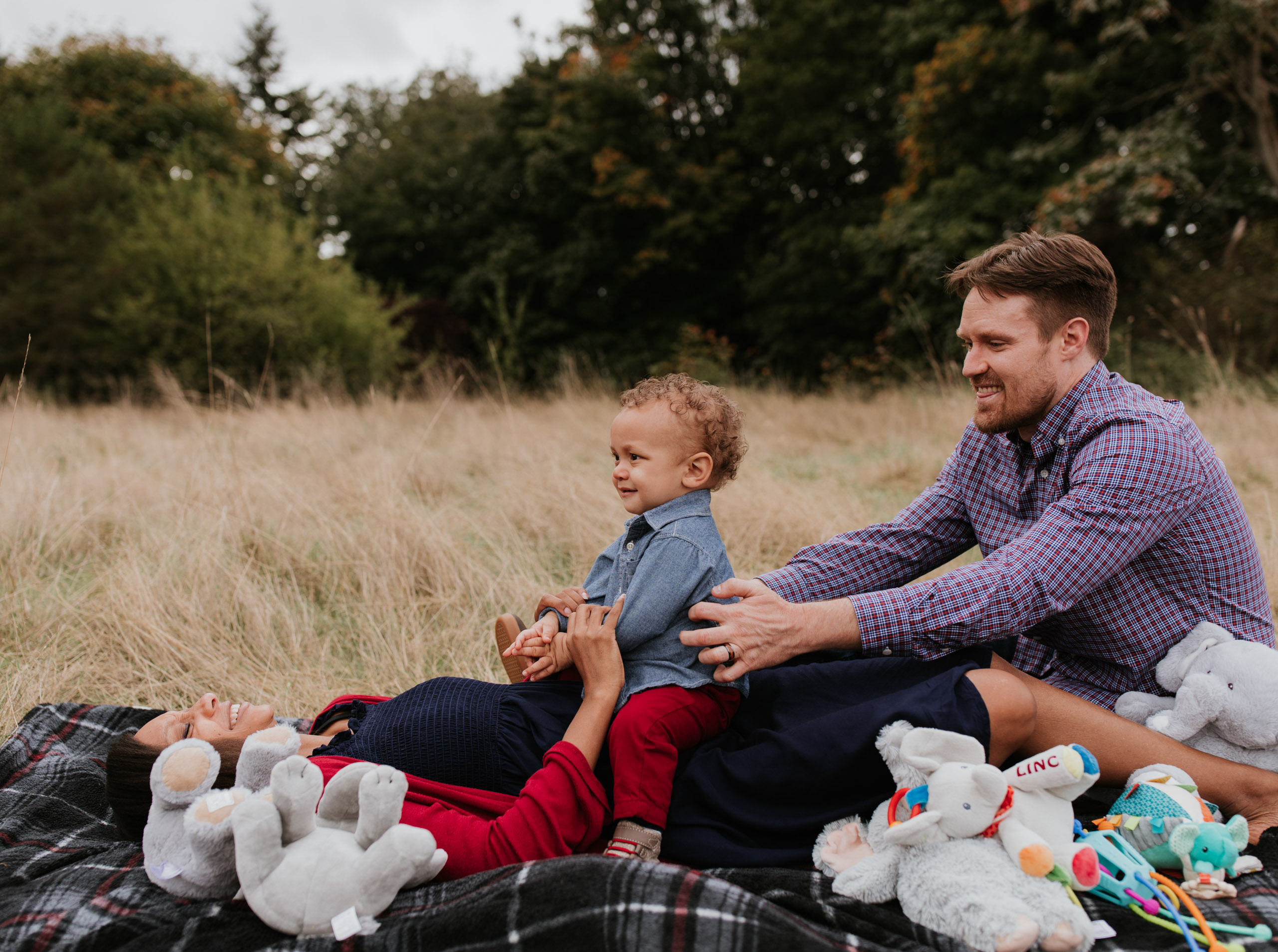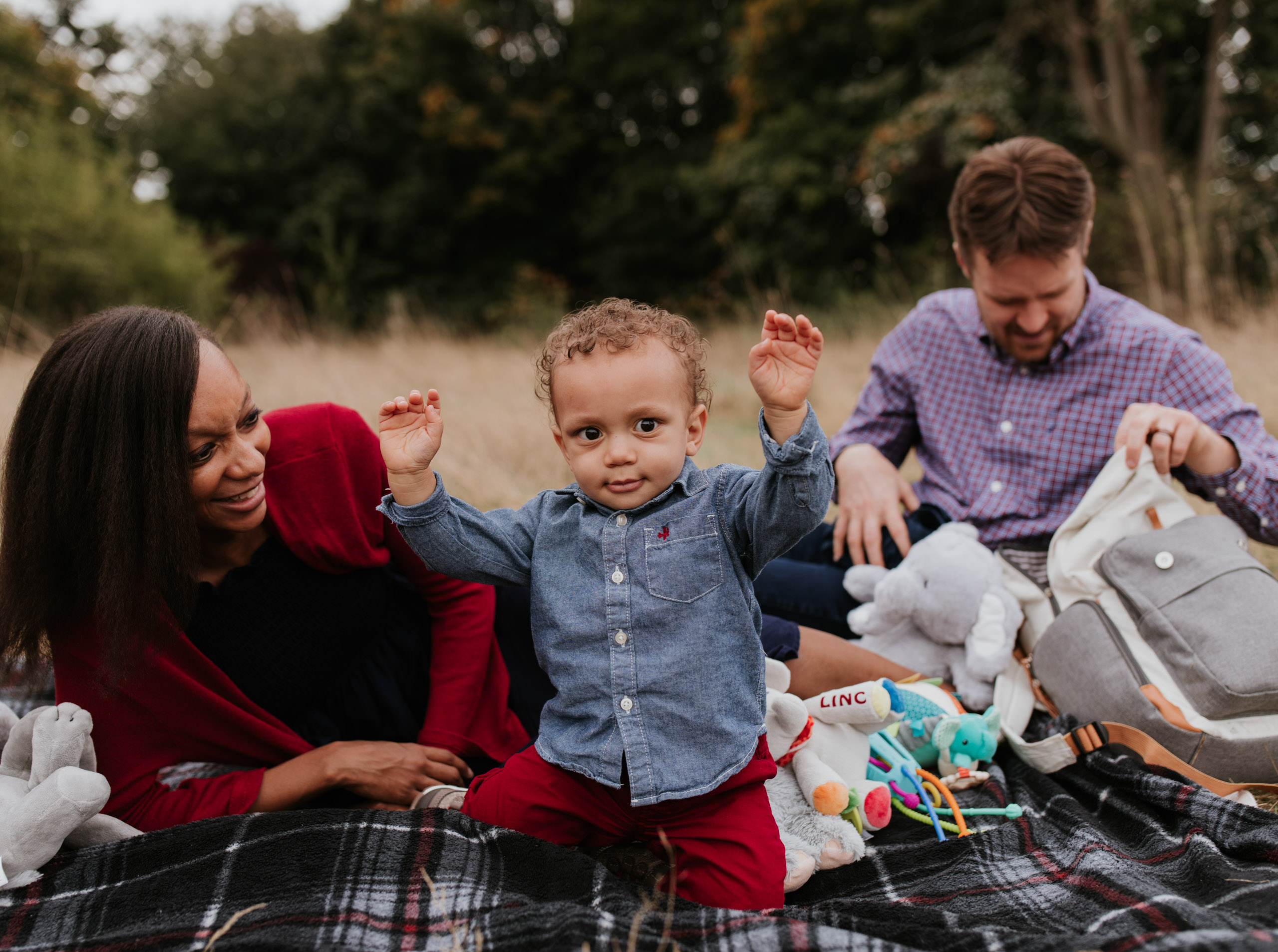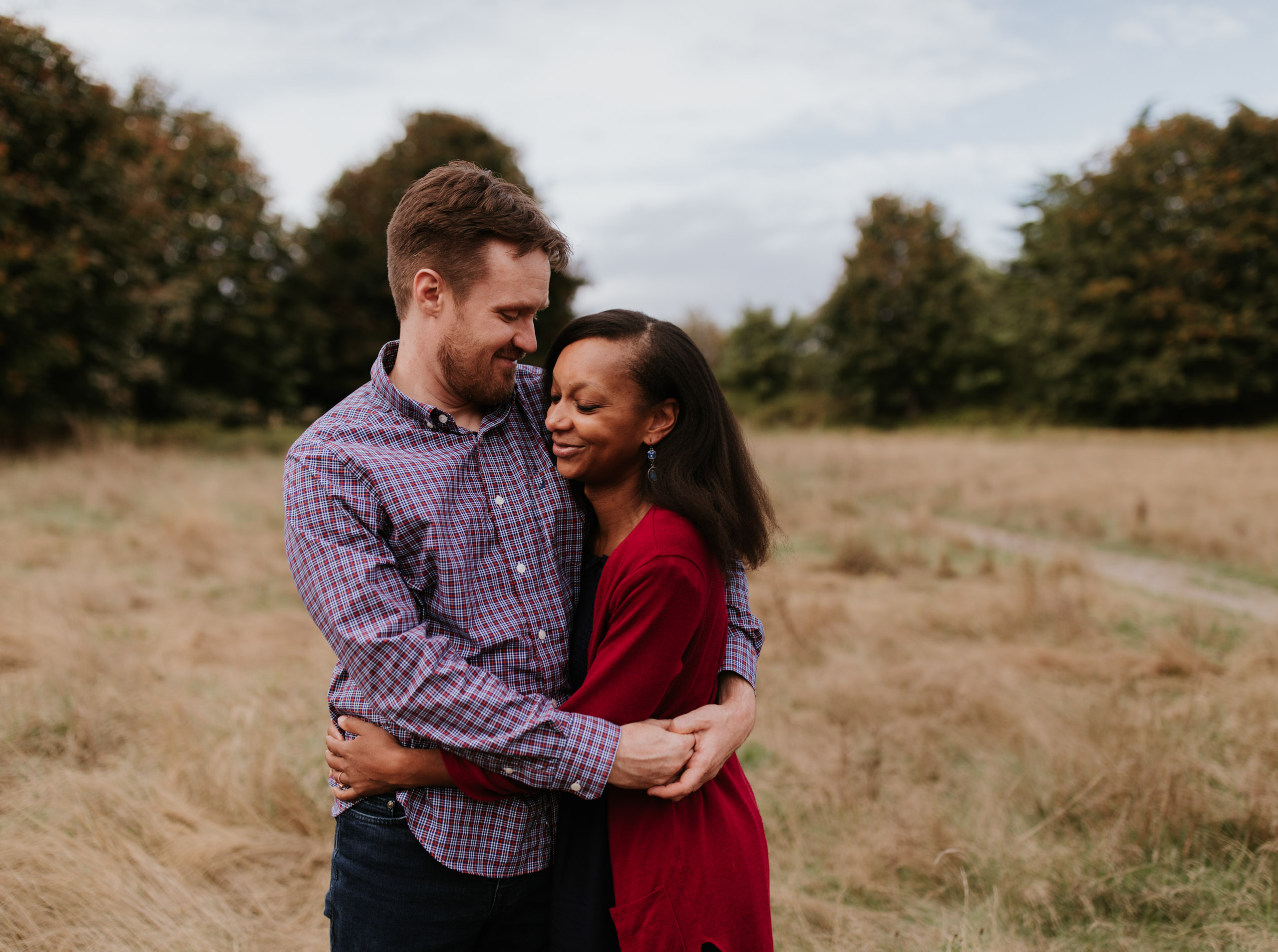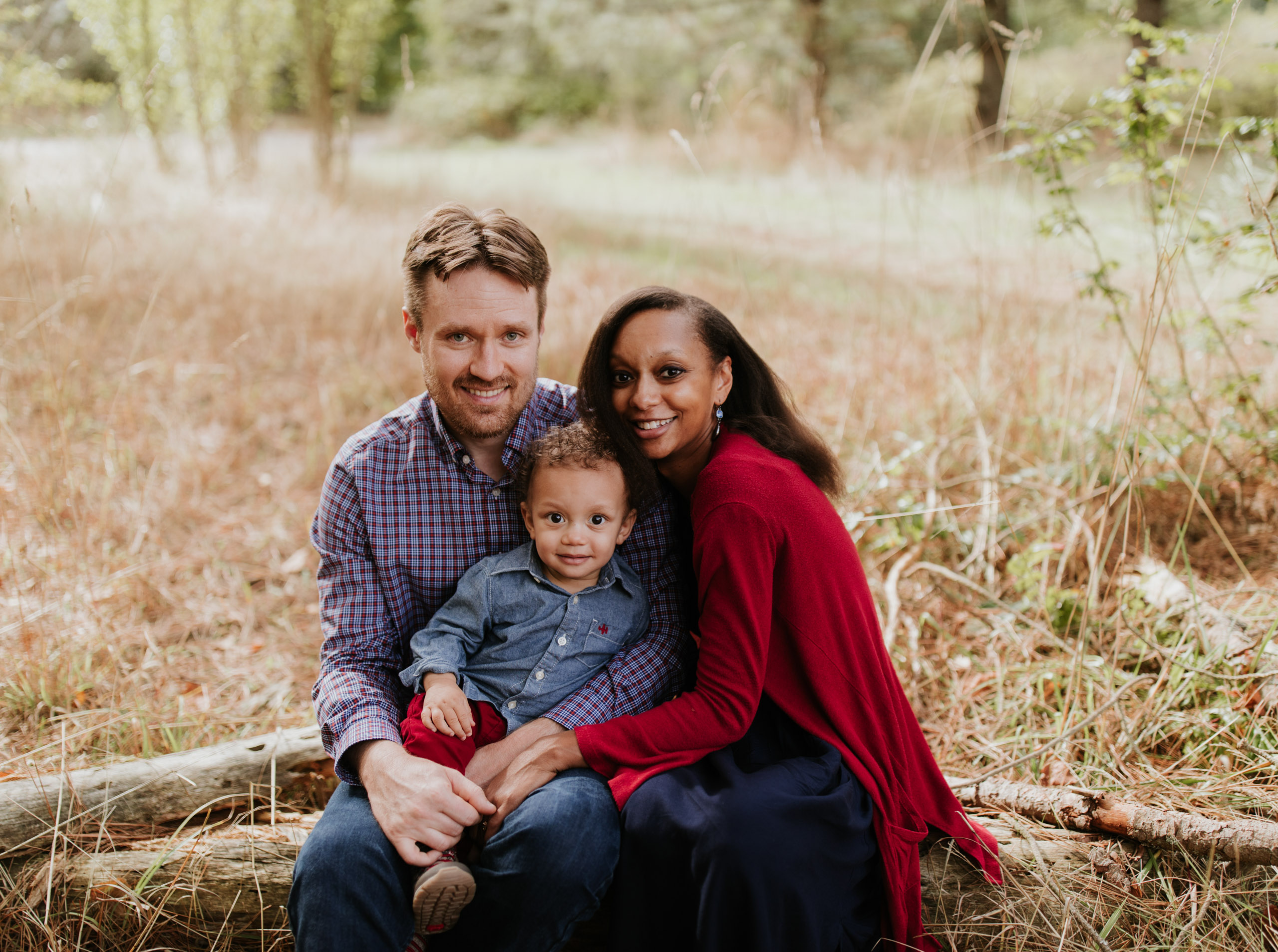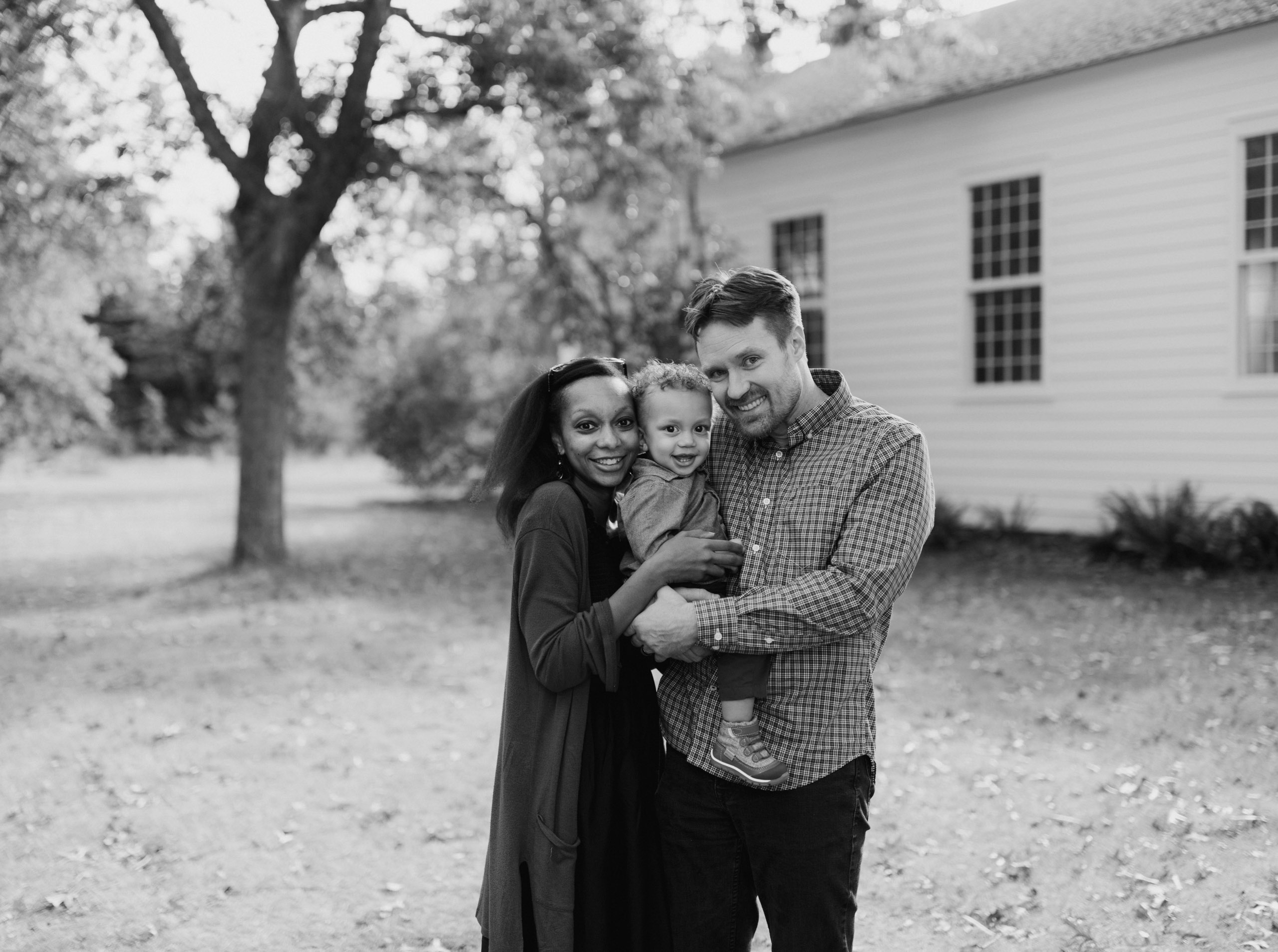 Sweet words from past family clients
"So much talent! Breanna captured the most beautiful photos of our family and newborn. She was so great and playful with our toddler and captured some really sweet candid moments. All of the photos she gave us were beautiful "framers" and we couldn't be happier. I highly recommend Breanna and Kevin for anyone needing a photographer!" – Amaryah

I cannot speak highly enough of Breanna and Kevin! They were an absolute dream to work with. They did a family photo shoot for us and were the perfect people for it. They were relaxed, guided us just enough to get amazing group traditional posed shots but got so many phenomenal candid shots of us just being us. They were both so great with our kids and made them feel so comfortable. Thank you so much Breanna and Kevin!" – Scott